I got to meet up with a fellow cloth diaperer! What an awesome family! I met Kimberly one other time and she is just one of the nicest people plus her son is SOOOO freakin cute! Reminds me of my son with those big blue eyes!
Of course, once again I couldn't help but to post just one from today's session. I will post the 'real' sneak peek in a few days but until then here is one from this evening 🙂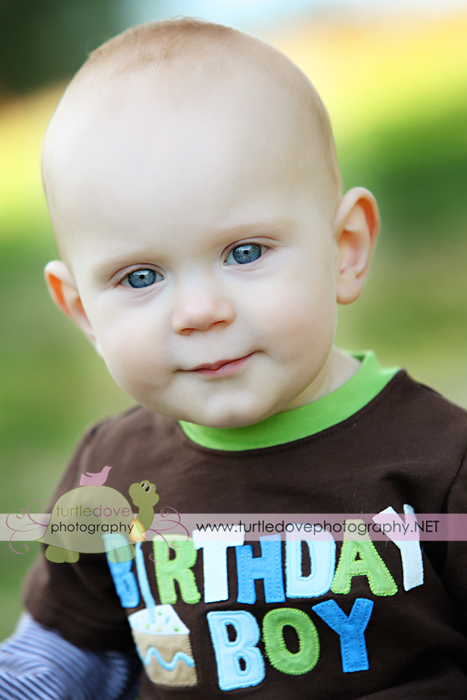 I'd love to hear your thoughts and input!
Contact me
(909) 534-7825
turtledovephotography@gmail.com