I had a great time getting together with a dear friend and taking some maternity pictures for her, this tiny little thing is 8 yes EIGHT months pregnant! She had her last baby at a mere 32 weeks so we never got the chance to take pictures during that pregnancy, I am so glad that this time around we were able to do them before her baby girl is born 🙂 Here is your sneak peek girl! I hope you like them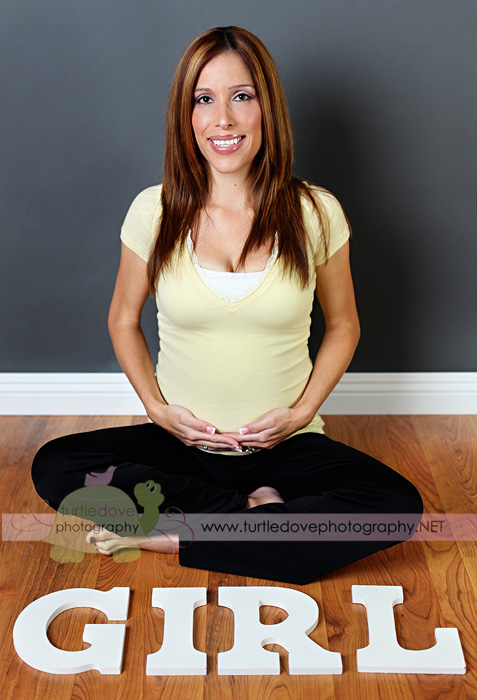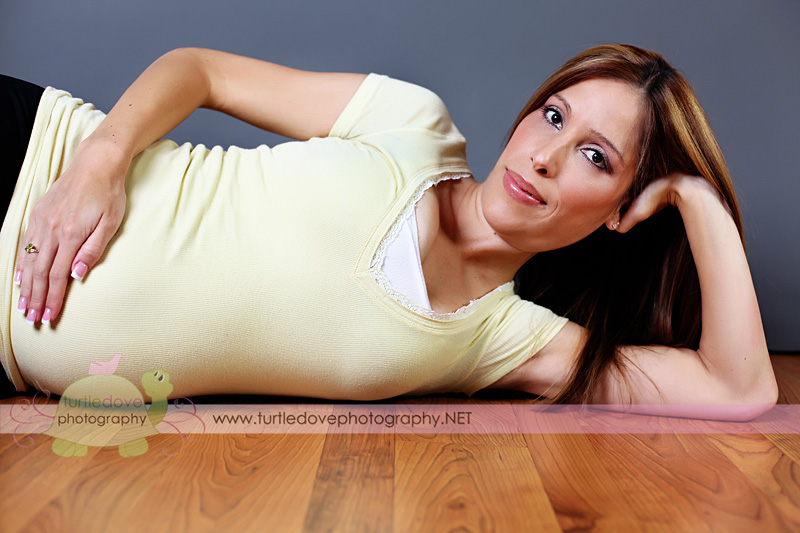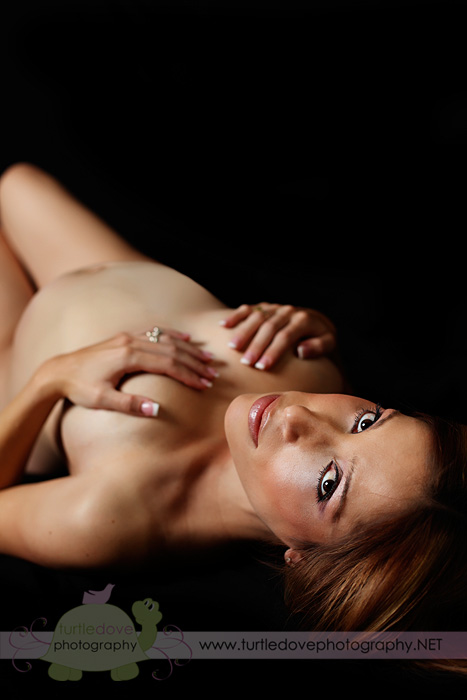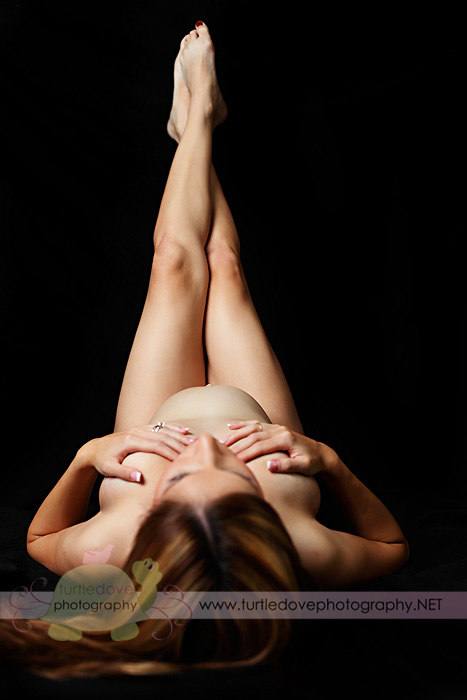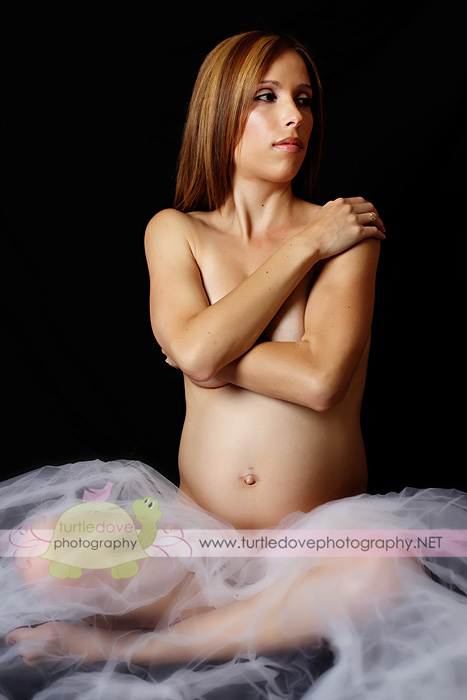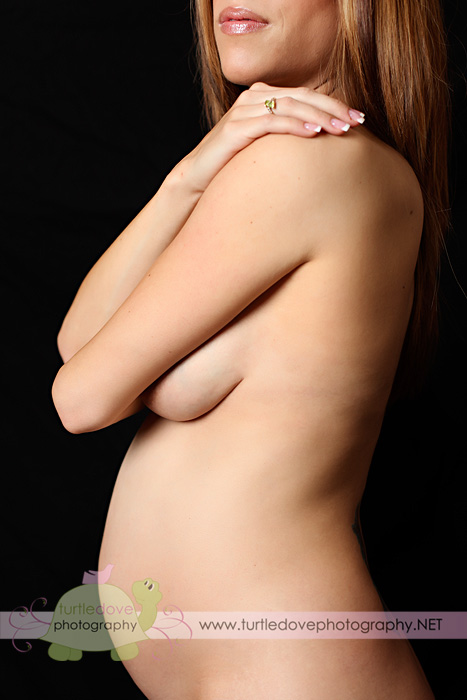 Yeah she doesn't even look pregnant from the back! SO not fair!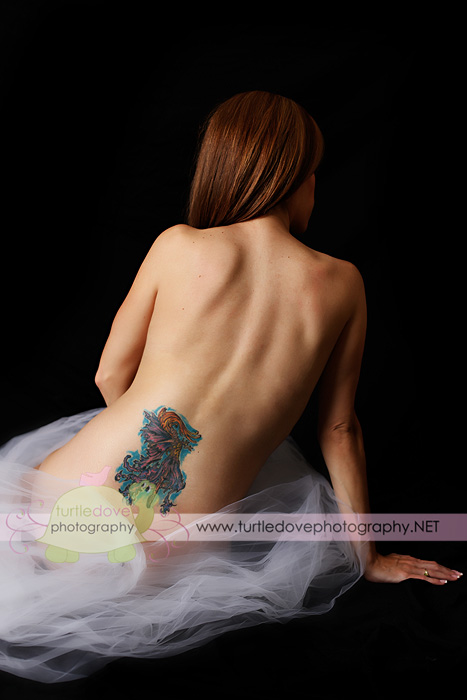 I'd love to hear your thoughts and input!
Contact me
(909) 534-7825
turtledovephotography@gmail.com