My sweet little Ashlynn Gracie is officially ONE! It is so hard to believe that it has been an entire year since this angel has come into my life! She has brought SO much joy and I am so happy to be her mommy!
Just in time for her first birthday party, Lynn has started walking!


I wanted to take a minute to share Lynn's 1 year pics.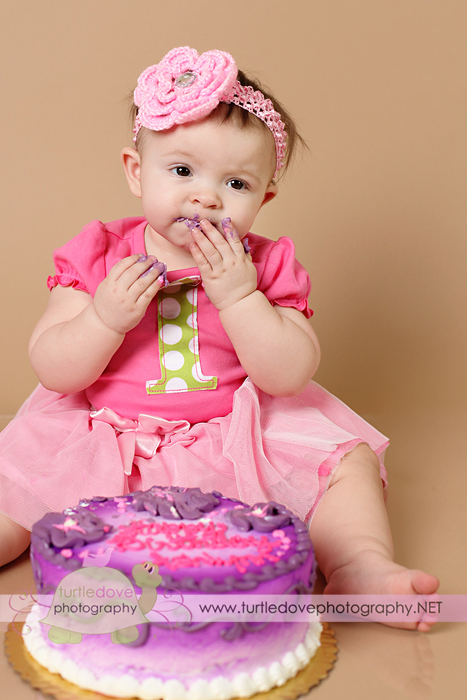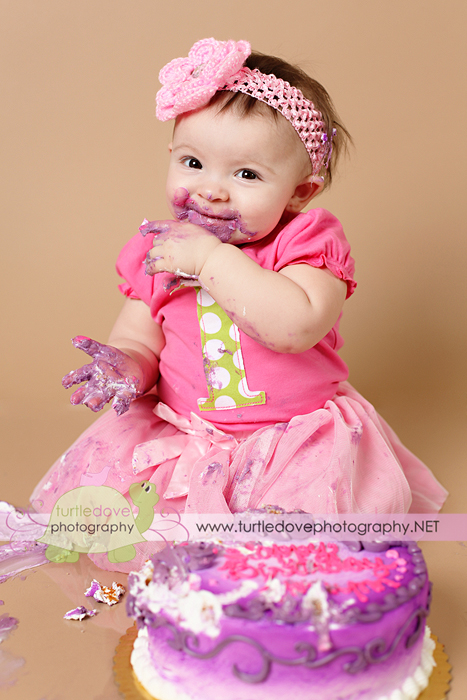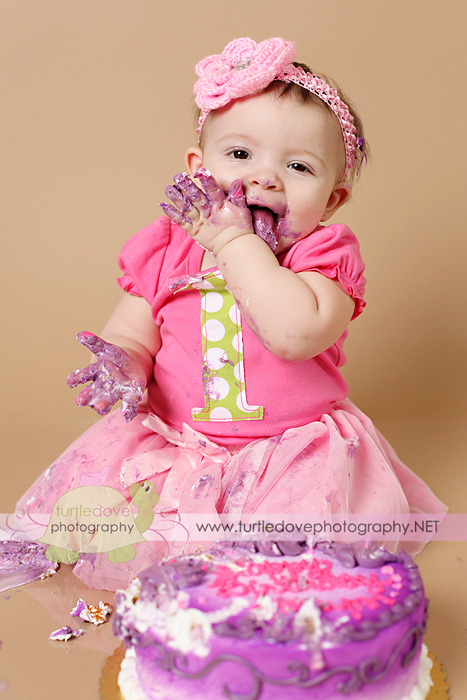 A short video of Lynn enjoying her cake!
(sorry for the orientation- i always forget that I have to hold the camera in landscape style- haha that's why I'm a photographer not a videographer :-p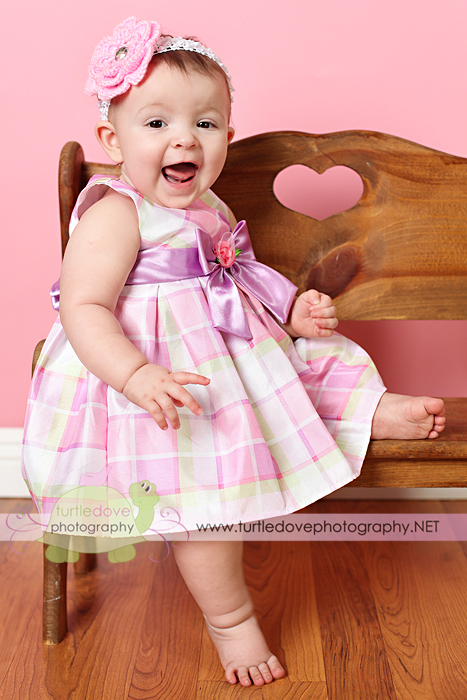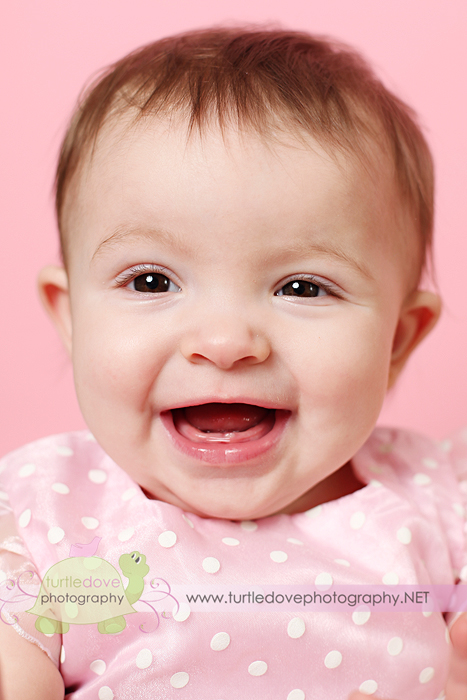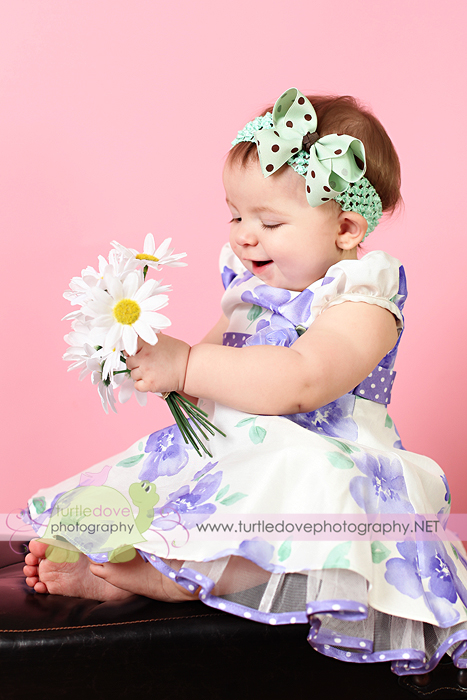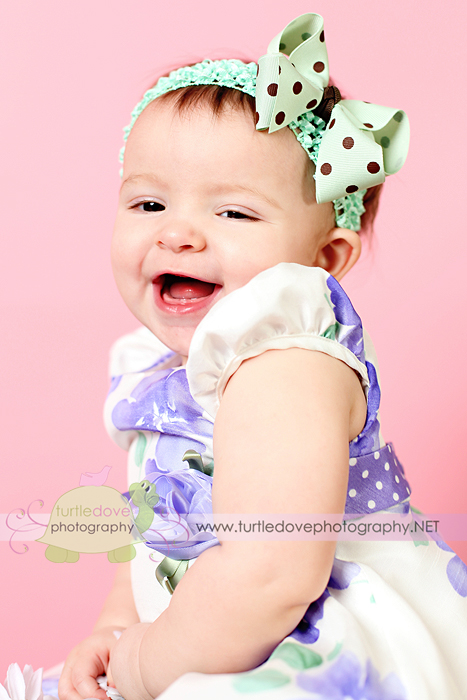 Last but not least, a year of Ashlynn in the 'cup'!