Had such a wonderful time meeting up with Christina & Ryan! It was a freezing cold morning and the entire time we feared it would start raining at any moment. Luckily the rain held out til just moments after we were finished 🙂 This couple is absolutely adorable & I can hardly wait to do their wedding in June!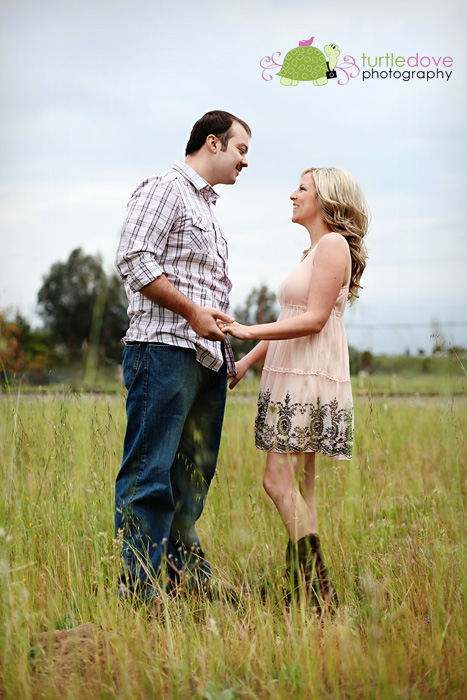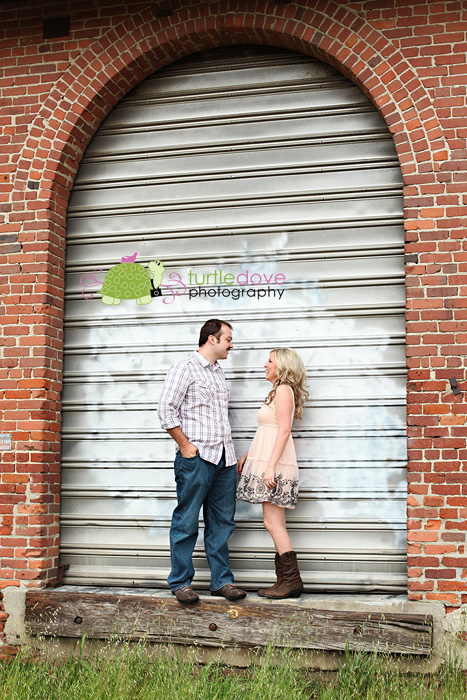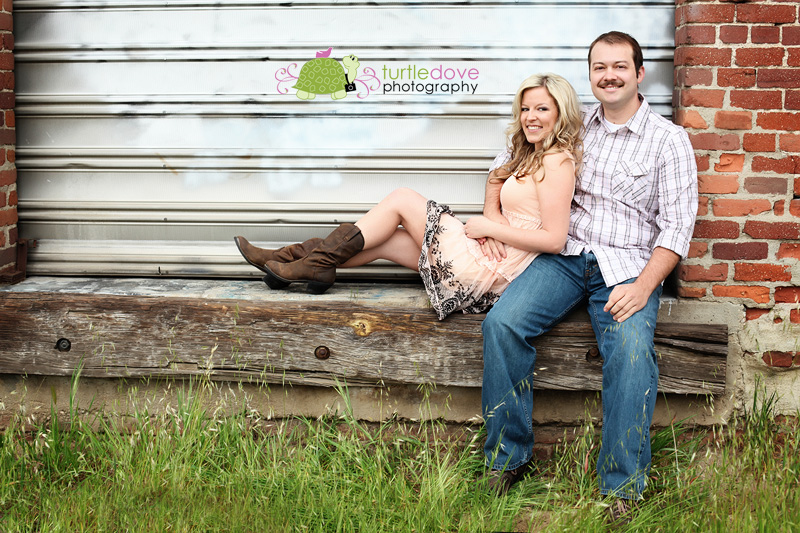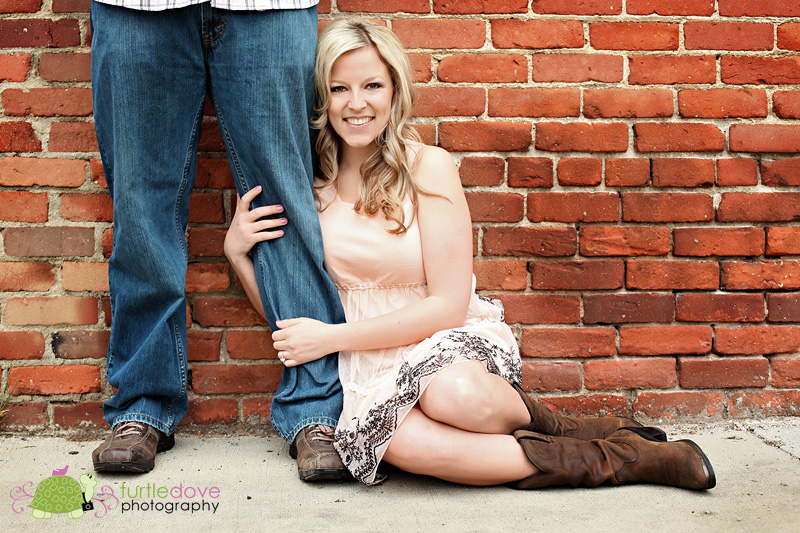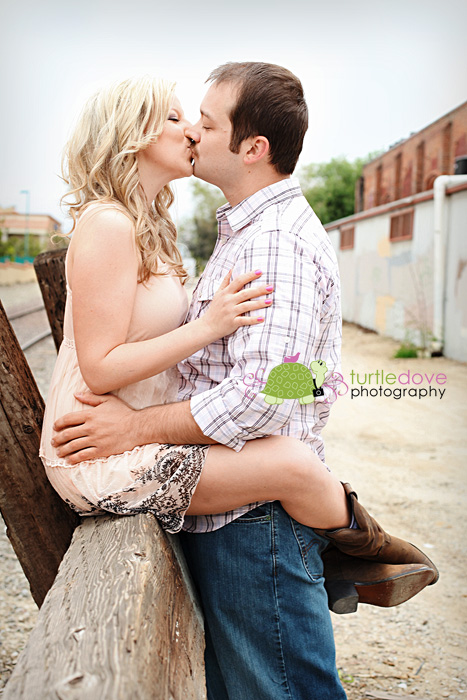 You KNOW you have a fun couple when they are willing to commandeer a tractor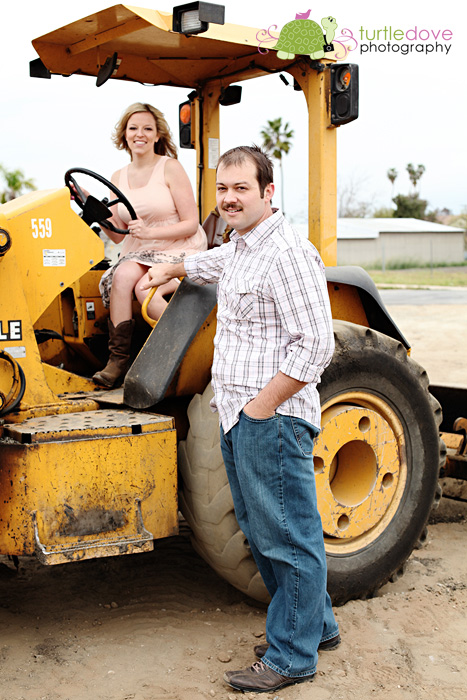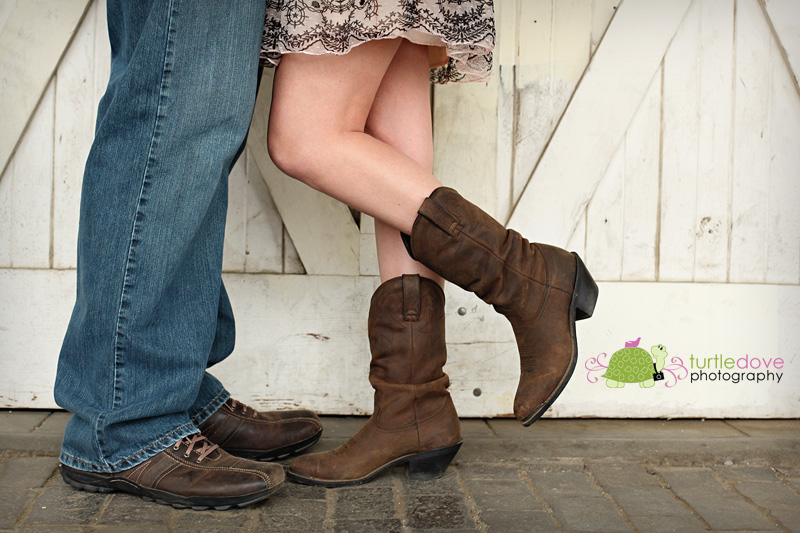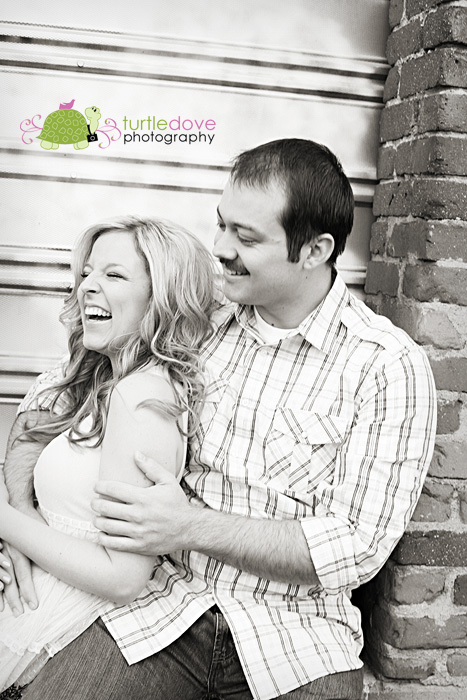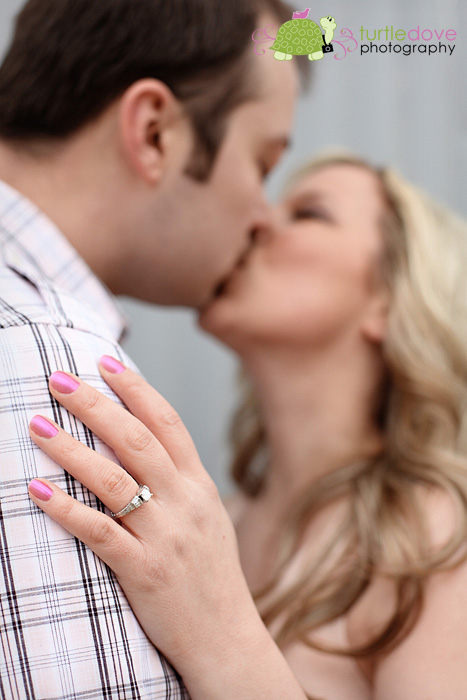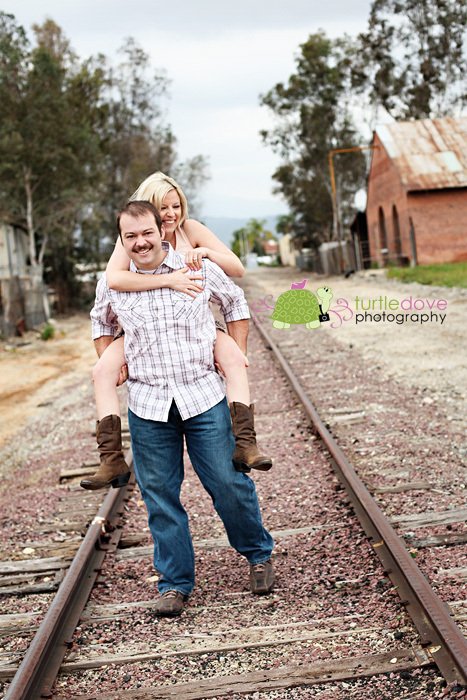 Congrats again you two!
~Looking for a photographer for your big day? I'd LOVE to hear from you
Contact Jen
TurtleDovePhotography@gmail.com