I had the absolute pleasure of working with these gorgeous little guys!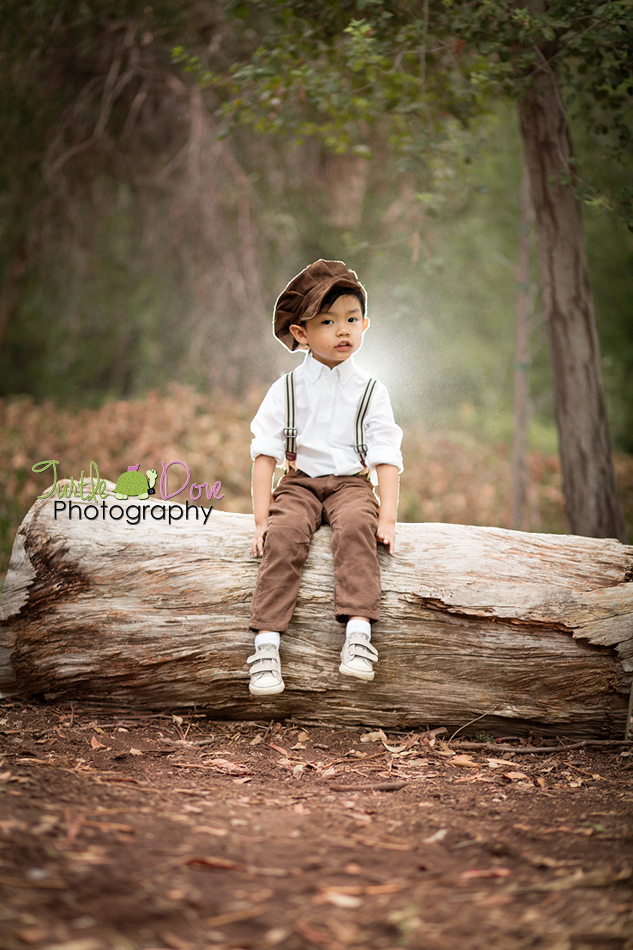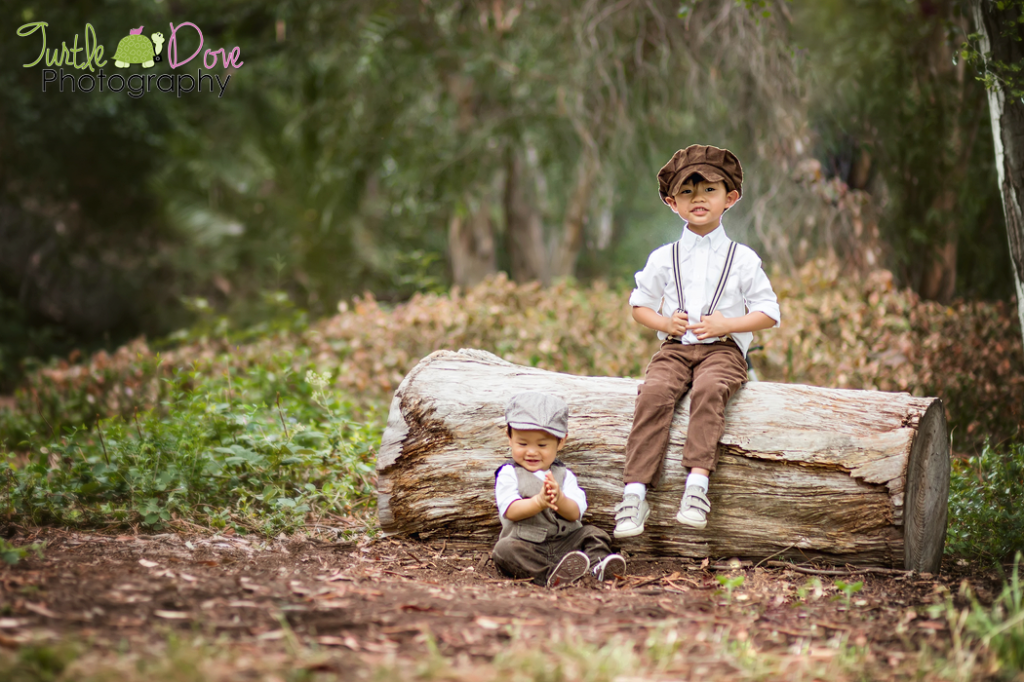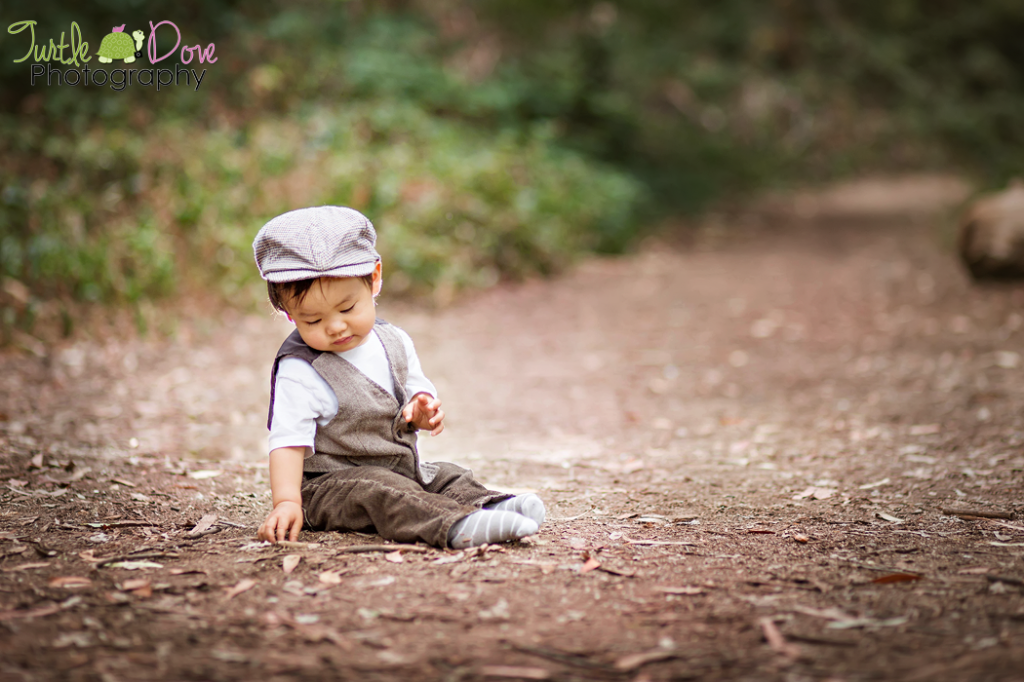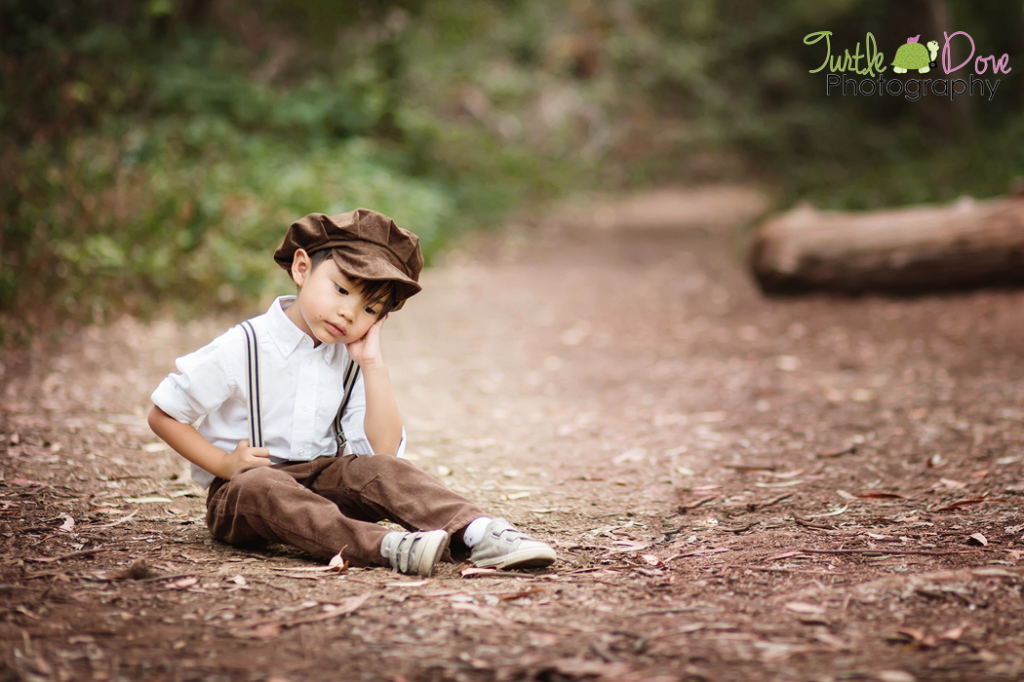 Contact me to book your session turtledovephotography@gmail.com
I am so absolutely terrible at updating this site. I can't believe it has been almost a year since I last posted! I am definitely MUCH better at updating my facebook page so be sure to check it out 🙂
Anywho, I took my 2 daughters to help me get some pictures of my youngest son, Hudson. It was a beautiful evening and one of my absolute favorite locations.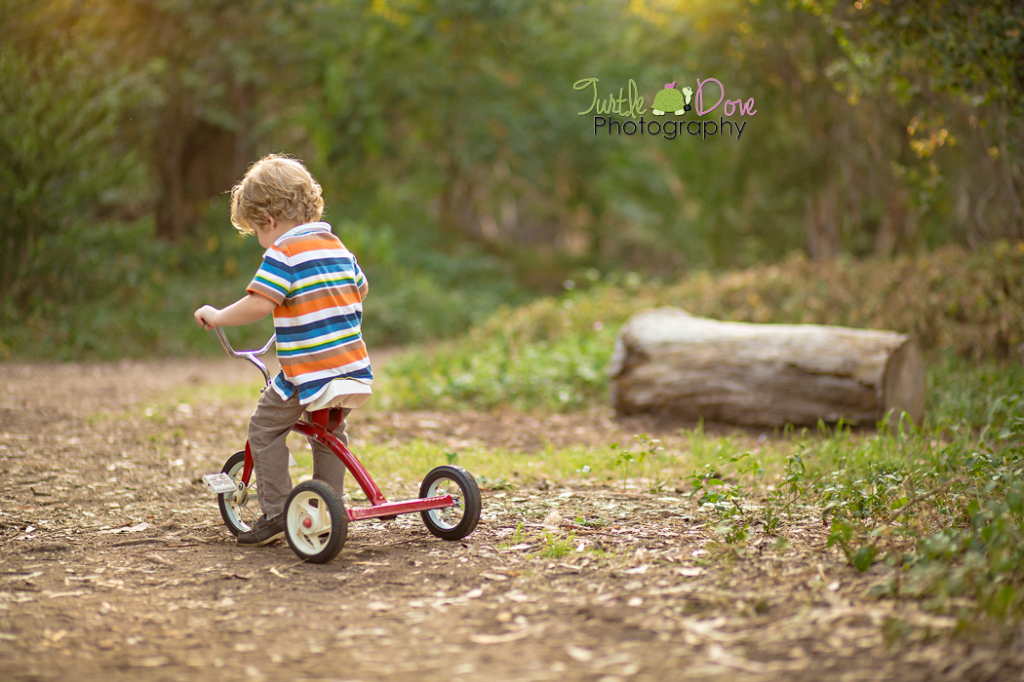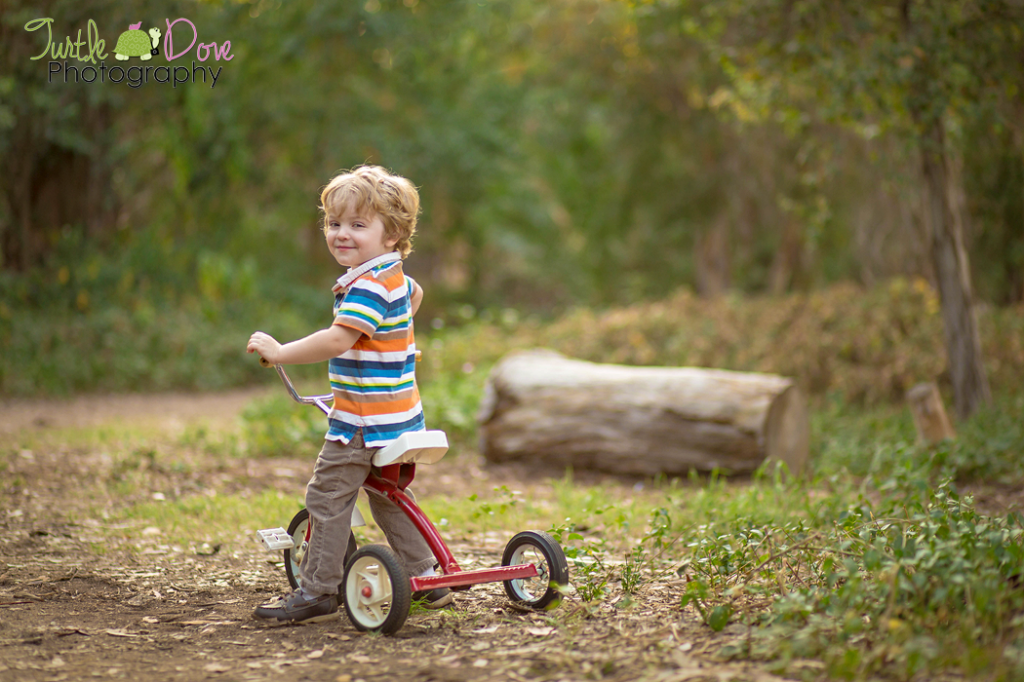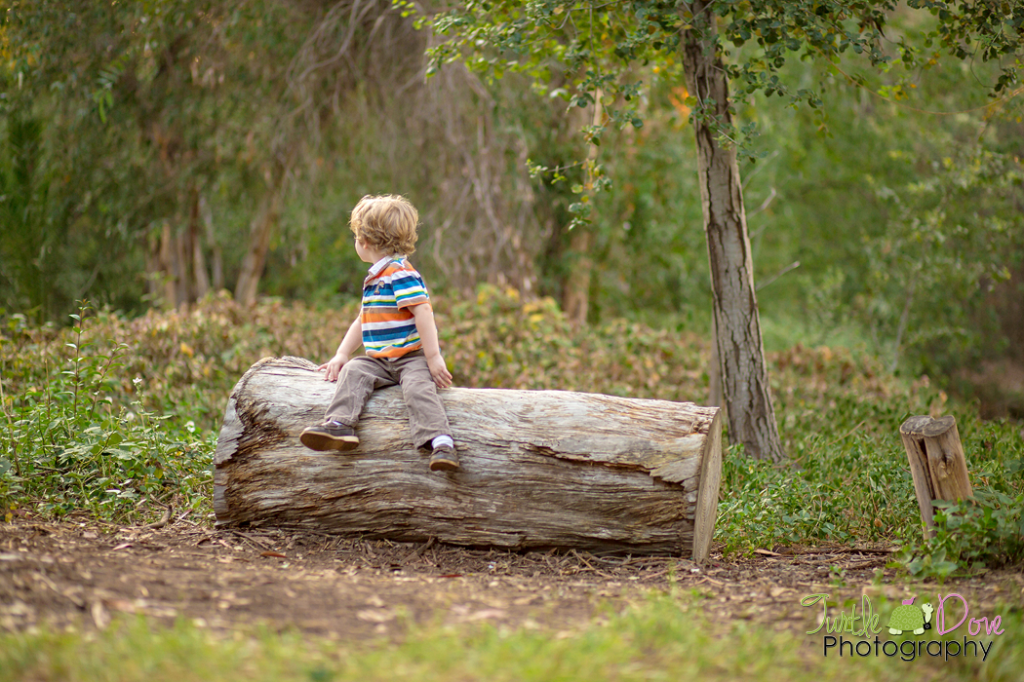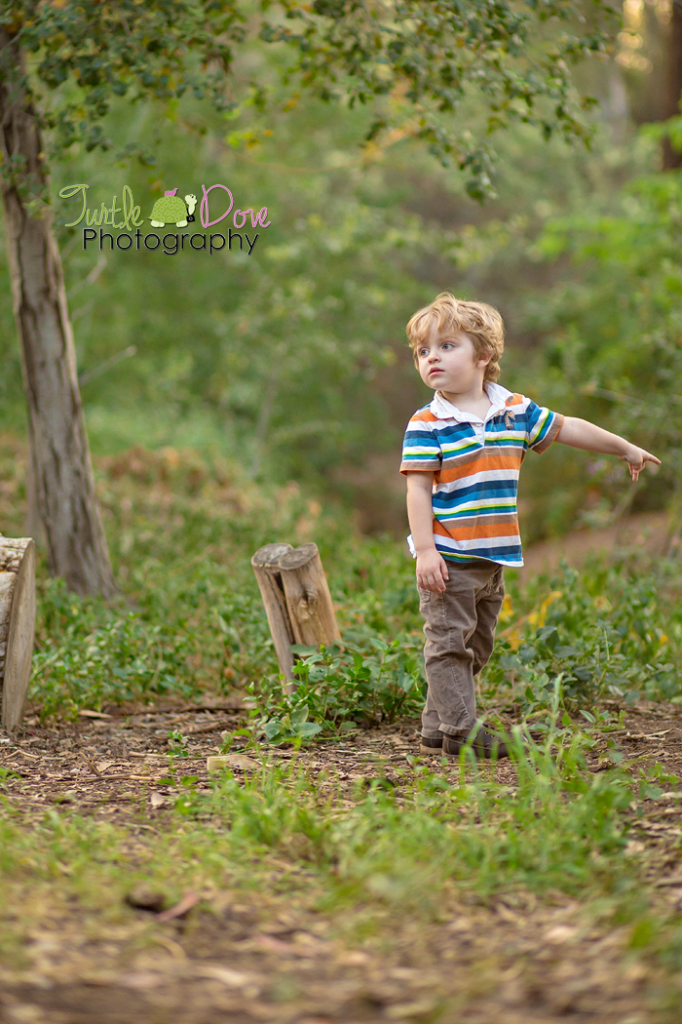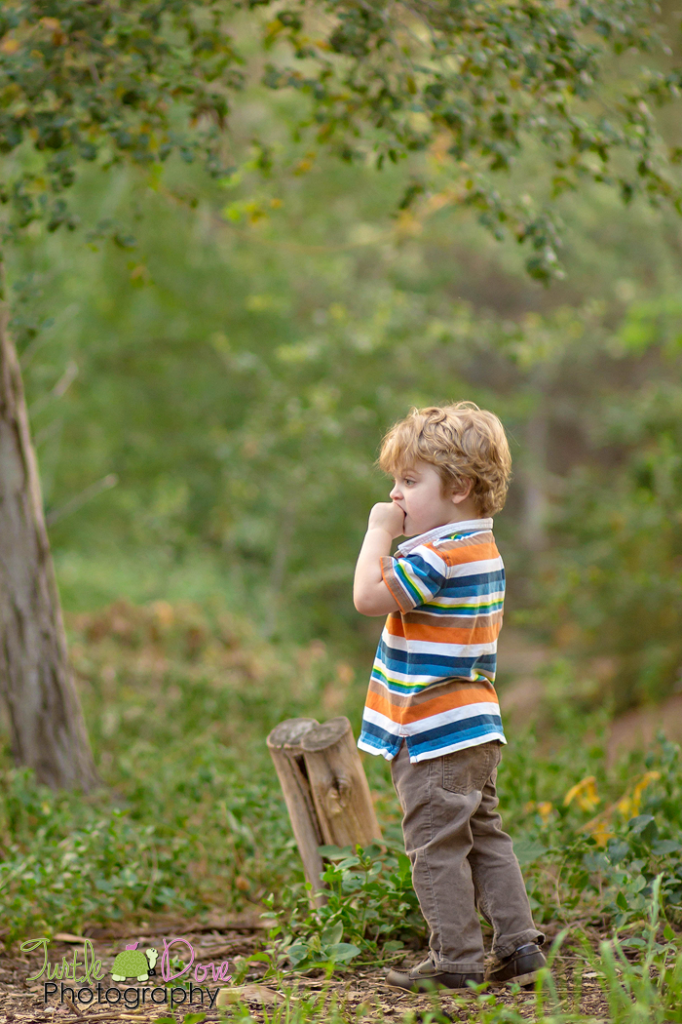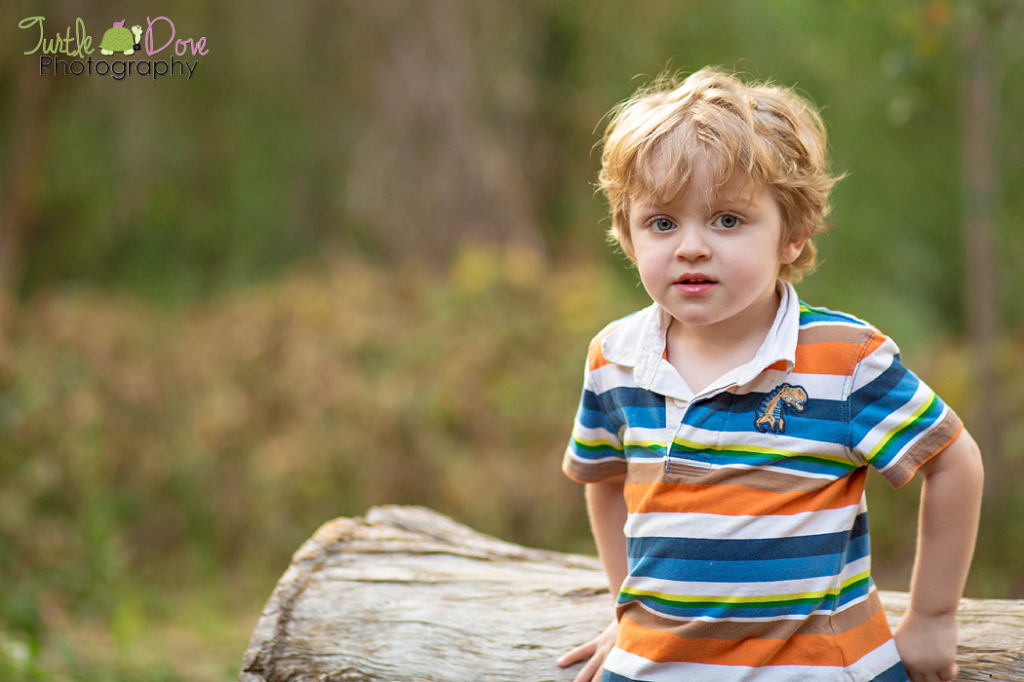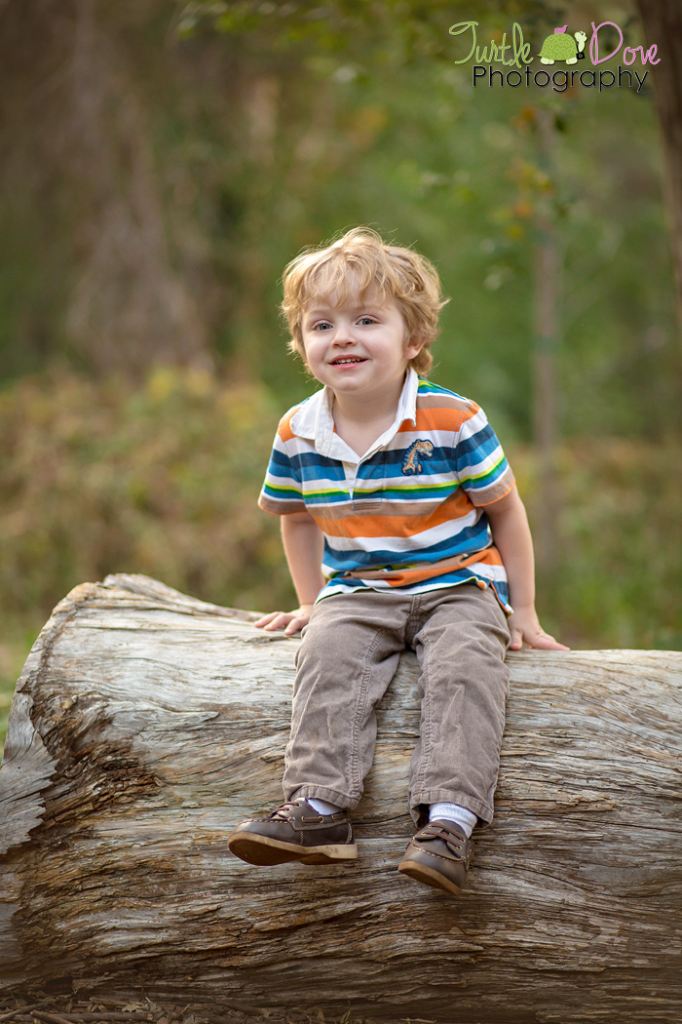 I would love to take photographs for your family. Email me at turtledovephotography@gmail.com to set up your session 🙂