There were 3 adults and 3 kids, the kids ranging in age from 7 months to almost 4 years old. All of which who were shoved and packed into a Chrysler Pacifica for the long 26 hour car ride to College Station, TX. What in the world was I thinking? Oh yes, It was that time of year again! The time of year when families gather together to celebrate the holidays. Usually, I happily go 2 miles away to where my mom & dad live and celebrate with them. However, this year we decided to change it up a bit and take my 2 week vacation and spend half of it in Texas with my Sister-in-law and her boyfriend/boyfriend's family. I've never been to Texas so it sounded like a great idea to me.

The drive was LONG but went surprisingly smoothly. The expected 23 hour drive turned into 26, when you think about all the diapers that need to be changed, and bottles that need to be made, not to forget the snack and potty breaks. The adults arrived utterly exhausted. . . if only the kids felt the same way. Unfortunately, when you are a small child and you have sat still for 26 hours straight, you have this undying urge to destroy the nearest house. . . Sorry Codi & Juan!

So in came my 2 year old and my 4 year old on a rampage, with all sorts of bottled up energy to spare. . . I wish I could have just a quarter of the energy my children have! After spending one day in College Station we headed over to Houston to spend a few days with Juan's sister Judy and her awesome family. I must say they are lucky they got rid of us when they did as it was hard to leave such an awesome chef! Judy has to be one of the best cooks I've ever met! I absolutely adore Mexican food and to get home cooked Mexican food for 2-3 days straight was AMAZING! I even tasted Cow tongue for the first time and it was YUMMY! After a few days in Houston we drove back to College Station and hung out for the evening. The next day Codi took us on a tour of her campus (Texas A&M) and taught me all about sawing off the Longhorns hahaha. We even took the chance for an impromptu session with Codi & Juan. Afterwards, I wanted to get the kids souvenirs, seeing as I am the most illiterate person when it comes to sports and teams so I was laughing and a bit repulsed by the stuffed animals whom had their little horns sawed off. Needless to say, my kids all got hats

Overall it was such a great trip! I was sorry to leave, but am glad to be back in the comfort of my own home

All Cuddled up with Daddy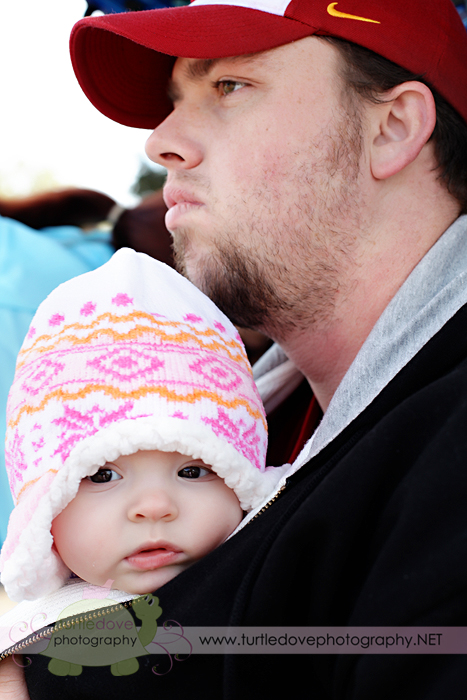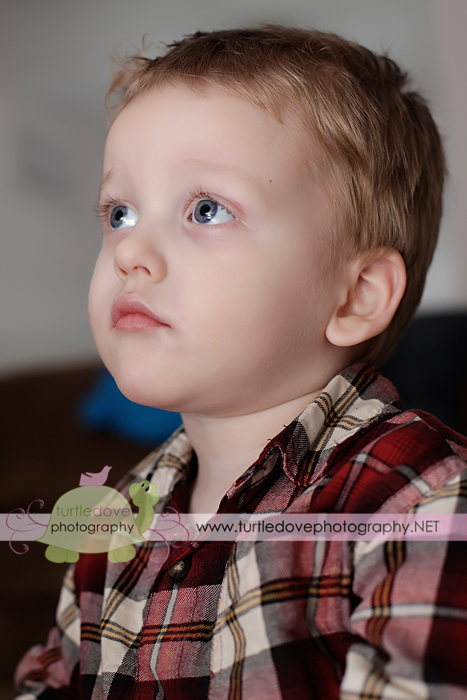 His pants were MUCH to big!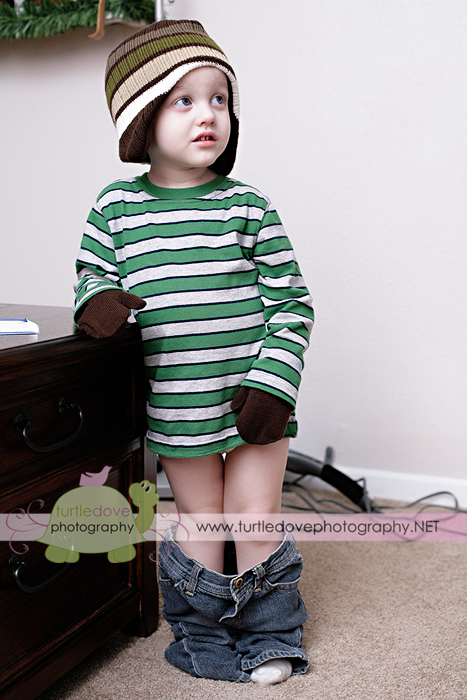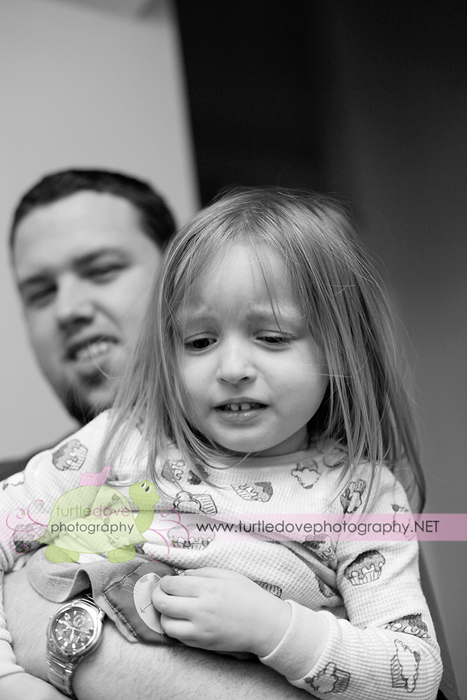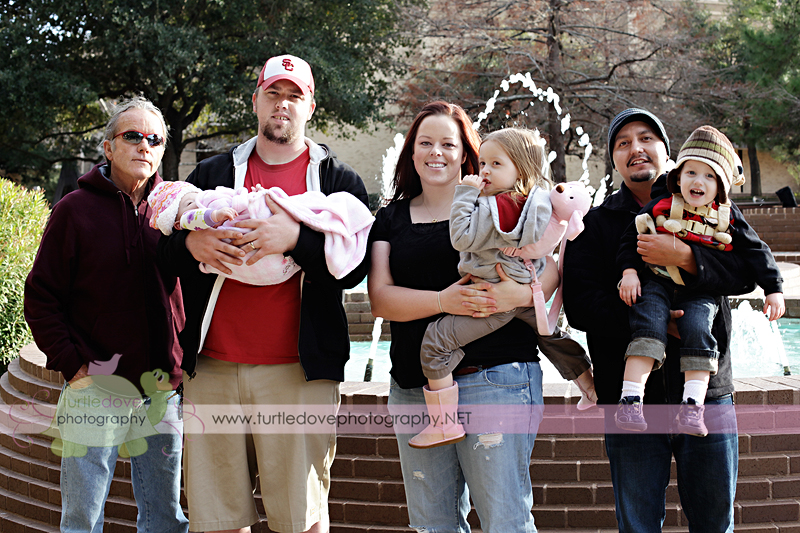 Tried to get a picture of Rory giving Aunt Codi a kiss, apparently Rory thought it would be better to lick her. . . NICE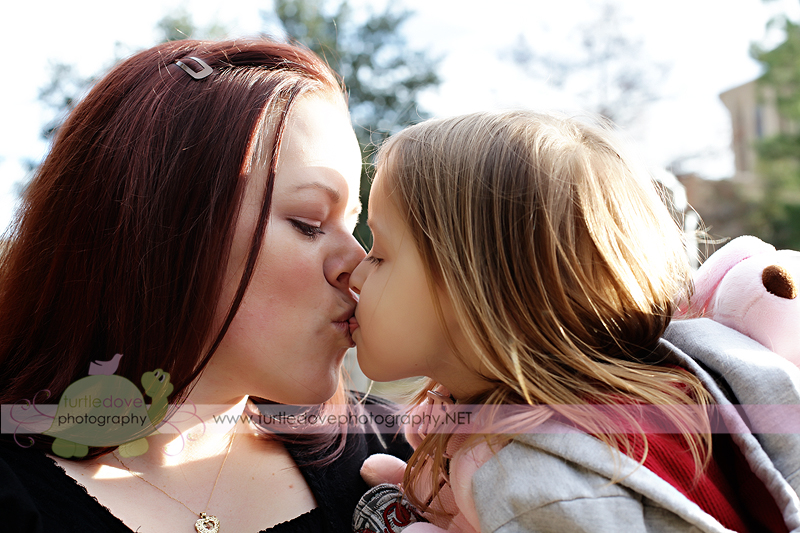 The Aggie Hats!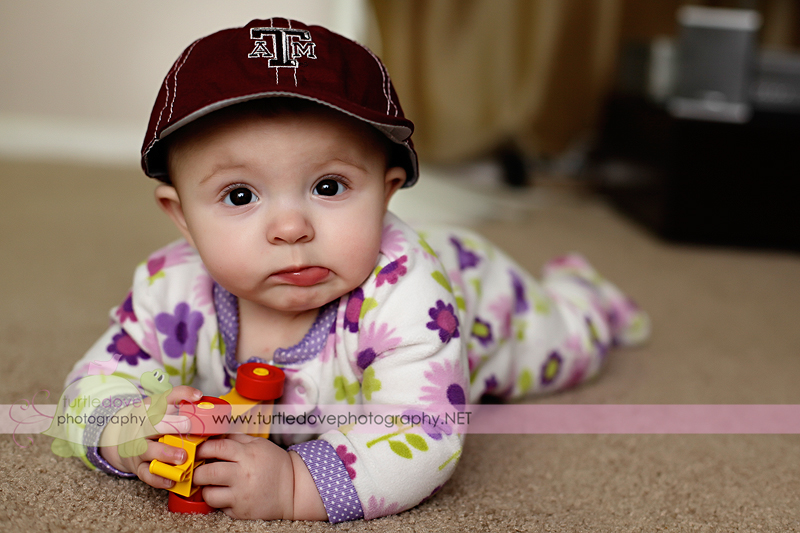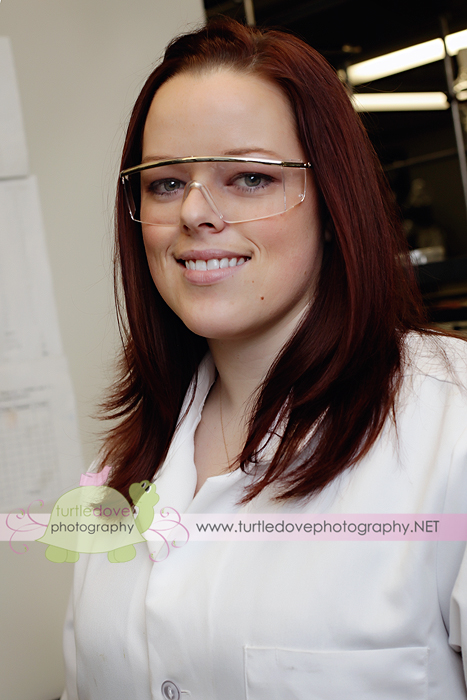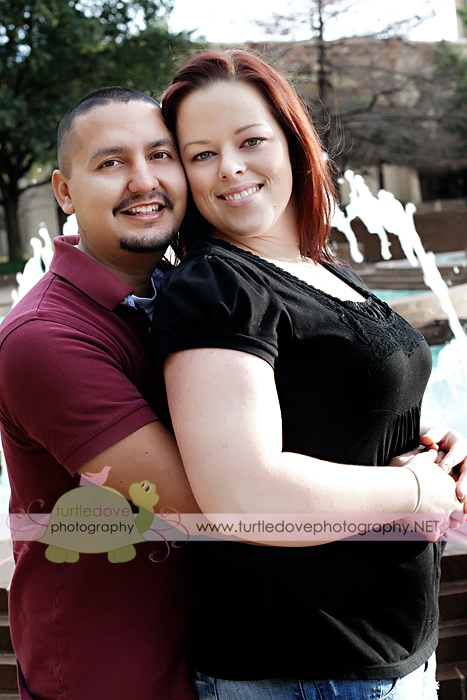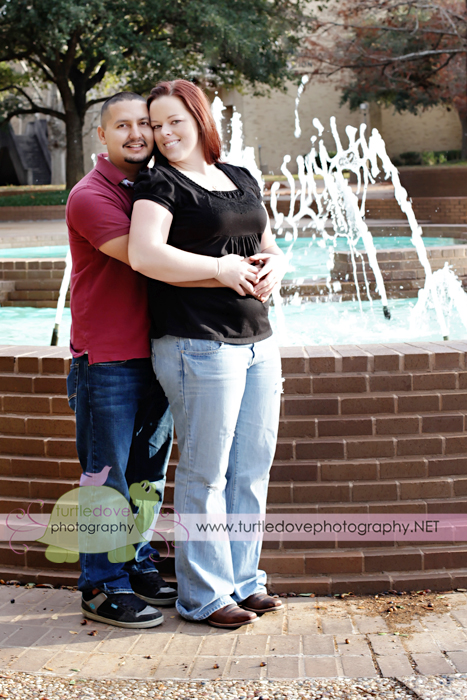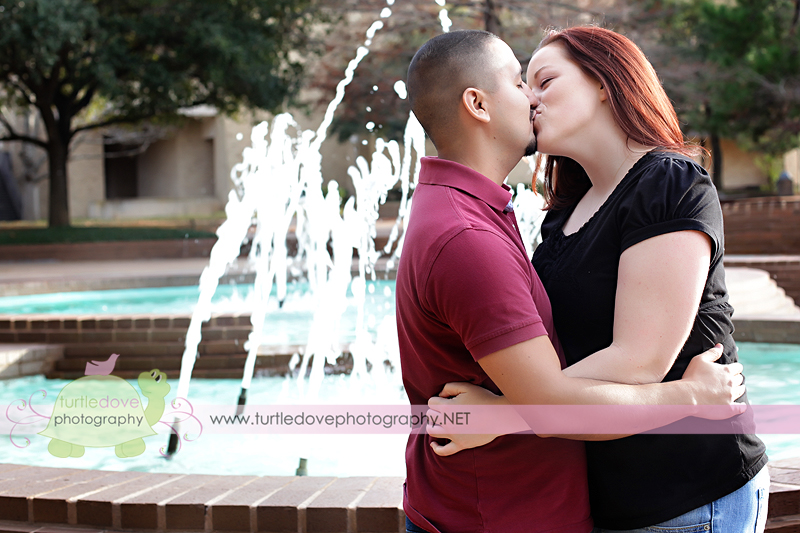 Oh and this is why I don't have many pics of the kiddos! Make sure to turn off the music below and turn the volume up. Sorry for the blurriness- I'm a photographer NOT a videographer lol! Look below for what she is saying

The first little bit is hard to understand so here it is :p
Rory- "No No, no pictures"
Mommy- Rory can I take your picture?
Rory- "No Maybe Logan"
Oh and don't mind the toy cluttered house. . . and yes those are hot dogs my kids are running around with LOL
I'd love to hear your thoughts and input!
Contact me
(909) 534-7825
Jenilee@turtledovephotography.net