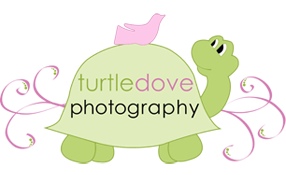 Yucaipa & Redlands Based Family and Child Photographer
Thanks for visiting my blog. Make yourself at home & kick off your shoes! My name is Jenilee but just call me Jen. I love meeting new people but I am a total dork! I say the random thoughts that pop through my head and in turn I usually get totally embarrassed but apparently my random thoughts are funny, so yay! I love watching stupid movies (Who's up for Zoolander!) I'm also obsessed with facebook so come add me! My favorite thing is taking pictures for people and having them become instant friends! Email or text me anytime, we can discuss pictures or go get some coffee!
Phone: 909.963.6816 Email: turtledovephotography@gmail.com
(Texting or email is better than calling. Hey, I have 3 kids, let's face it I can't usually hear over them to talk on the phone LOL)
Does it get any sweeter than this adorable little girl???