Had a wonderful session with Tracy & Javier! These two love birds could barely keep their hands off each other. . . hmmm hopefully I have a shot or two of them looking AT the camera instead of each other HAHAHAHA You guys were awesome! Thanks for keeping me laughing!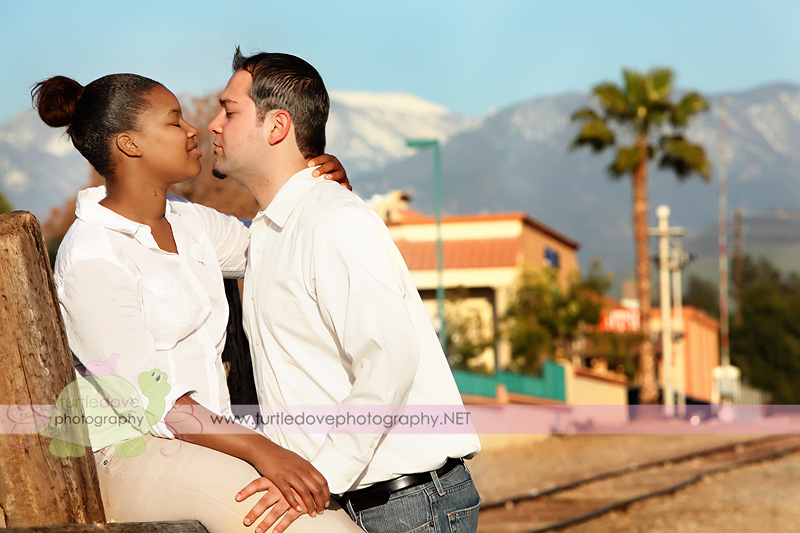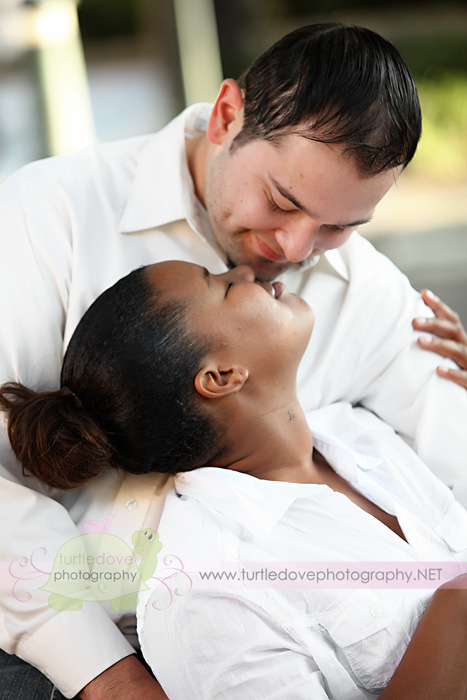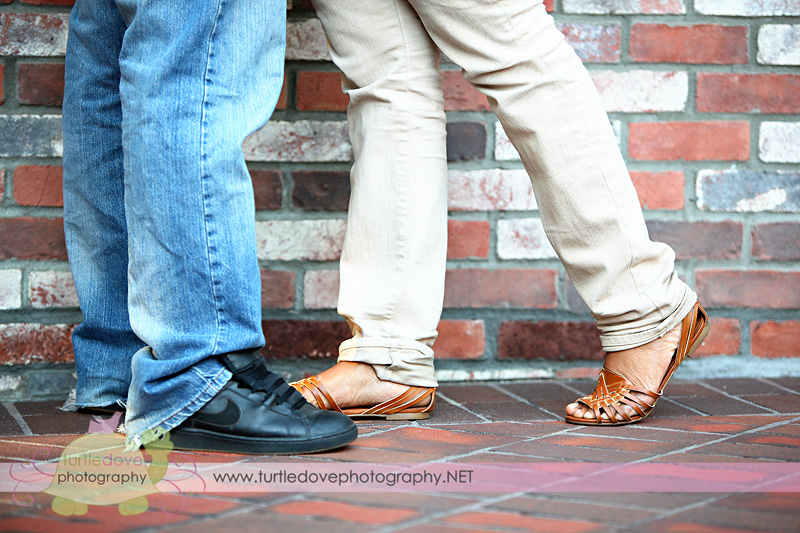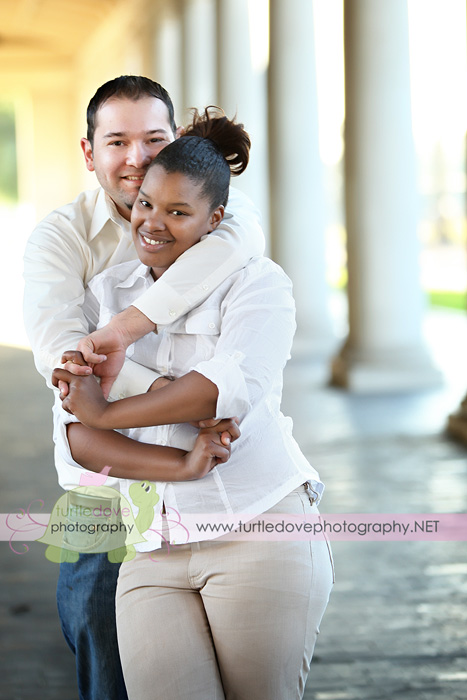 We even had to stop off at one of my favorite stores, Kissui, for a fun 'kiss' using the store window 🙂 Thanks Laura for making your store sign at the PERFECT height for this pic 😀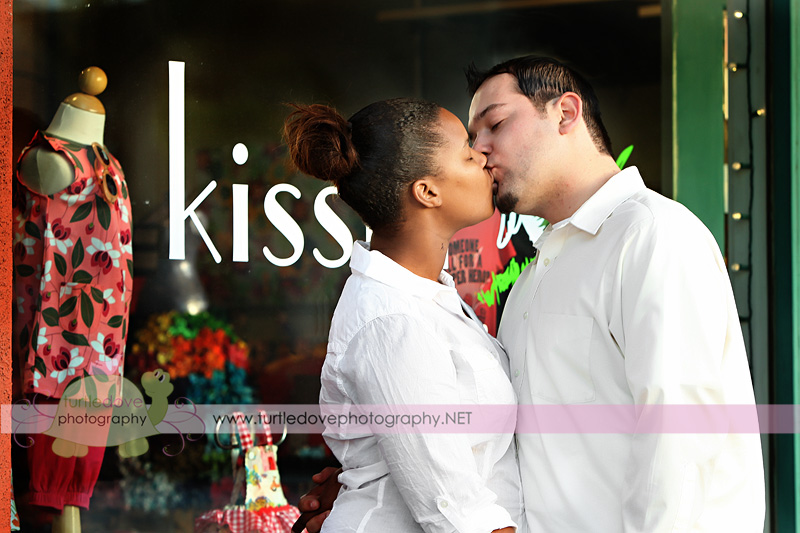 I'd love to hear your thoughts and input!
Contact me
(909) 534-7825
turtledovephotography@gmail.com