Have I ever mentioned how much I LOVE babies! Well this sweet sleepy little guy is no different! From the moment he got here all he did was sleep and be adorable and if that wasn't enough you add two more absolutely ADORABLE kids and you have a freckin CUTE kids!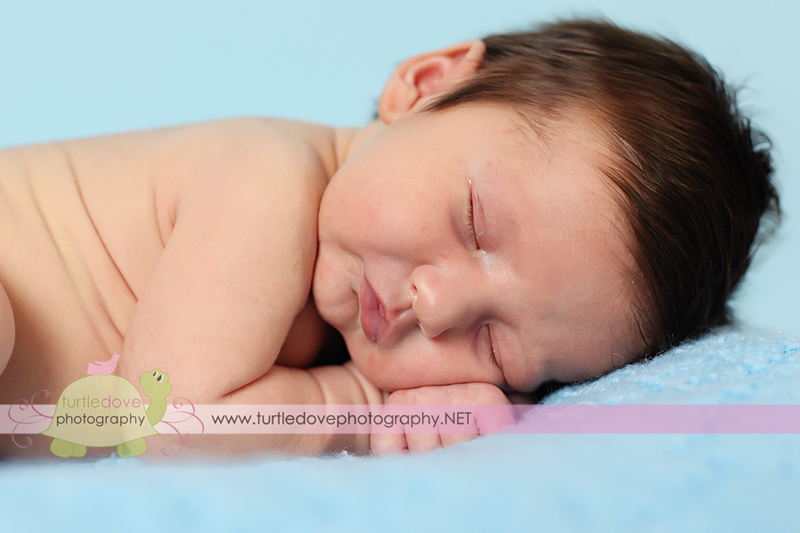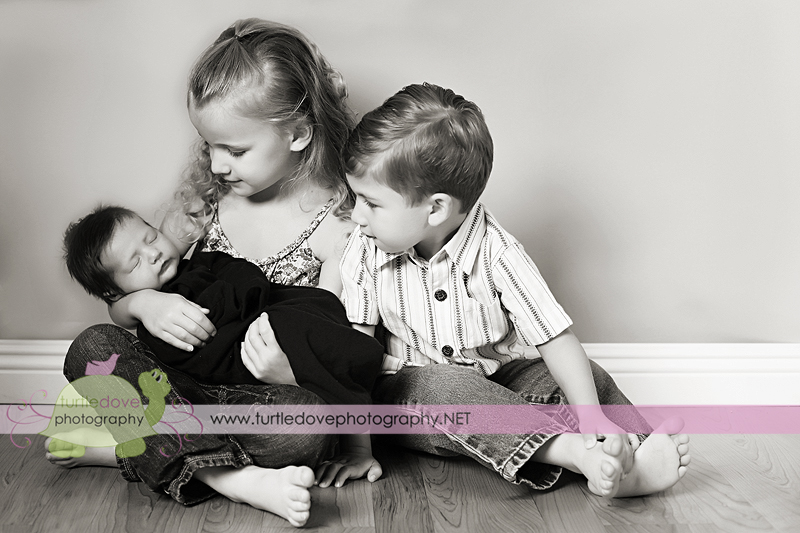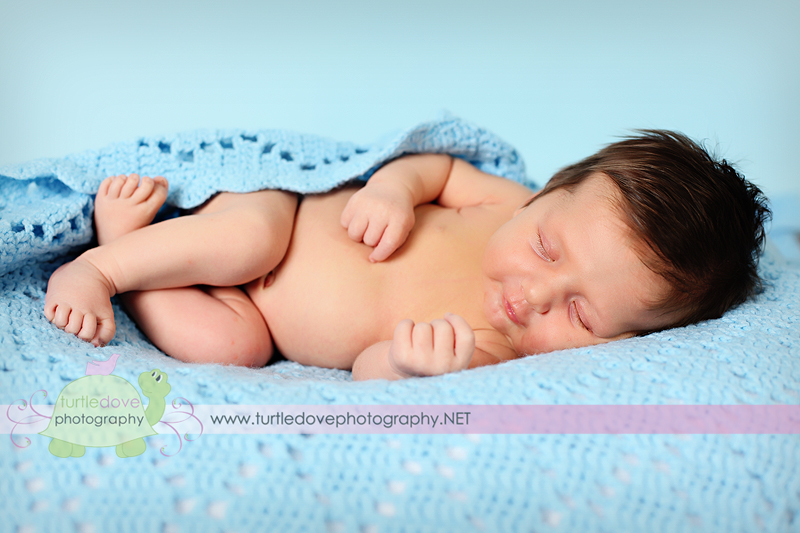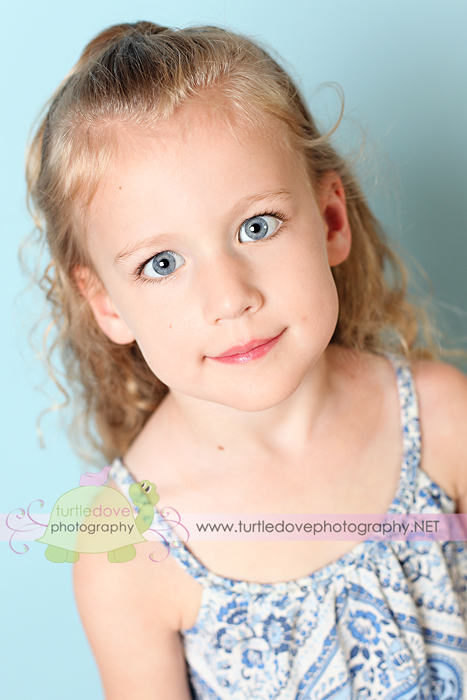 Dad is a firefighter. . Does it GET any cuter?!!!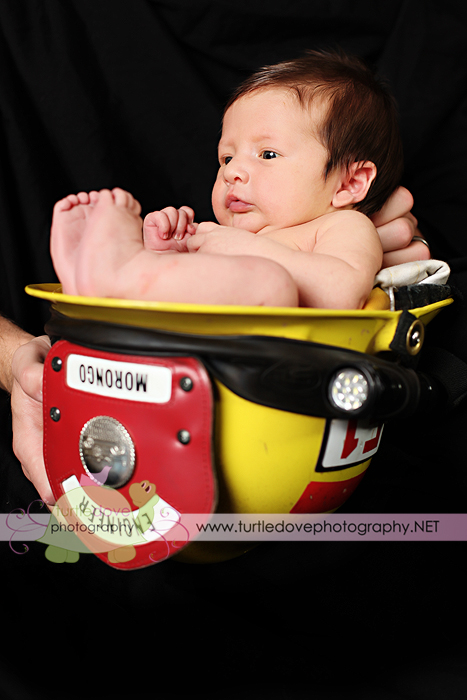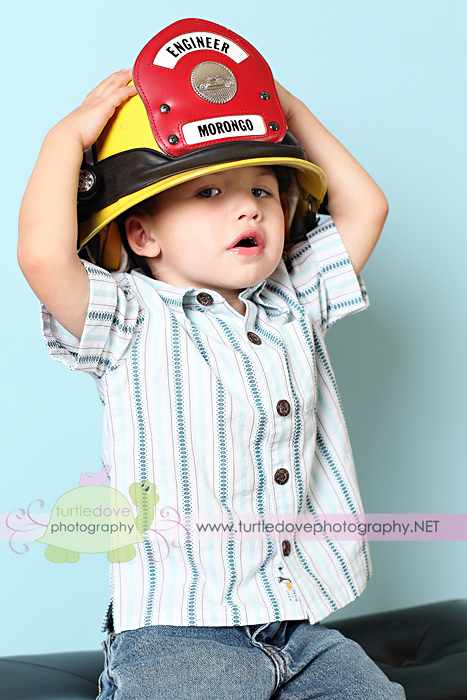 I'd love to hear your thoughts and input!
Contact me
(909) 534-7825
turtledovephotography@gmail.com