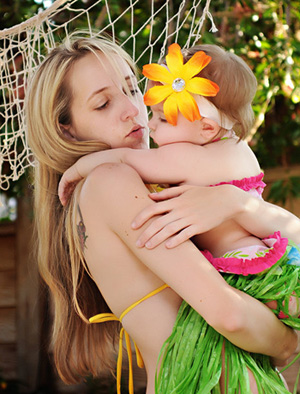 Photo by Rachel Wase

The infamous about me section. I never quite know what to put here so this is everything I can think of:
My name is Jenilee it is prounounced Jenny Lee but just call me Jen as it is easier to remember.
I've become quite the hippy since I've grown up. I'm a baby wearing, cloth diapering, recycling, don't litter kinda girl.
I'm a Virgo and I LOVE reading about astrology, it always amazes me how much they are completely correct when it says what a Virgo is (yes I'm a tad obsessive)

I love starbucks White Chocolate Mochas & Bakers hot chocolate YUMMMY
I'm obsessed with Vampires (Vampire Diaries, Twilight, True Blood, House of Night) you name it I love it, and even if I haven't seen it or read it I'm SO there!
I am a total nerd and LOVE super heroes! Batman is my favorite but generally I pretty much love it all. My secret passion is Smallville HA! I guess it isn't a secret anymore! I own all of the seasons on DVD and have watched them all. Oh & my son's name is Logan if you can tell me what super hero he was named for you get extra points :p
I'm short. A whopping 5′2″and I often get told that I look like a high schooler. Yeah let's go with that

I love random thoughts and I constantly post things on my facebook that probably make no sense but they make me laugh.
I have a fantastical fiance who lifts me up & makes me smile on a daily basis. I also have 3 rad kids. Their names are Aurora (Rory), Logan, & Ashlynn. Baby number 4 is due in late July!
I enjoy reading but rarely make time for it.
Of course you already know that I'm a tad obsessed with photography! I'd love to take pictures for you so shoot me a line!