Posts Tagged 'banning'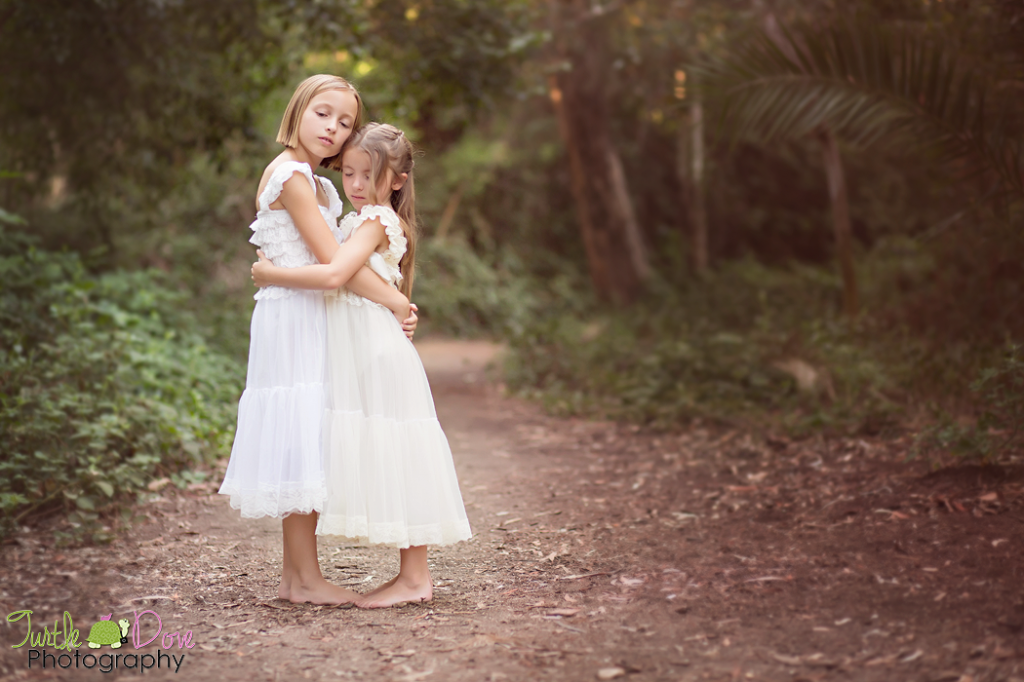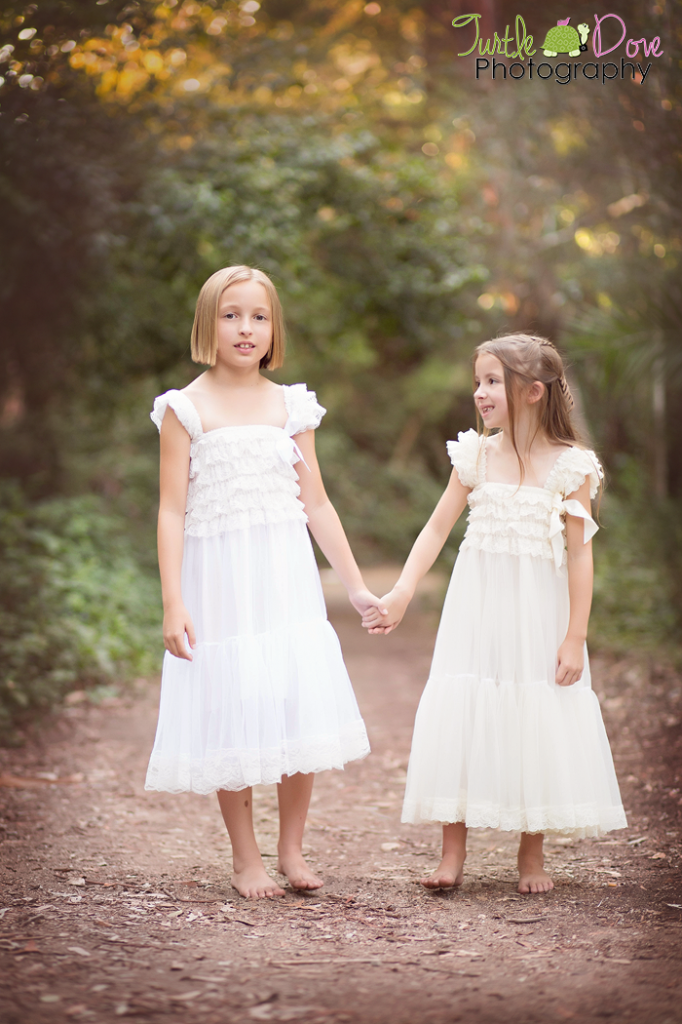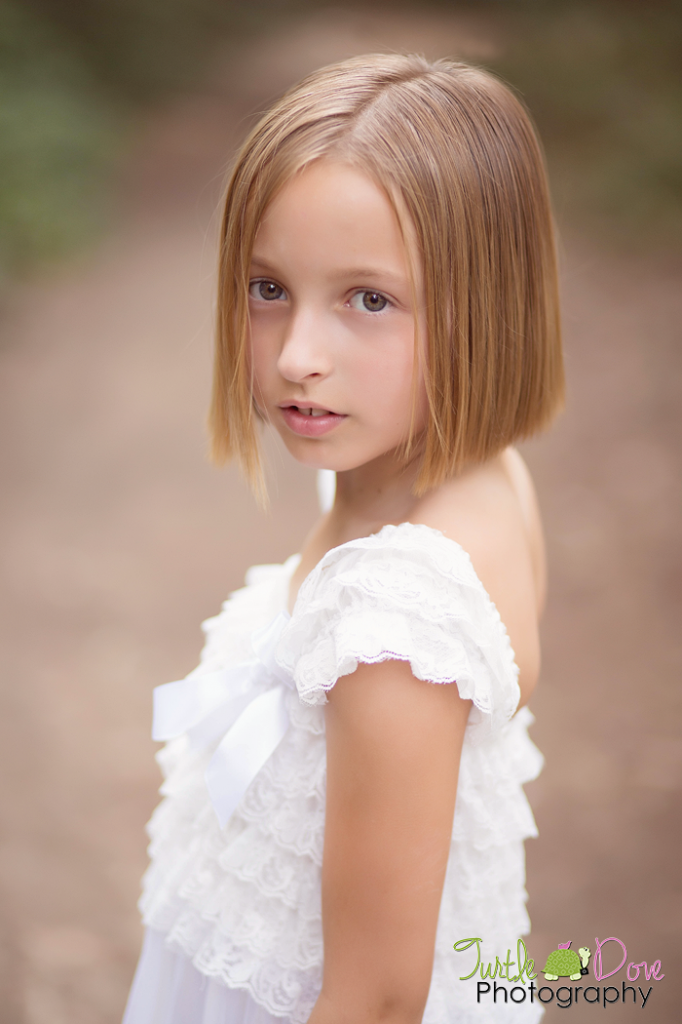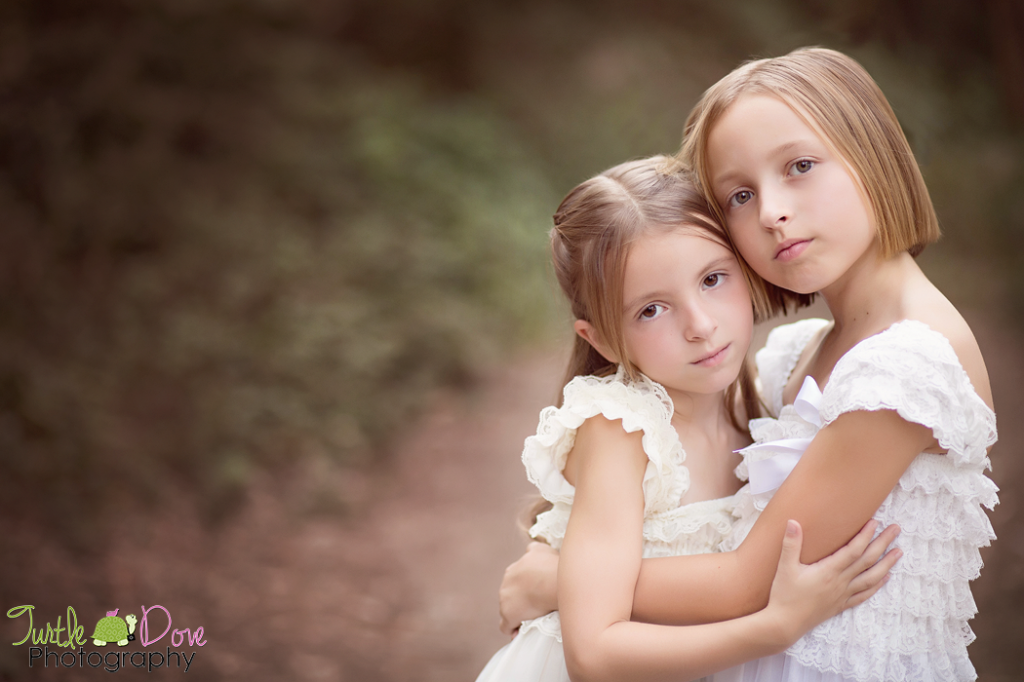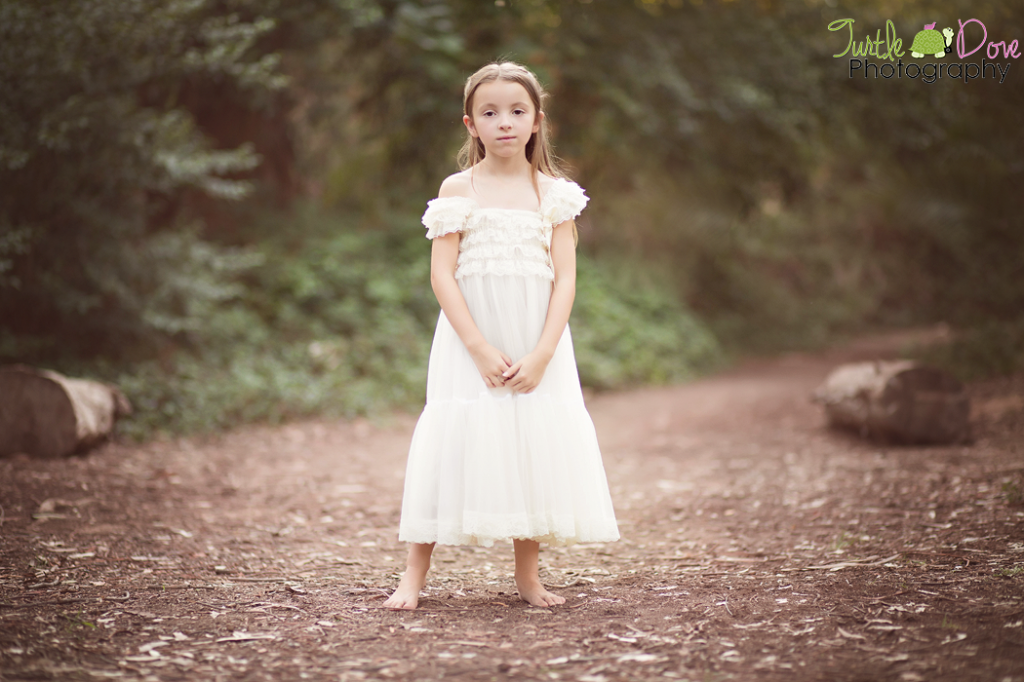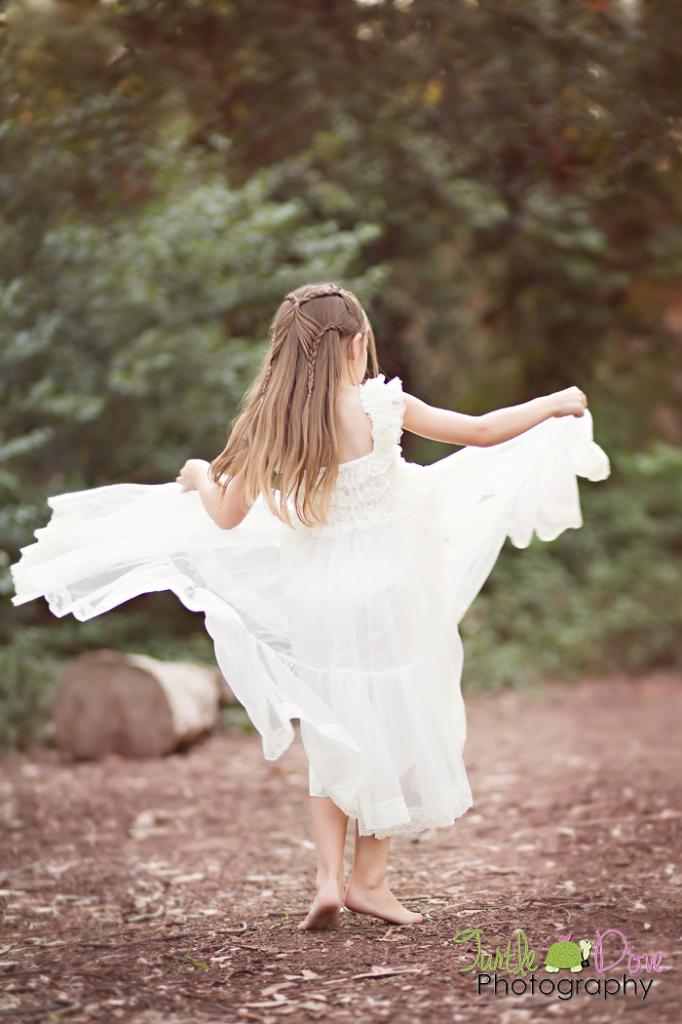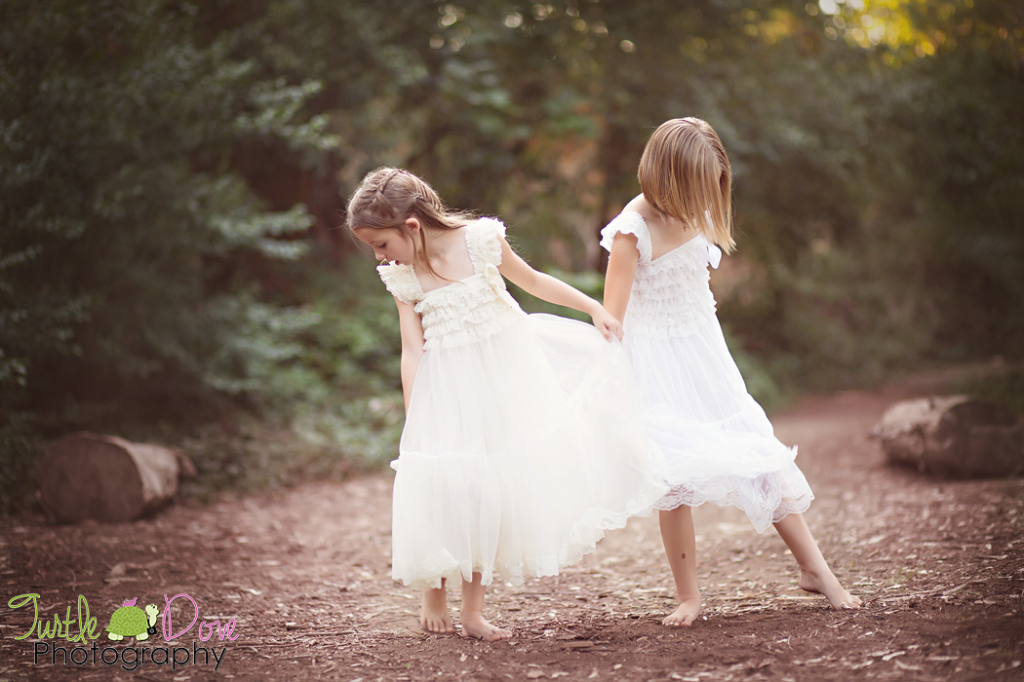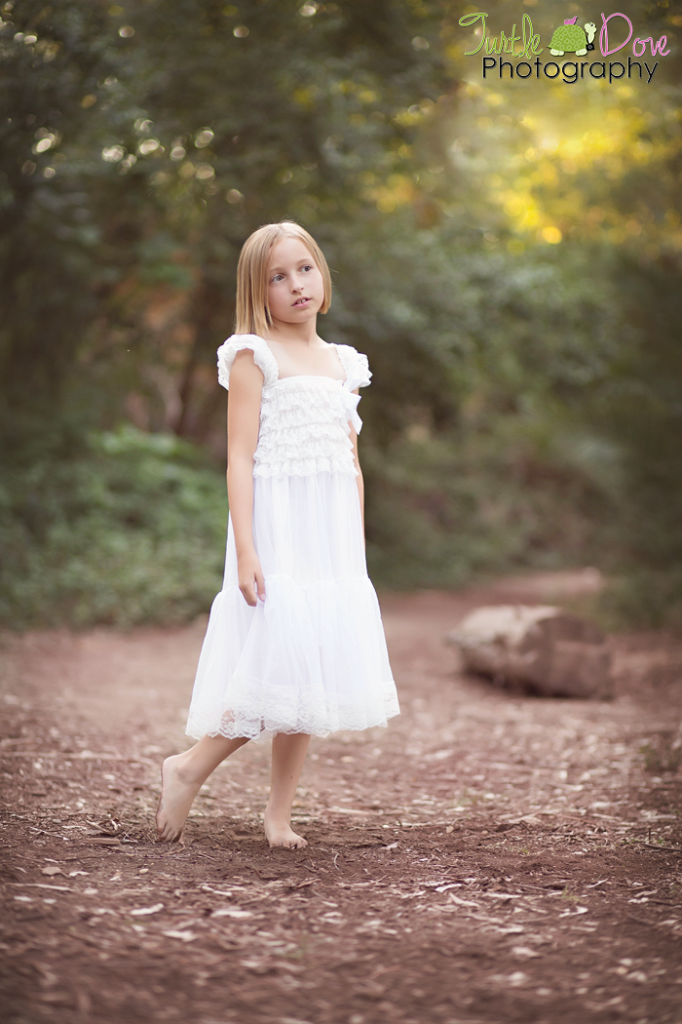 I am absolutely LOVING the pictures from this session! Everything couldn't have lined up more perfectly and I just love the style & look of them!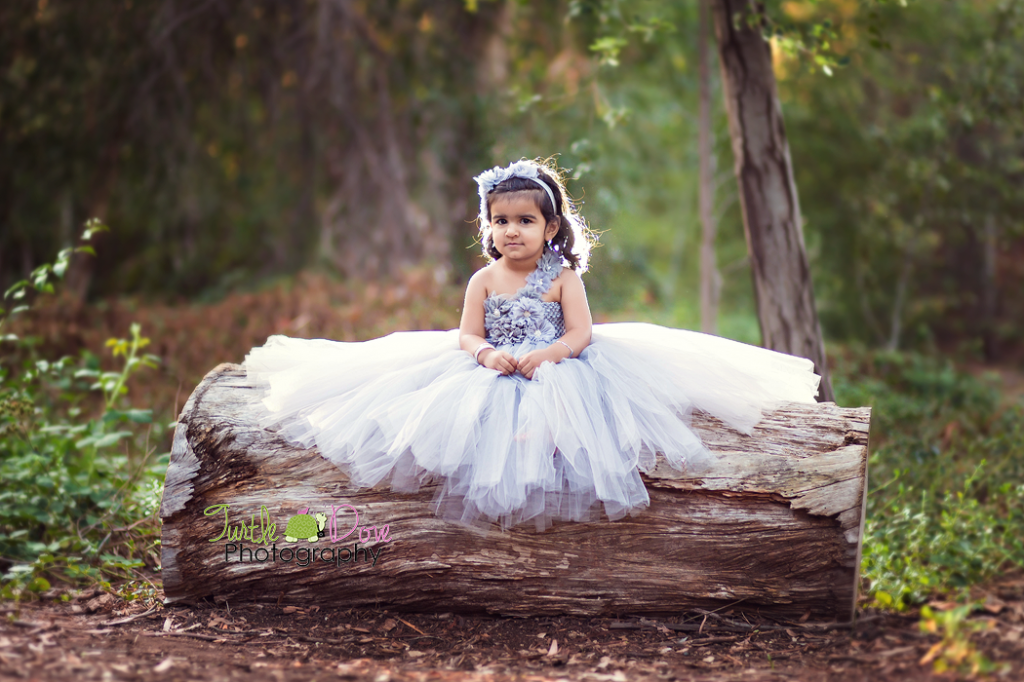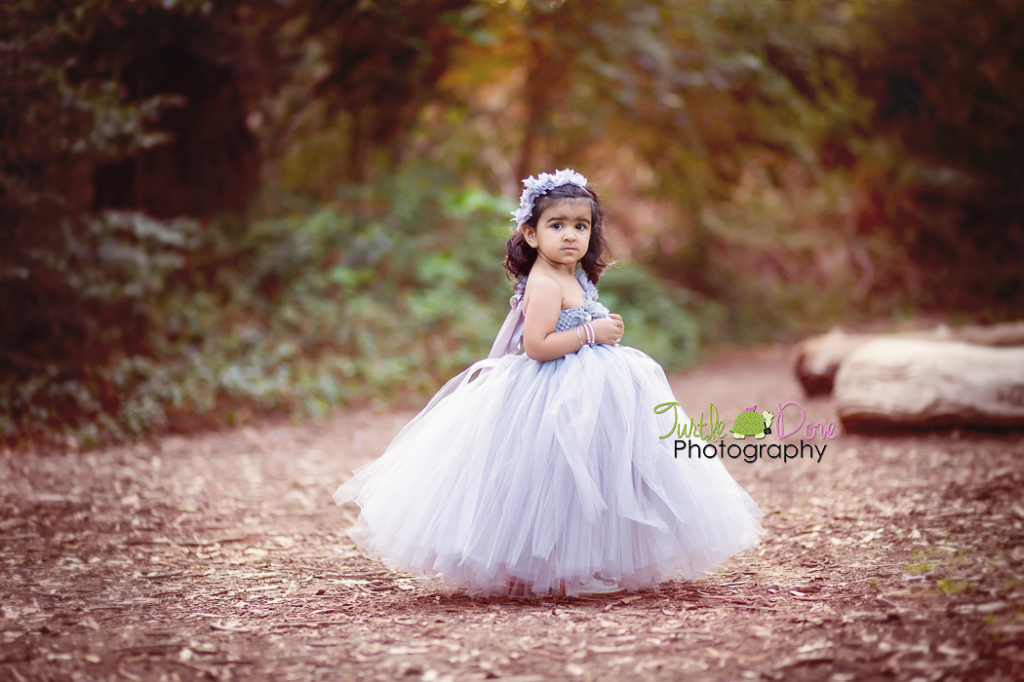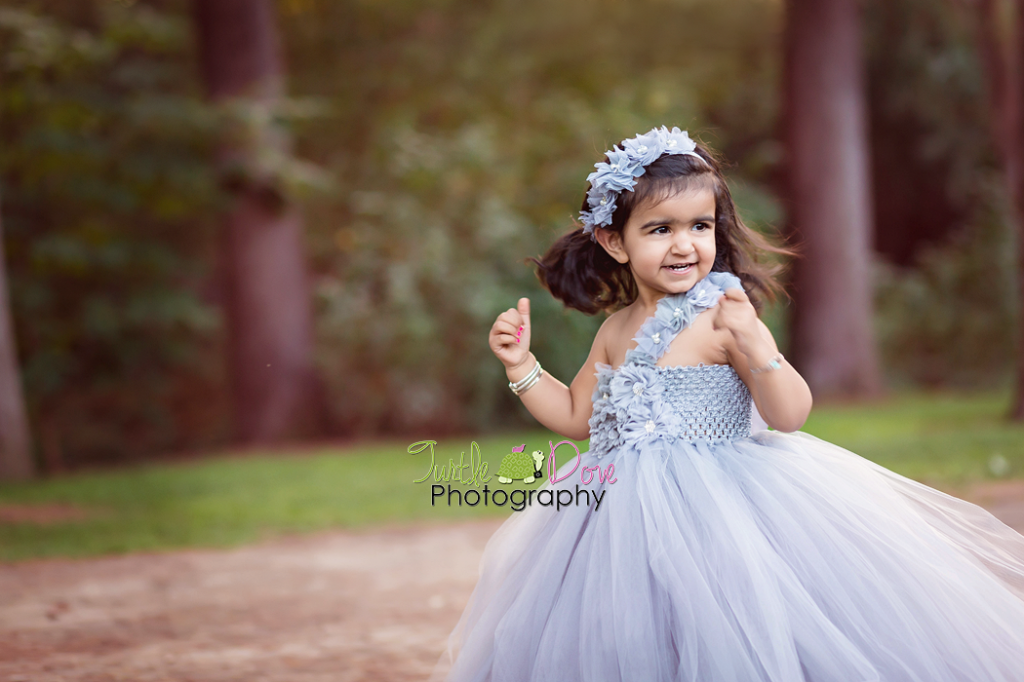 With my love for Smallville and a name like Veritas there was no doubt in my mind that I was going to love this session. Sorry if you don't get the connection between Smallville and Veritas, what can I say we know I'm a nerd! Anyways, sweet Veritas proved me right! She was the most perfect little angel and slept almost the entire session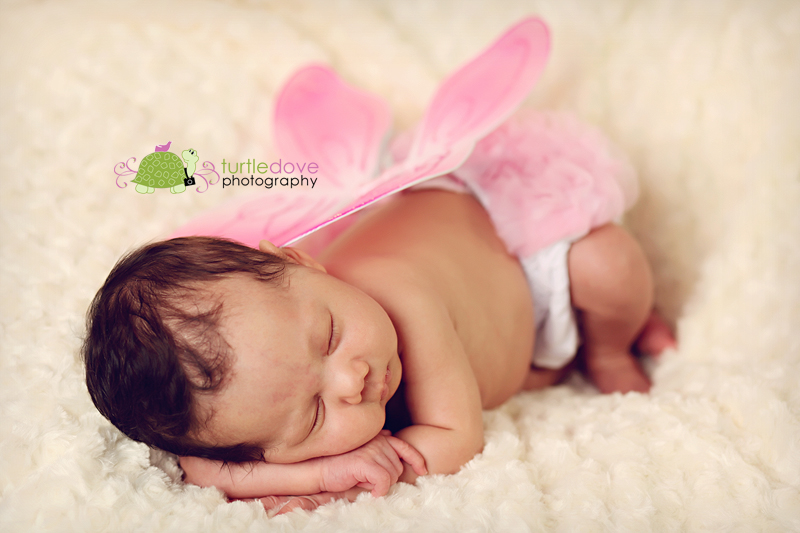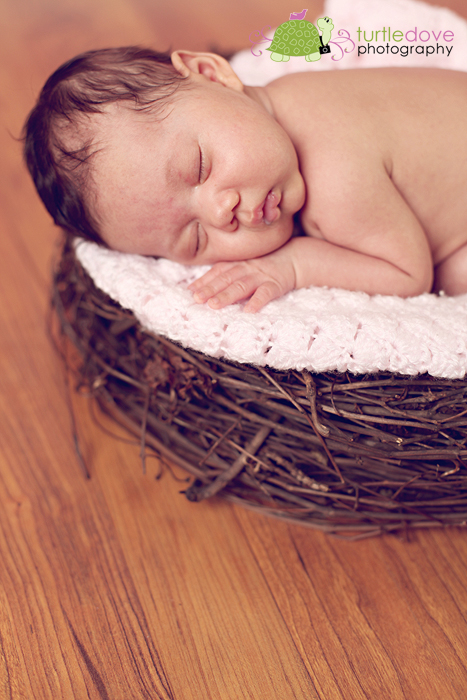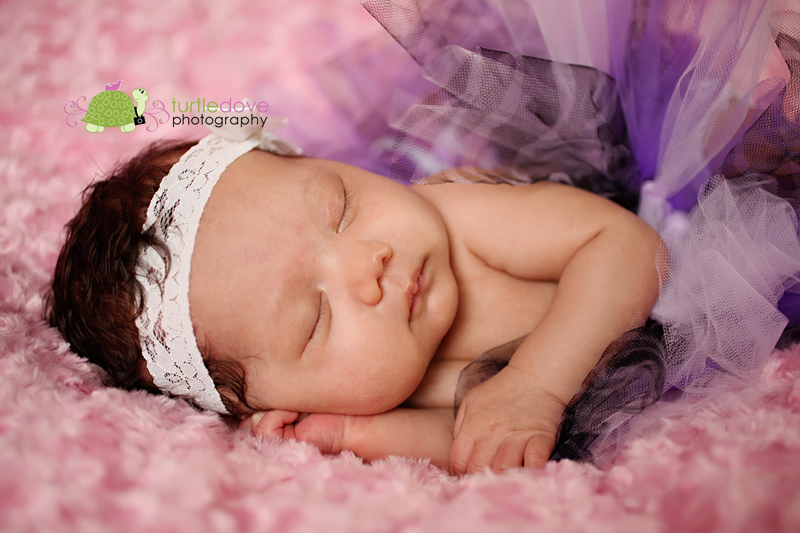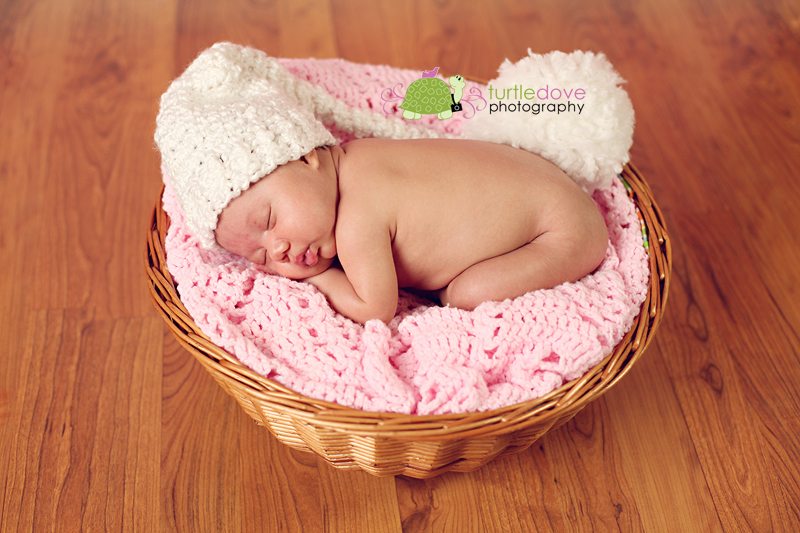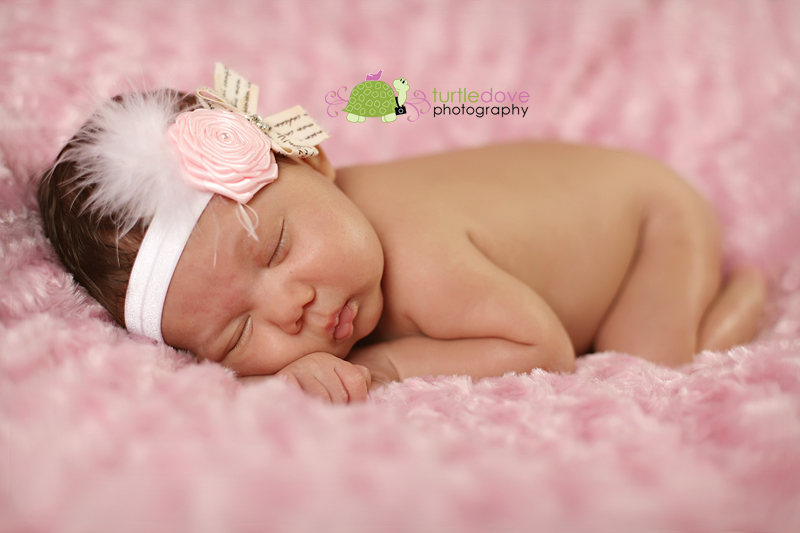 I had to get a close up of her sweet pouty lips!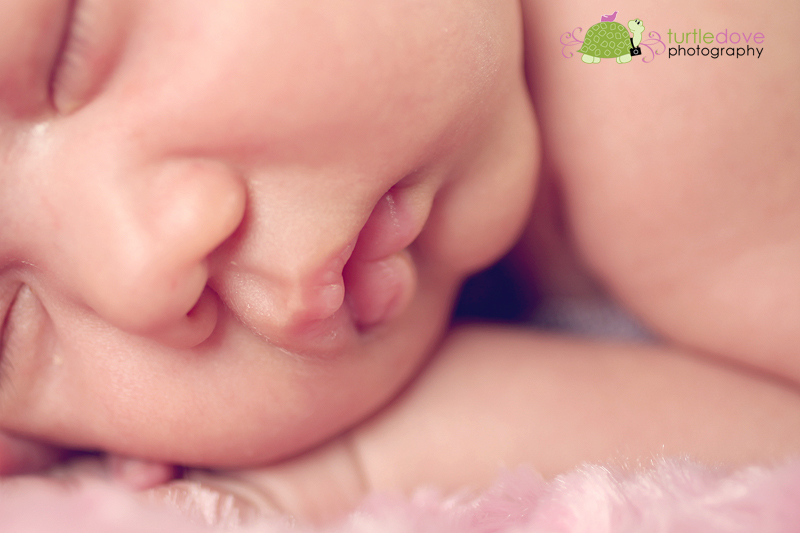 I'd love to take pictures of your sweet baby. Contact me at turtledovephotography@gmail.com