This wedding is just a bit special to me

You see it was for my cousin and his beautiful bride! They got married at a small church and had their reception at the LOVELY Harbor House Congrats again you two!!!
Getting Ready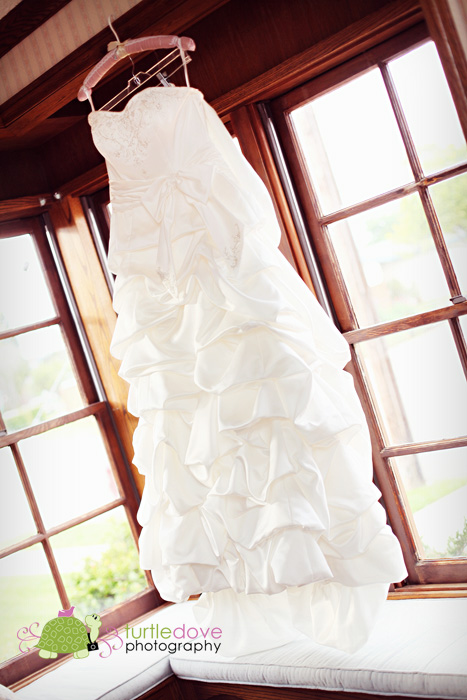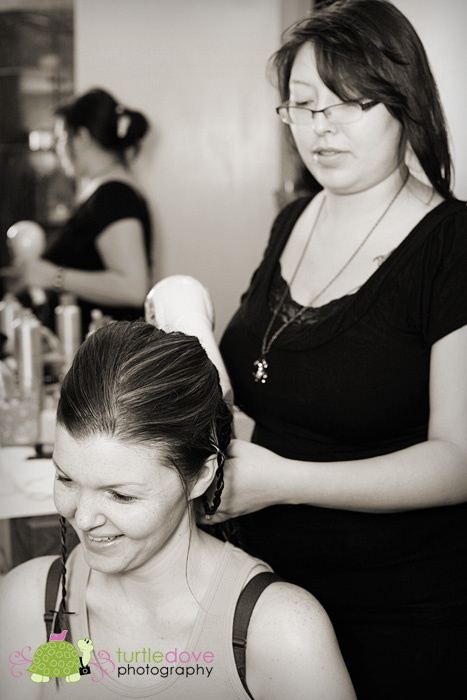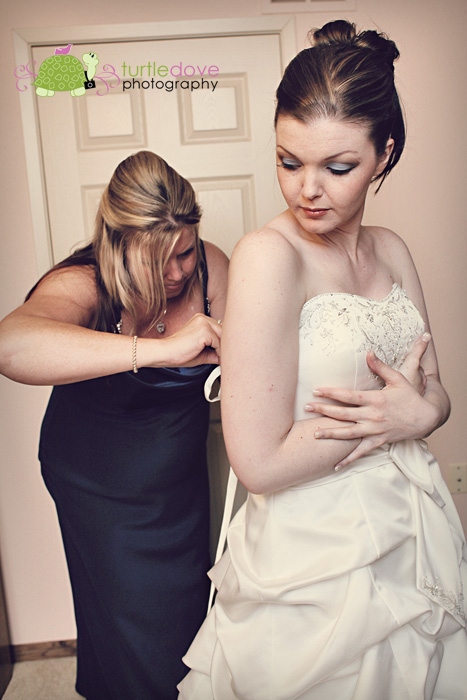 On the way!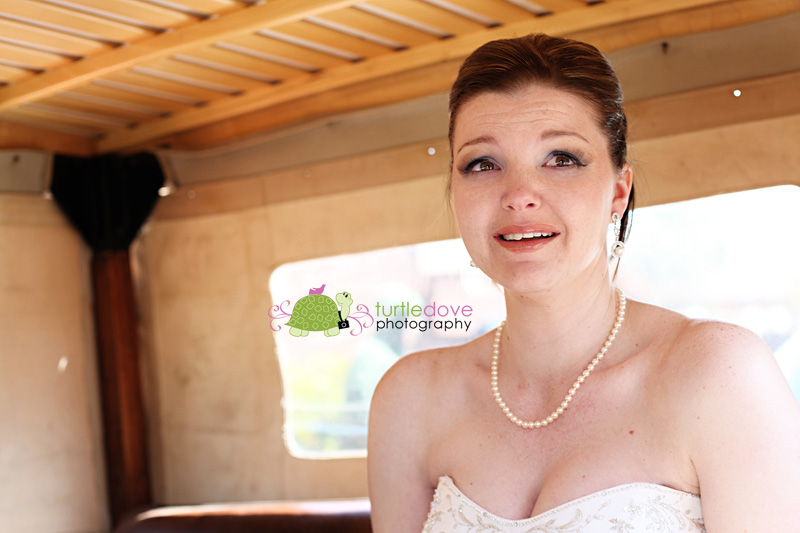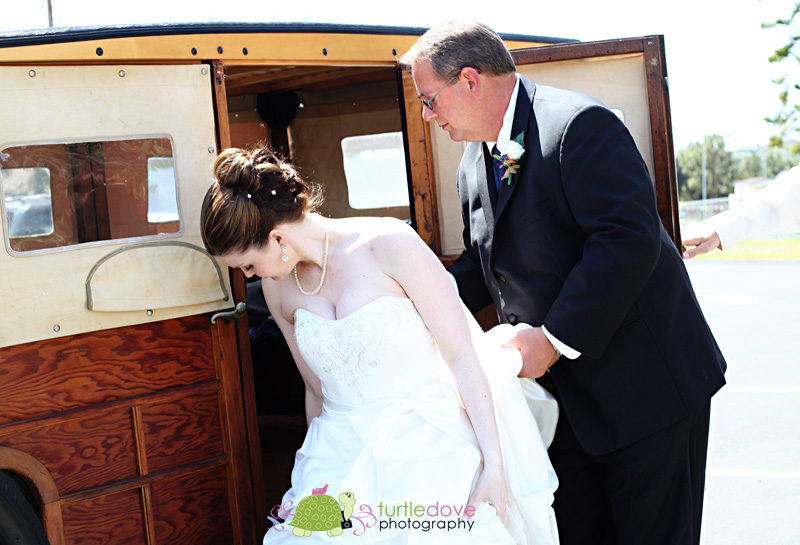 First Look & I do's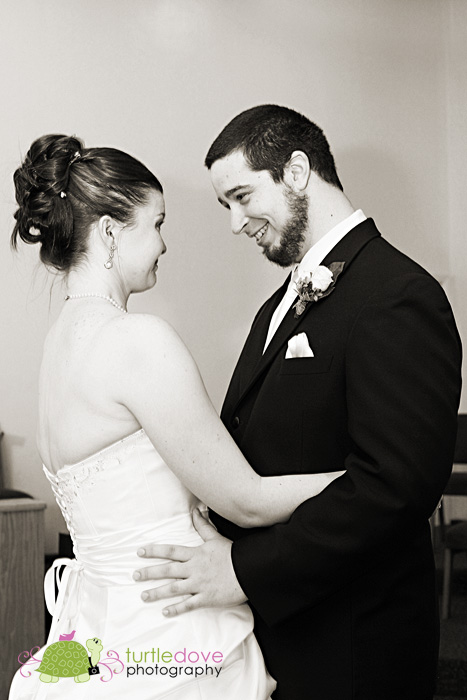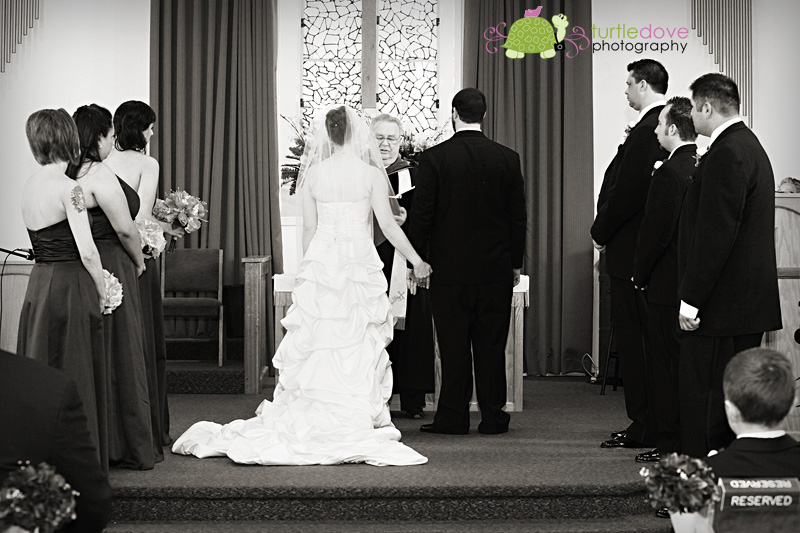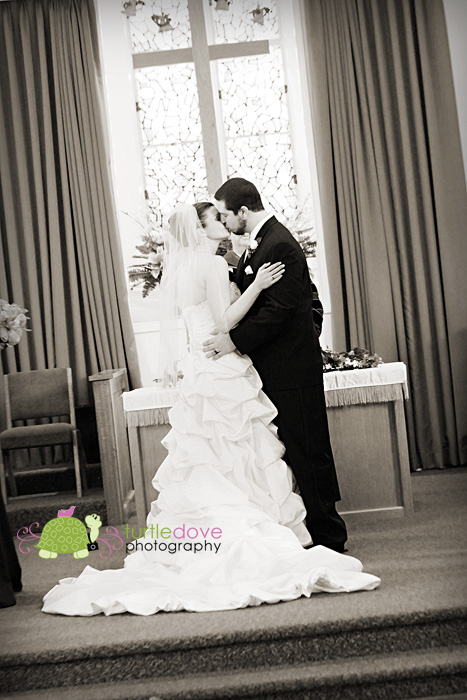 ~*~JUST MARRIED~*~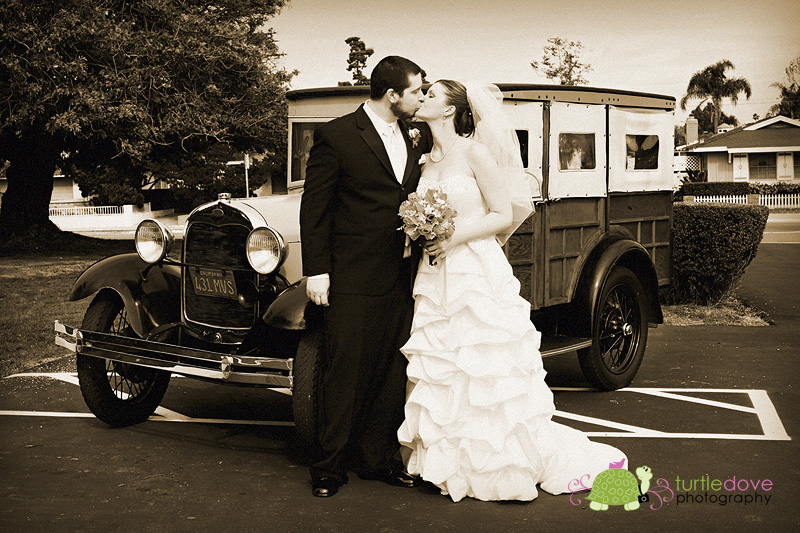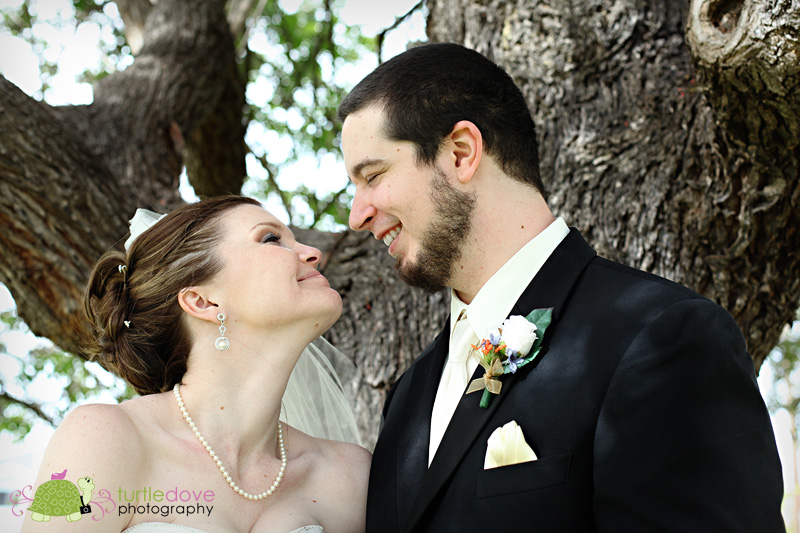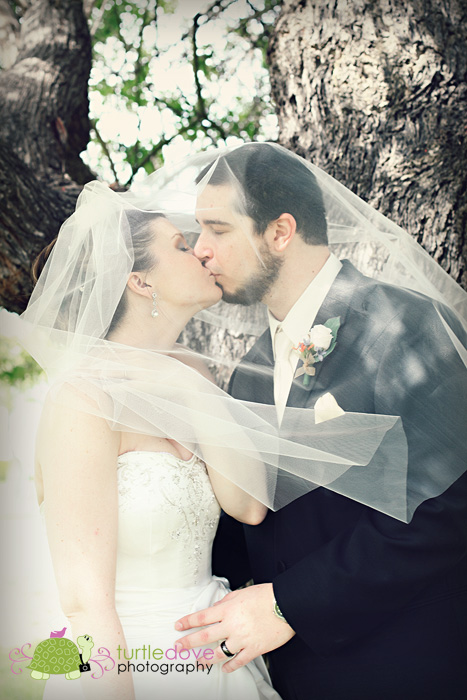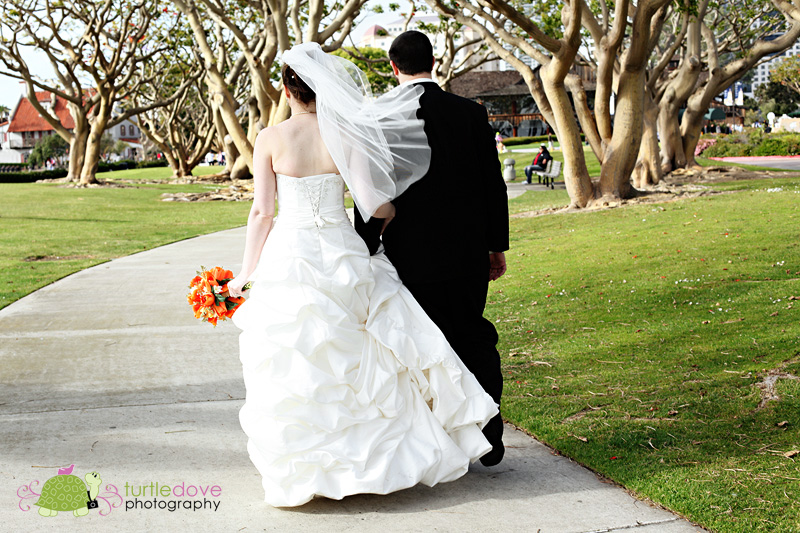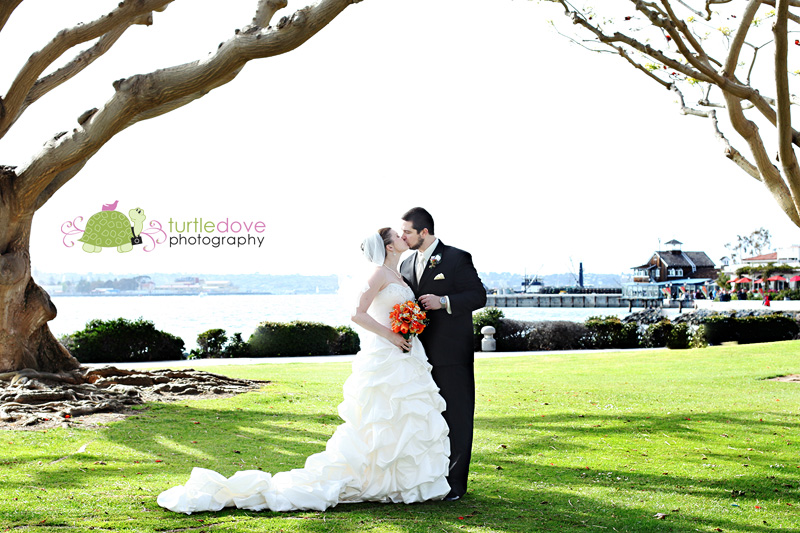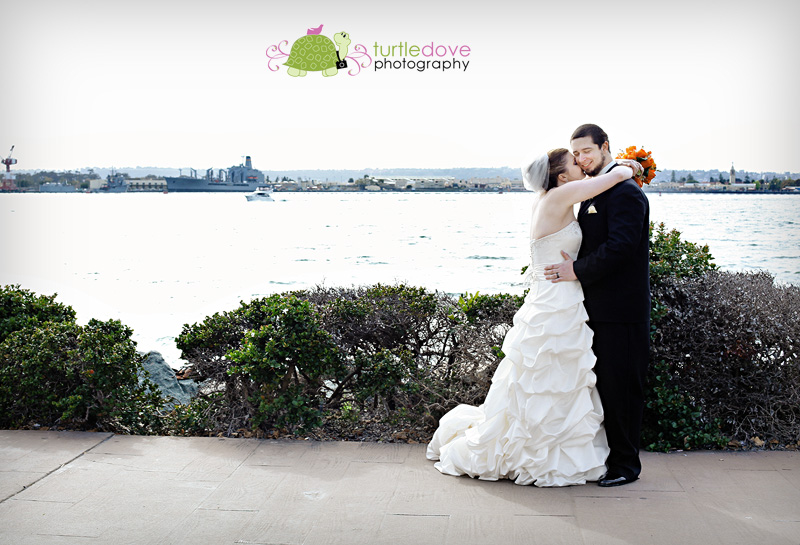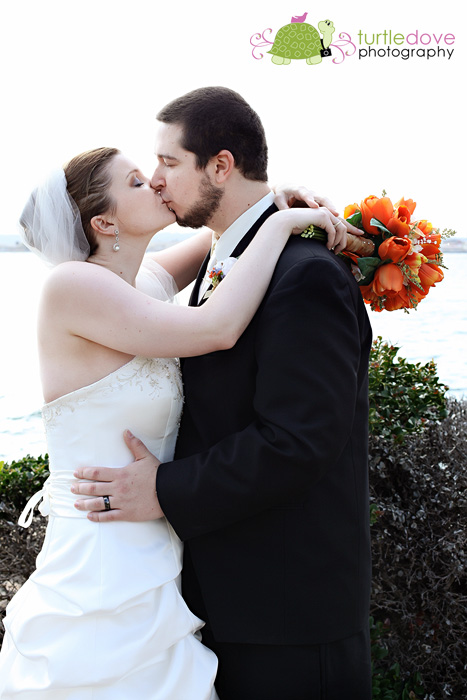 And one of the cake cutting. I told John if he got cake on her he'd have to lick it off, the end result was priceless!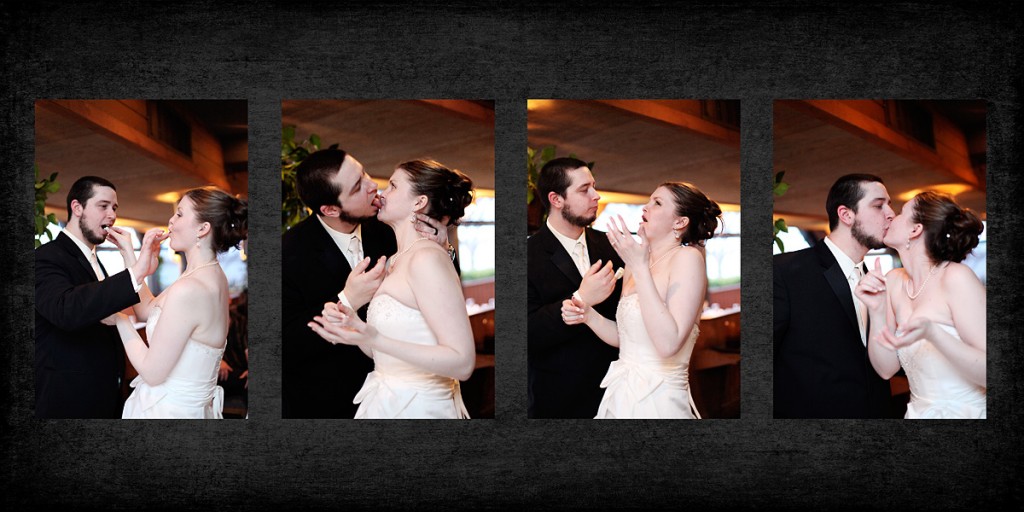 *CONGRATS again you two! I hope you have a wonderful life together. . . and I can say this because I'm related. . . but hurry up and have babies lol jk

***LIKE WHAT YOU SEE? Contact Jen to book your session or reserve your wedding date! Turtledovephotography@gmail.com