I got to meet up with a fellow cloth diaperer, Yolanda, and her beautiful family. We headed over to Bridges Auditorium in Claremont for her session. Her kids are GORGEOUS! Totally Modelriffic! Yeah that's right, I made up a word to describe how cute these two are!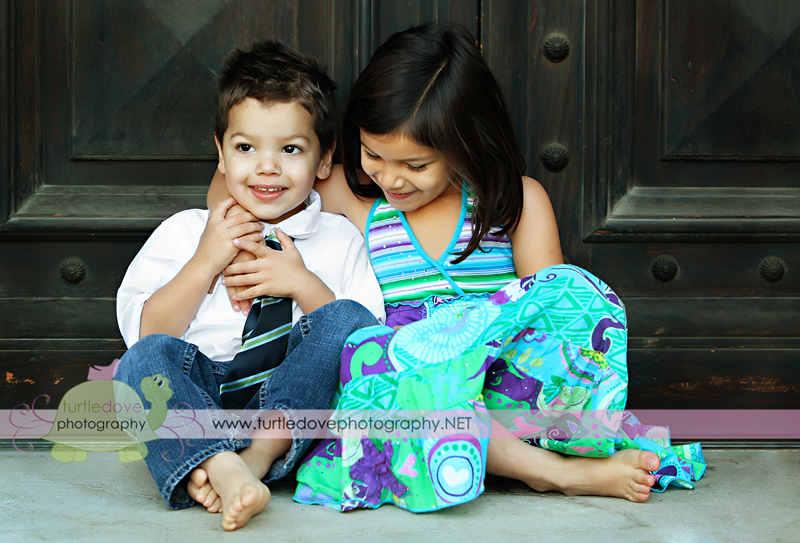 Handsome little guy!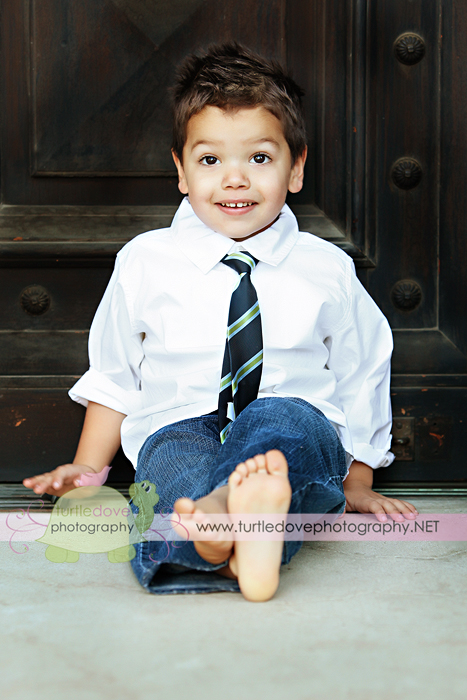 She is absolutely STUNNING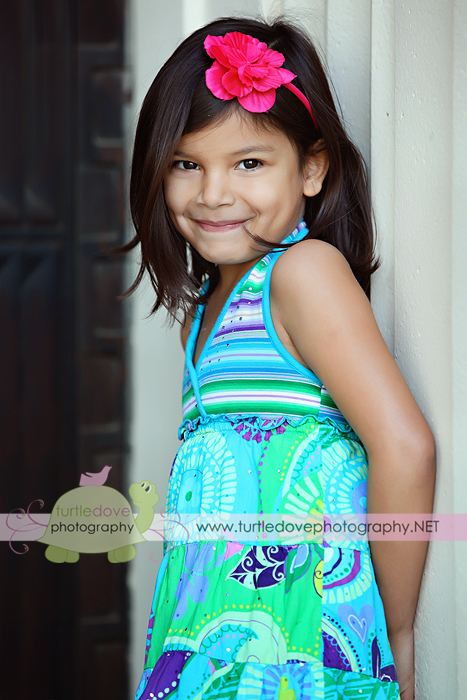 I'd love to hear your thoughts and input!
Contact me
(909) 534-7825
Jenilee@turtledovephotography.net