I had a wonderful time meeting up with way too adorable family and doing some family portraits. Not only is this family beyond sweet I absolutely LOVE the East Highlands Ranch's Lake. I mean geeze! look at this scenery!!! It makes me wish I could live in the Ranch just so I could use the lake on a regular basis for sessions! In fact I love it so much that from now until June I want to offer those who live in & have access to the lake $60 off (regular price) if they want to do sessions there. Contact me for more details turtledovephotography@gmail.com
Anyways, here are a few of my favorite shots from the day.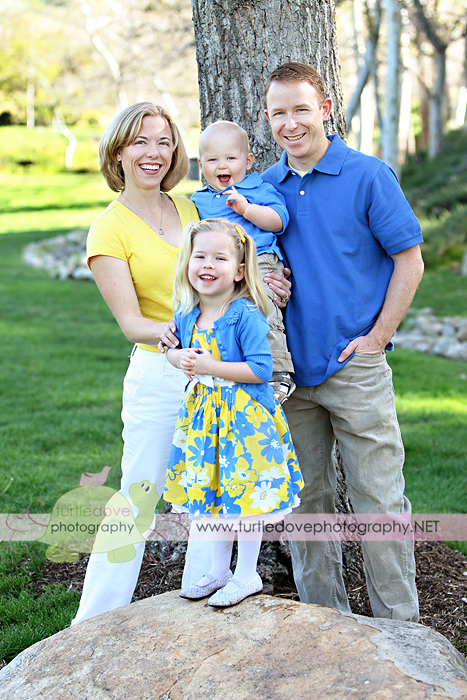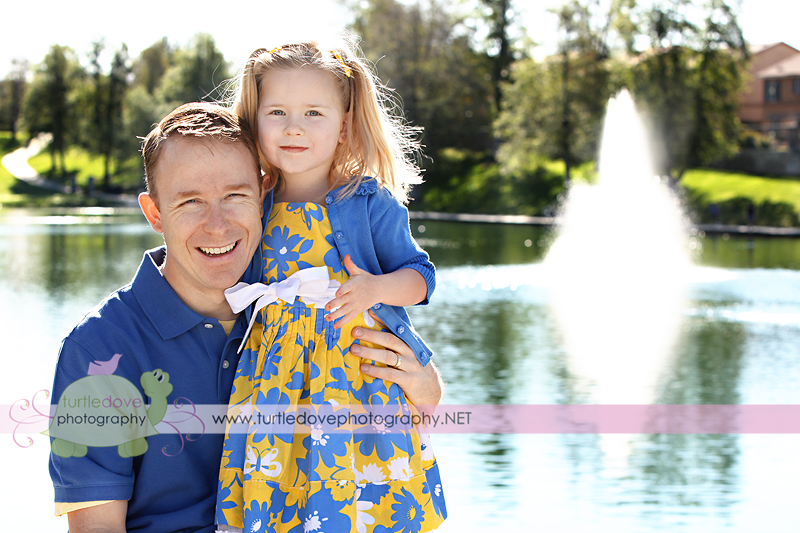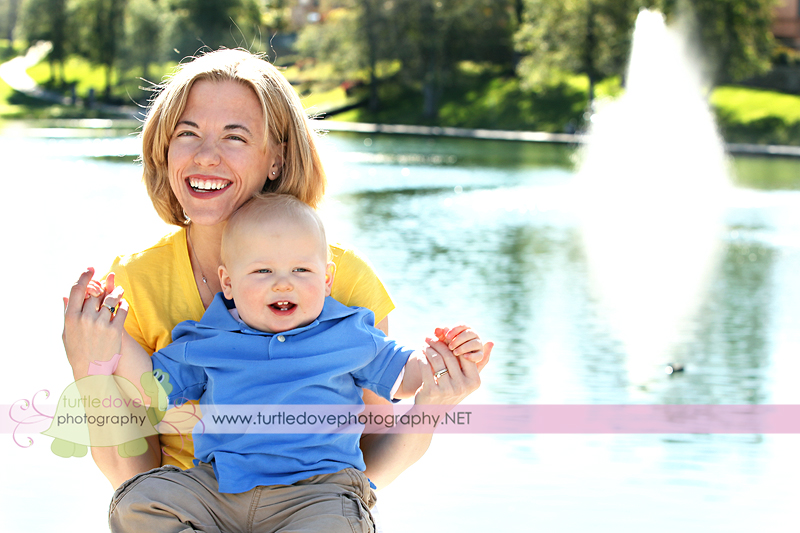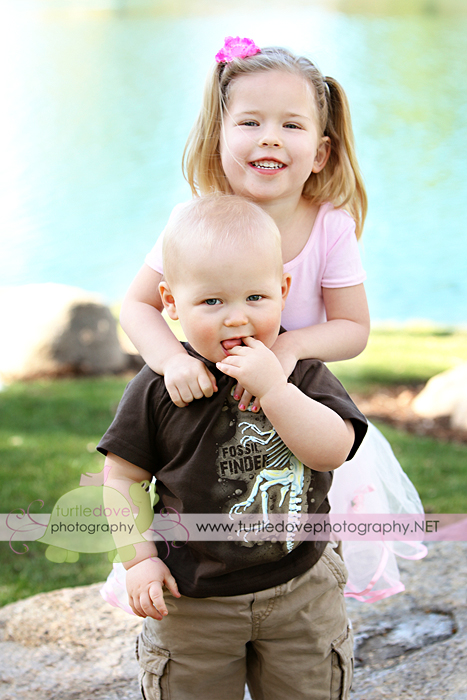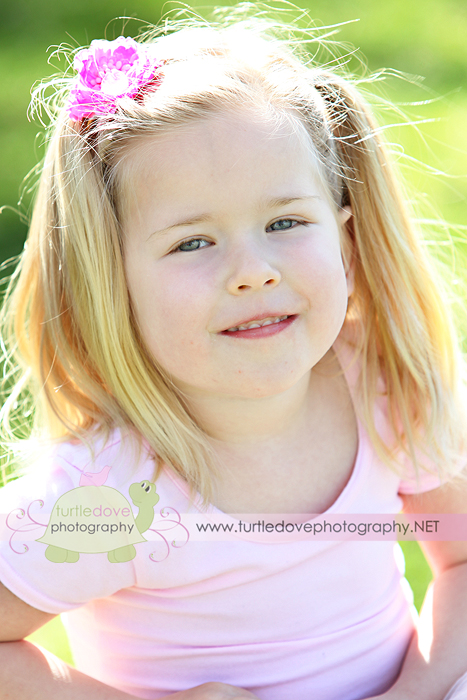 I'd love to hear your thoughts and input!
Contact me
(909) 534-7825
turtledovephotography@gmail.com