There are just so many fabulous pictures that I am having a hard time narrowing them down! I think I'll end up having to make a slide show of the event so that I can post it! The Cimarron Golf Club is just gorgeous, what a perfect venue for a wedding! I don't think they could have asked for a more beautiful place!
I just love pictures with a little sunflare 🙂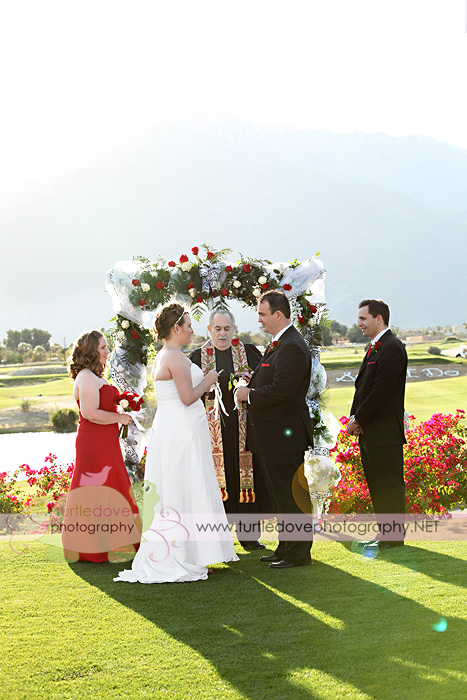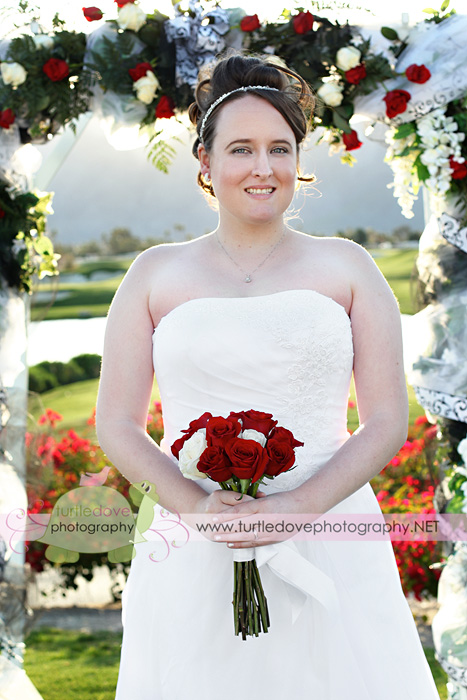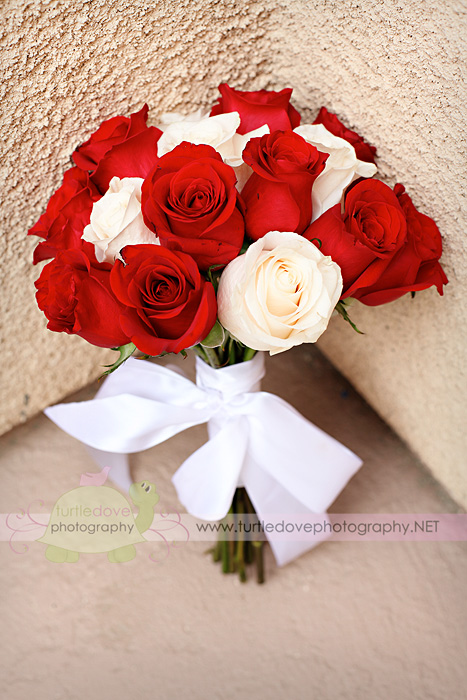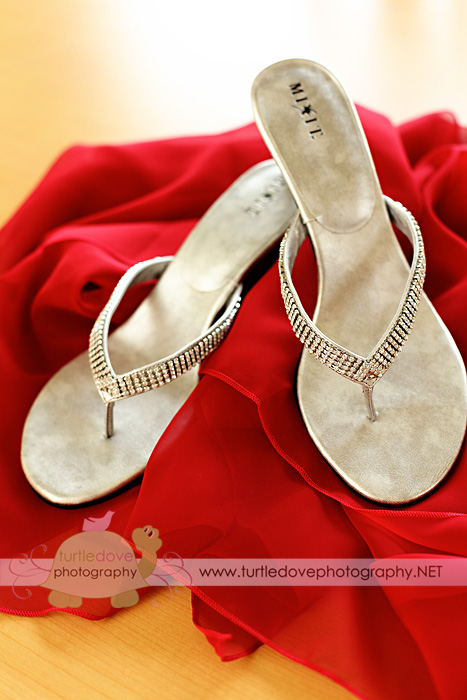 Of course a couple from the evening fun!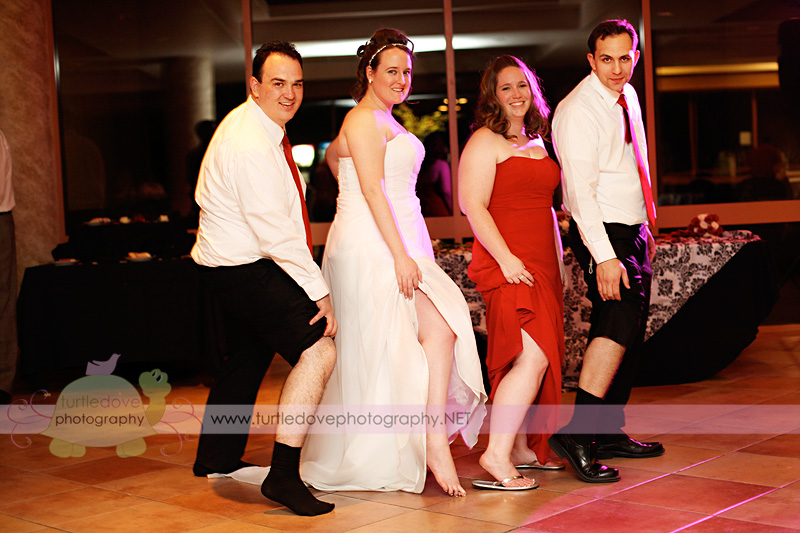 I absolutely love this shot! The beautiful pink light from the party lights, provided by Renowned Events, set a stage for a very passionate kiss!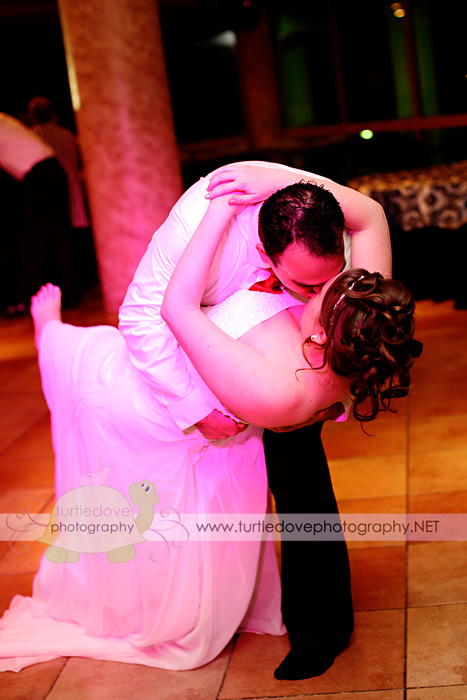 I'd love to hear your thoughts and input!
Contact me
(909) 534-7825
turtledovephotography@gmail.com