As usual I am a tad behind on blogging! Last Sunday the boyfriend & I decided to head to Disneyland, we both have season passes & he had the day off. The day started out fantastic. In the morning I had a session with a wonderful family whom I absolutely adore. After my session I headed over to Jamieson's house, where he proceeded to make us both lunch before our day. We then got into the car and drove to Disneyland & better yet actually got off on the CORRECT exit this time! WOOHOO!!! SO far the day is going great & we start off by getting a fastpass to Indiana Jones, then head over to Soaring and Jamieson took a phone pic of us in line 🙂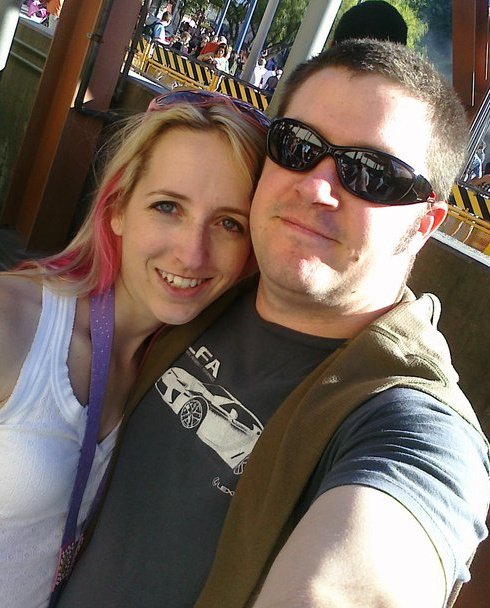 After Soaring we headed to the rapids ride. Well this is where the fun really began 🙂 We were all anticipating who was going to get the wettest, the lady sitting in the raft with us informed us that she ALWAYS gets soaked on this ride. Then after only seconds of being on the ride it broke down! I didn't even know that was possible! The raft literally BROKE down. . . we were STUCK. . . in moving water!??? That in itself was highly comical. When we finally got to going again we immediately go down a small fall & had to start laughing when the lady did indeed get soaked. Then get this. . . we break down AGAIN! hahahahaha we finally get going and this time Jamieson took most of the splashing water 🙂
So then we head to the the roller coaster and this poor kid, 10-13yrs old, in line behind us was terrified. I remember those days, I told him that the roller coaster doesn't go any faster than his dad drives. It only gets to about 80mph or so. . . Hey it's true, the G-force is what makes it feel faster hehehe & hey it helped because the kid wasn't freaking out anymore :p
After Soaring we head to Indiana Jones. I LOVE Indiana Jones & it is even better when you get to ride in the front row, which we did. Of course shortly into the ride, it broke down, then they couldn't get the lights back on, then it broke down again! I was highly amused! EVERY time I go to Disneyland with Jamieson at least one ride breaks down. Now 2 of them have!
So we get through Indiana Jones and head to the haunted mansion. I LOVE LOVE LOVE the haunted mansion at Christmas time! They redo the entire thing so that it is Nightmare Before Christmas themed! Seeing as that is one of my favorite movies I think it is so neat to see! Jamieson had never seen it so I made him suffer through the long line. The line itself wouldn't have been too bad. Unfortunately the guy behind us thought he was God's gift to singing, and even more unfortunate, well for us anyways, is that he really wasn't. He insisted on singing the ENTIRE 45 minutes we were in line! At one point we thought it would be a good idea to offer him $20 if he'd shut up for the rest of the wait. . . I was good and refrained though, but just barely. Then once we were on the ride OF COURSE it broke down as well! Not once, not twice but THREE times!!!! Poor Jamieson was NOT having a good time! But by the second time I was busting up laughing, and when it happened a 3rd time I think I was in tears from laughing so hard. In all honesty what else can you do? I mean seriously, what are the odds that 3 out of 5 of the rides we went on that day would break down while we were on them hahaha. All in all though, it was nice just to have a day with my guy, even at a broken down Disneyland!
Oh and I still love Disney! hahaha
Ok and now back to work! I wanted to share a couple pictures from a couple recent sessions! I'm so far behind on posting them I thought I'd throw them up 🙂
Here is the first person to show up to Nov. 7th's marathon session 🙂 Thanks for coming out Jill! Your puppies are gorgeous & oh so sweet 🙂 I hope you enjoy the pictures!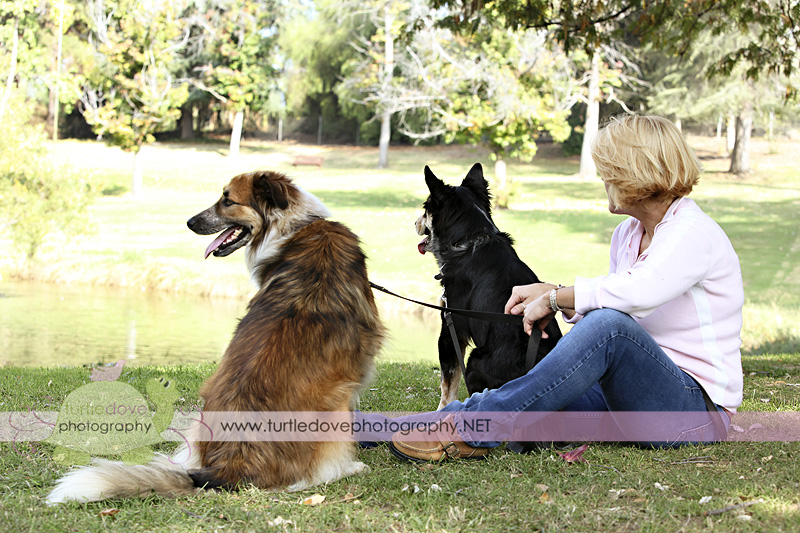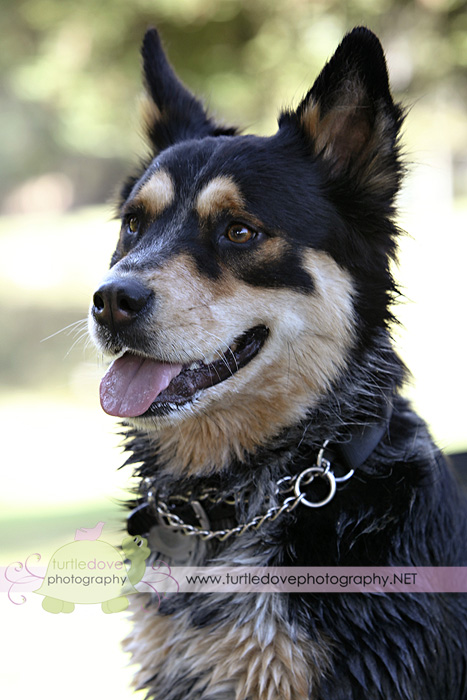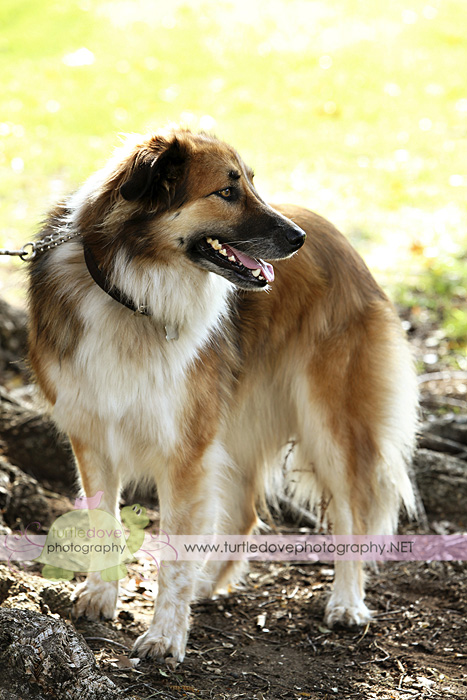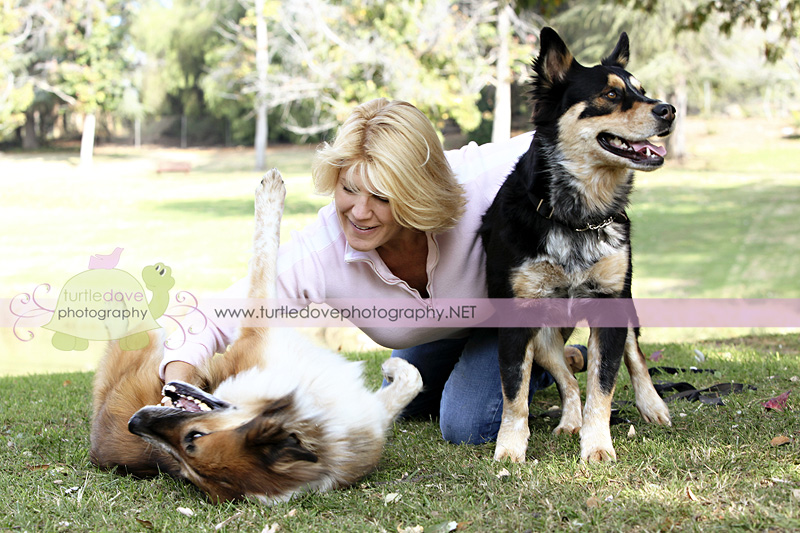 Here are a few from Robert's session 🙂 I really do need to stop taking pictures of absolutely adorable babies! It makes me miss mine being so tiny!