WOW. It is so hard to believe that my sweet little baby is already going to be 2! She is the sweetest most lovable little baby. She brings me so much joy & smiles every day!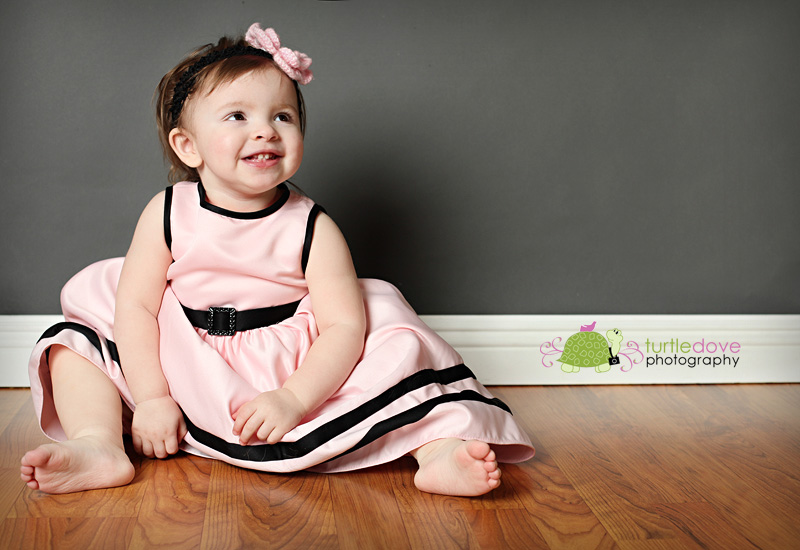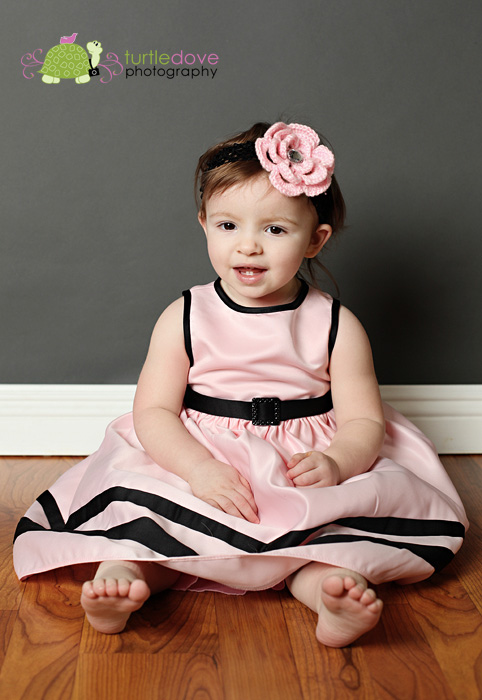 This sweet little Precious Moment's doll was mine as a child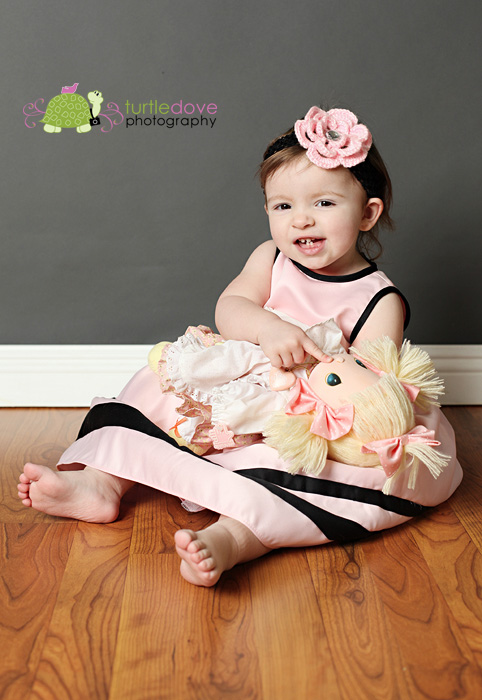 OF COURSE I had to get another edition of Lynn in the cup!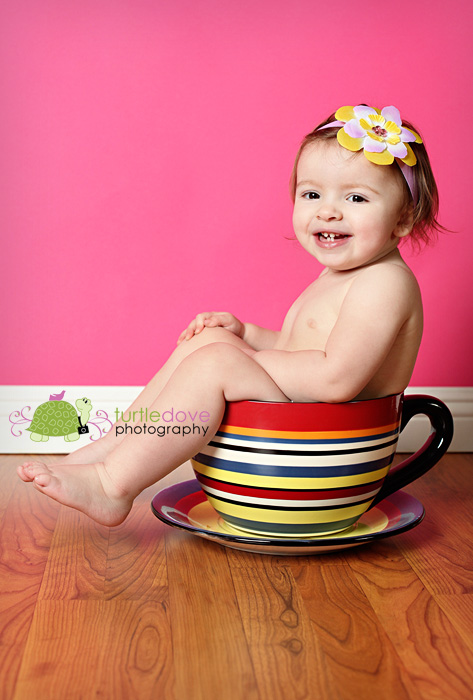 1 year (wow what a difference just one year makes!)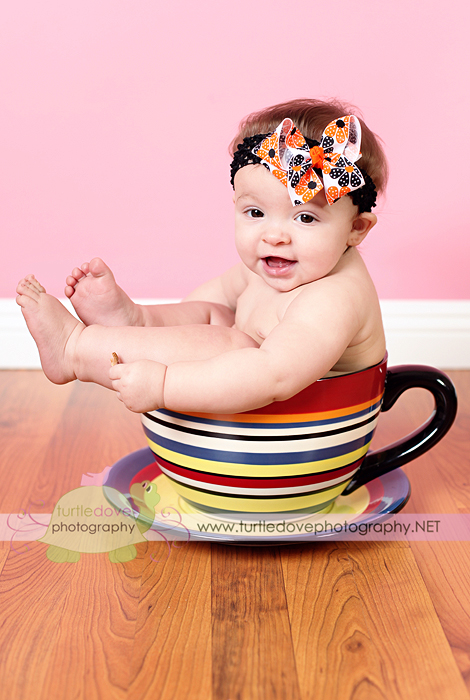 10.5 months old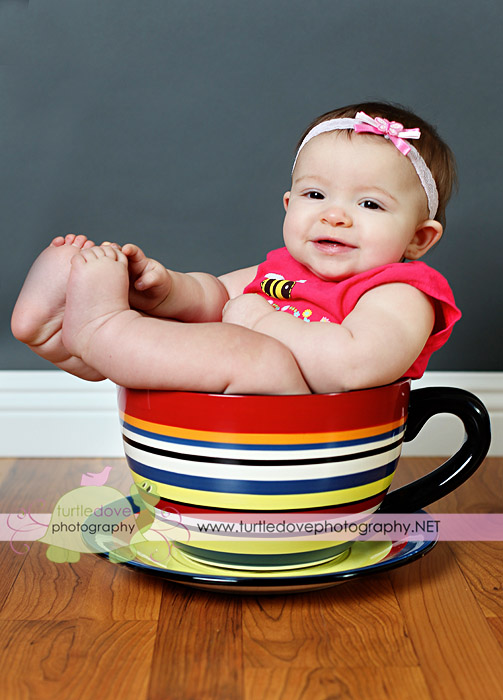 7 months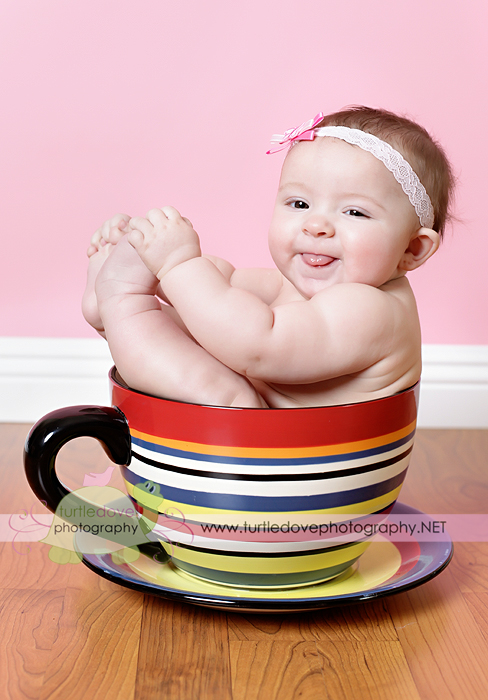 4 months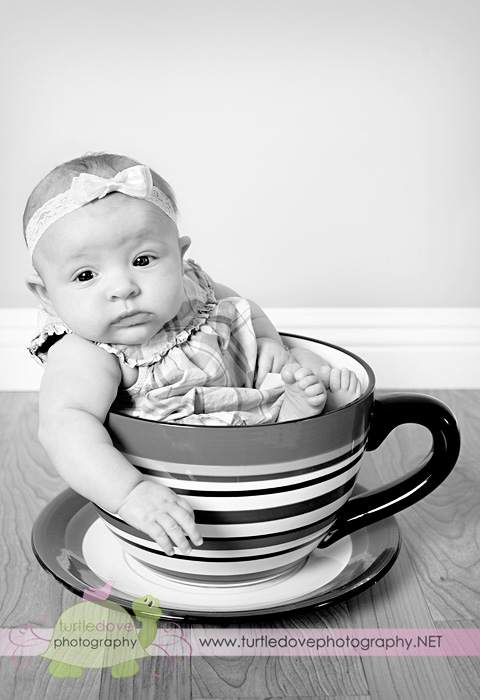 2 days old