For those of you that don't know, I have 3 little ones. My son has a serious case of PCS (photographer's child syndrome). I often joke with clients that I could break my leg and if I am holding my camera the kid won't look haha. He does NOT like his picture being taken so it is very rare that i am able to get any decent pics of him and by far almost impossible to get pictures of him WITH one of his sisters. Today I managed to do just that! For some reason he did much better taking pics in my studio when Rory was there to 'boss' him around. It was quite cute all of the 'secrets' she was telling him. It looked like she had some juicy gossip.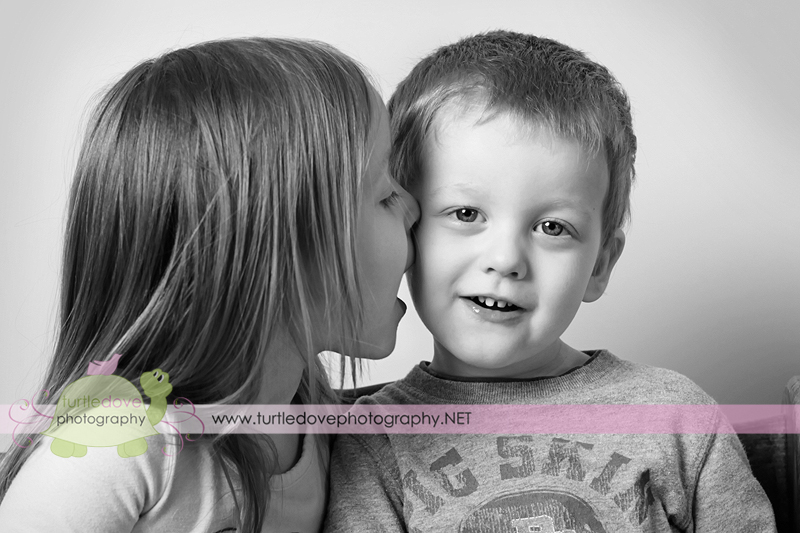 Aww they do love each other 🙂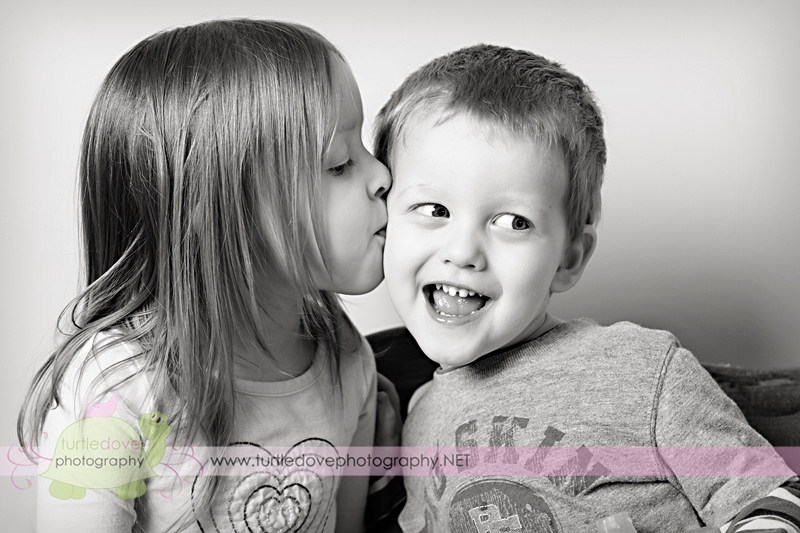 Handsome little man sporting his new Texas A&M cap 🙂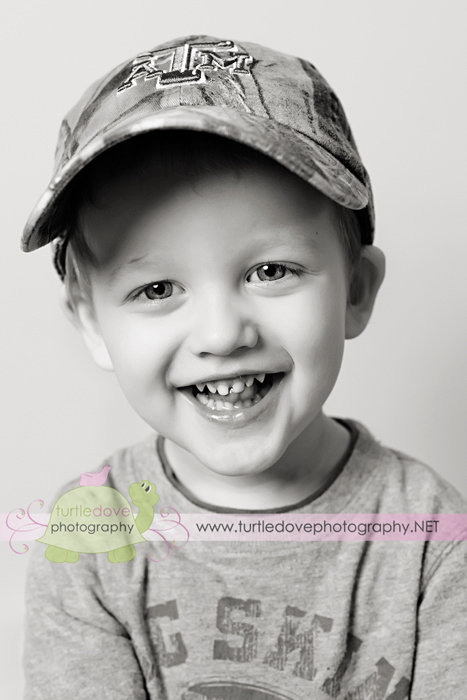 I'd love to hear your thoughts and input!
Contact me
(909) 534-7825
Jenilee@turtledovephotography.net