Wow what can I say about Indiana. It is awesome. I got to go on my very first plane ride(s) this past weekend. I was super nervous so decided to stop off at the bar/grill and have a mudslide to ease my nerves 😀 Once at the airport there was some kind of mistake that had been made and the plane was overbooked and I didn't have a seat! They ended up paying some guy to get off the plane so I could catch my next flight!!! It was awesome though & on the ride home the plane literally chased the sunset! With my awesome window seat I was able to enjoy an almost 3 hour sunset! OF COURSE I had to take some pics!!! Seriously can you say BREATHTAKING!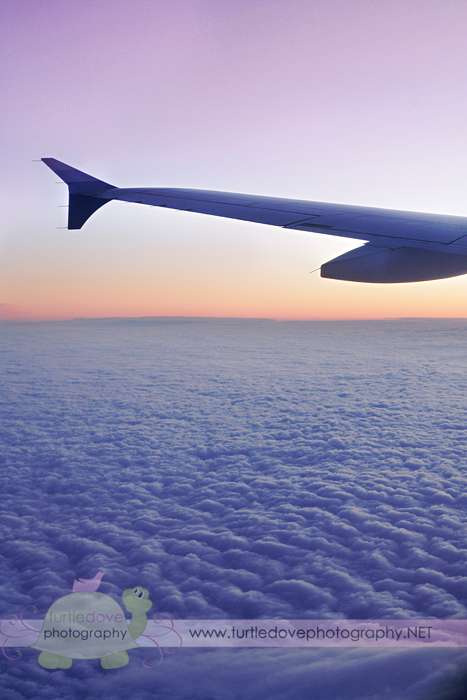 It was SOOOO freakin awesome to be able to see my BFF! She's been gone almost 2 years and I've missed her and the kids! It was such an awesome weekend and was so hard to leave. Now the mission is on to try to talk the hubby into moving there hehehe. . . come on sounds like a good idea to me, at least we'd have Jenn & Tim for a support system 😉
I LOVE this picture. This was SO Tiny the entire trip hahaha. He is quite the sensitive little guy lately. Anytime you would tell him no this is the face he would get hahaha and Dylan is so stinking cute! I miss them both already!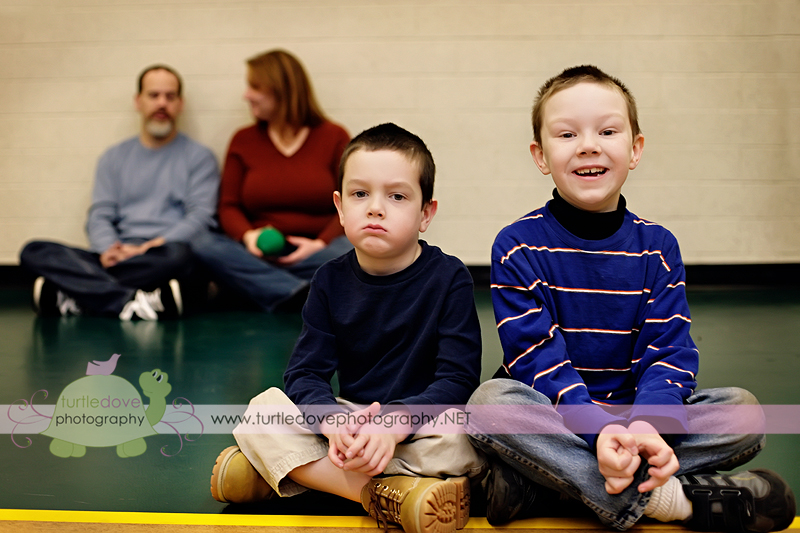 yes I have pics of him looking but this one made me laugh. My ornery lil guy!