I love weddings. There is just something about everyone dressed up and looking great and having a huge party to celebrate love! One of my favorite things about weddings is the flowers. I absolutely ADORE the different bouquets. The different colors & the smells of all of the fragrant flowers. I thought it would be fun to learn the history of wedding bouquets and I must say I was fascinated by what I learned. For instance did you know that bridal bouquets have been around since ancient times? Originally the bouquet wasn't even made up of flowers at all! Instead it was made up of Garlic and other herbs and spices & was thought to ward off evil spirits. However, when Queen Victoria married Prince Albert she decided to use flowers instead of the other stuff. I must say that she definitely had the right idea 🙂 Where as flowers may cause some people to sneeze I would much rather smell the beautiful fragrances then garlic hahaha.
I thought it would be fun to add in some of my favorite bouquets 🙂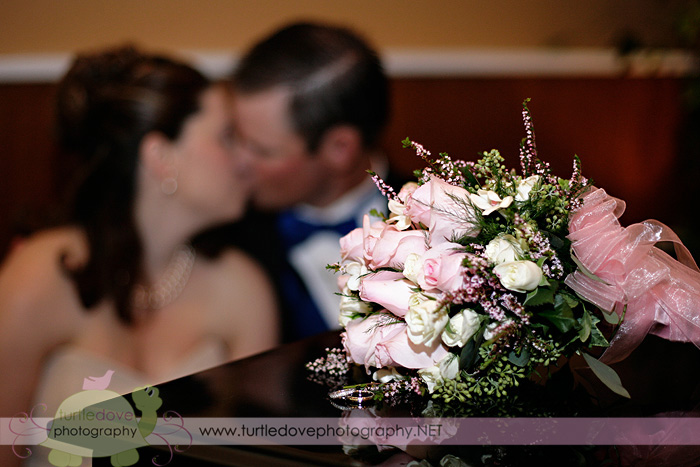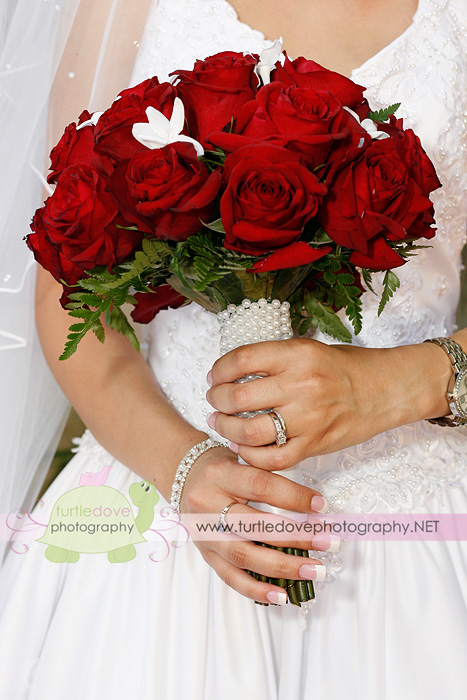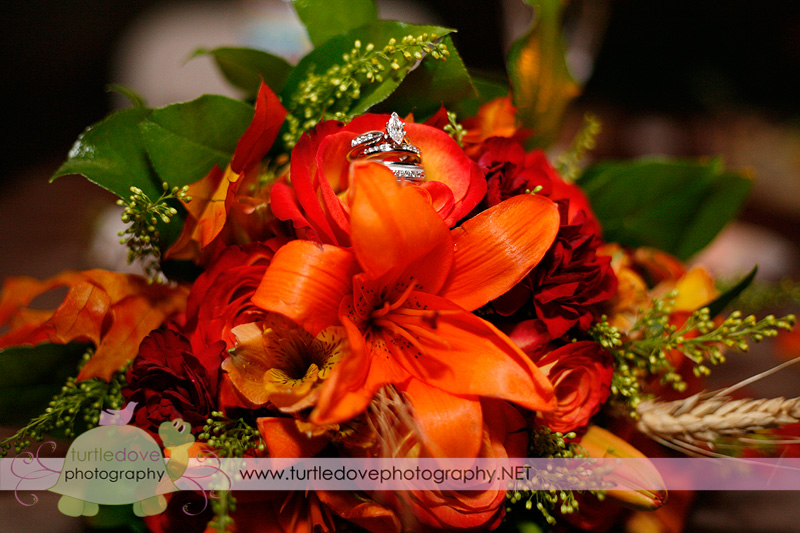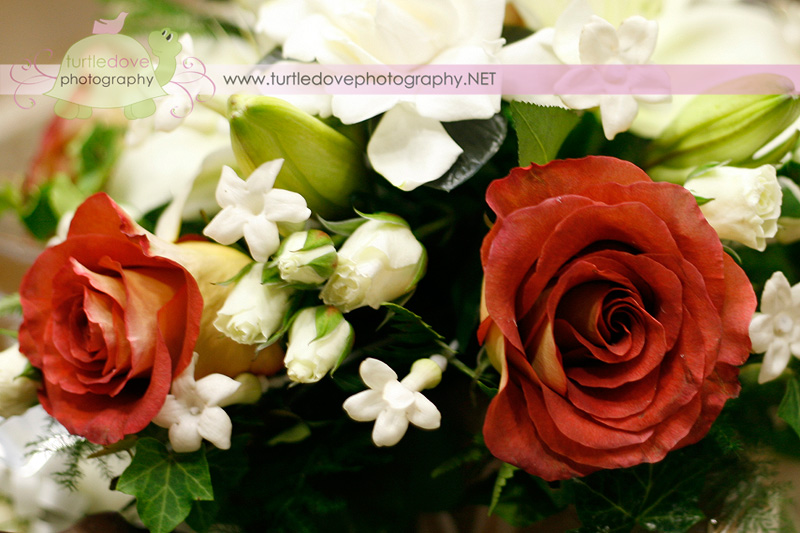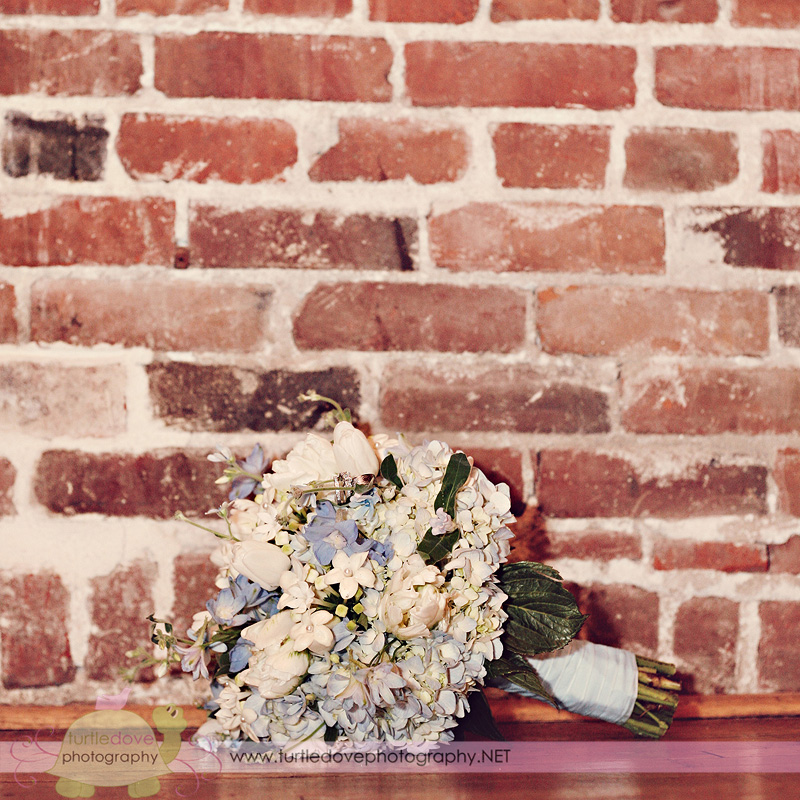 I'd love to hear your thoughts and input!
Contact me
(909) 534-7825
turtledovephotography@gmail.com