I had the awesome pleasure of doing pictures for several families this holiday season. I was asked by several not to blog about the images until after the holiday season so that their families would not see them. Now that Christmas is over I thought I'd go ahead and post a few pictures from 2 of my awesome sessions! I will post more throughout the month 🙂
Naomi has such a BEAUTIFUL family & is expecting another sweet little baby!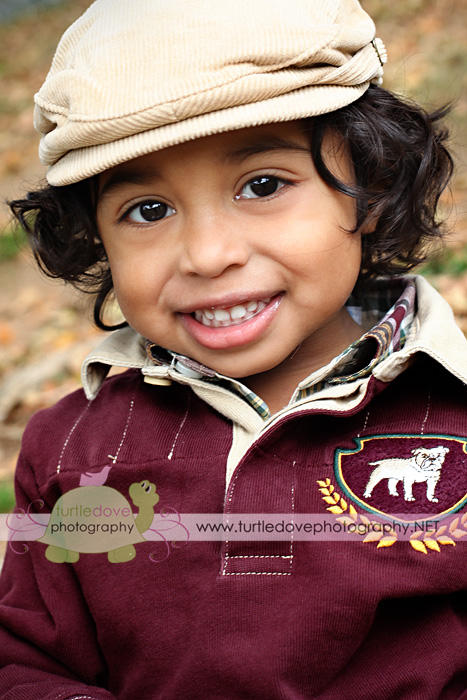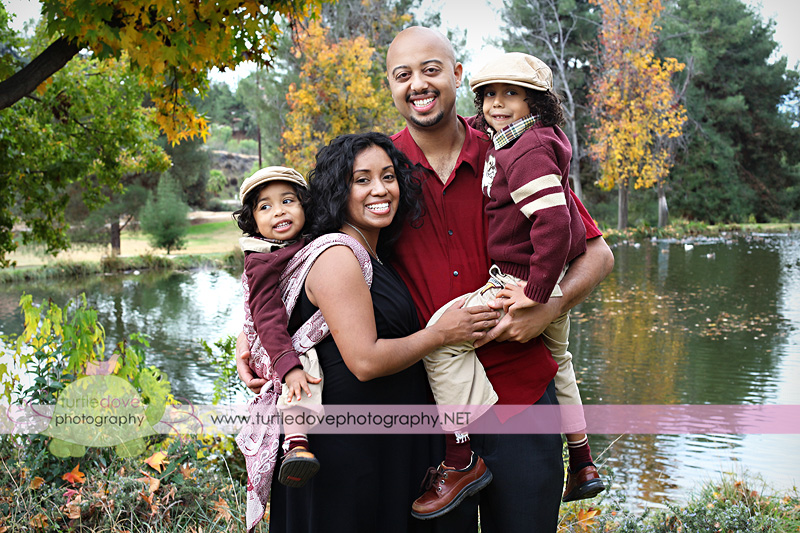 Naomi also owns an awesome business called Bebe Wearing Mamas. Here is one of the wraps she sells 🙂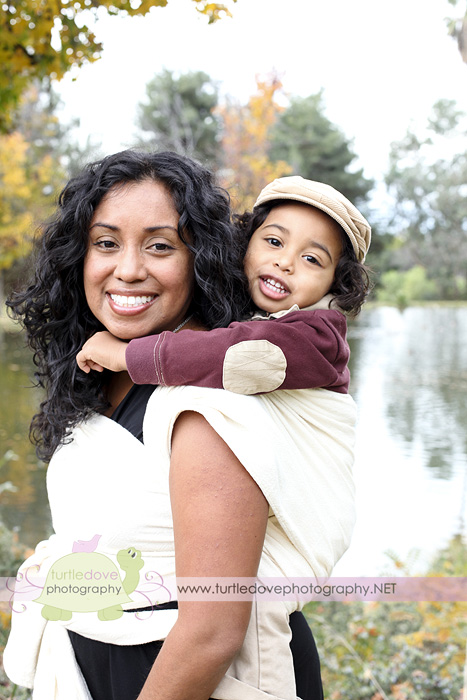 IF you are a blog stalker you will probably recognize this very sweet family as I have done pictures for them for the past several years!