I just got home from an awesome vacation in Utah. Where I had an awesome time hanging out with my brother & getting to know my boyfriend's family a bit better 🙂
First we stopped at the Imperial Palace in Las Vegas. We had gotten just a cheap little hotel. Actually it was the CHEAPEST hotel we could find ON the strip. When we finally got to the hotel we discovered that we had to wait in a very long line. It was probably about an hour wait. When we finally made it to the check-in lady Jamieson asked if there was any kind of event going on. The lady told us that there wasn't but to make up for our wait she would upgrade us to the penthouse suite! HELLO! That was seriously AWESOME & of course I had to take some pictures!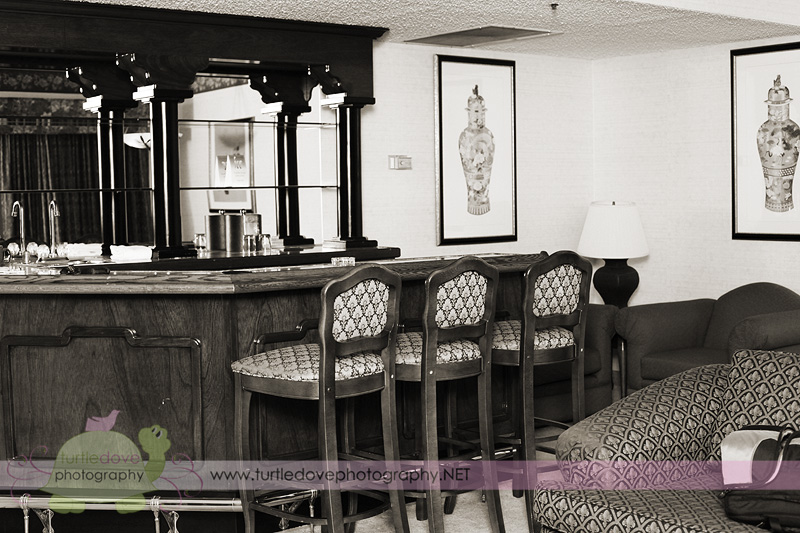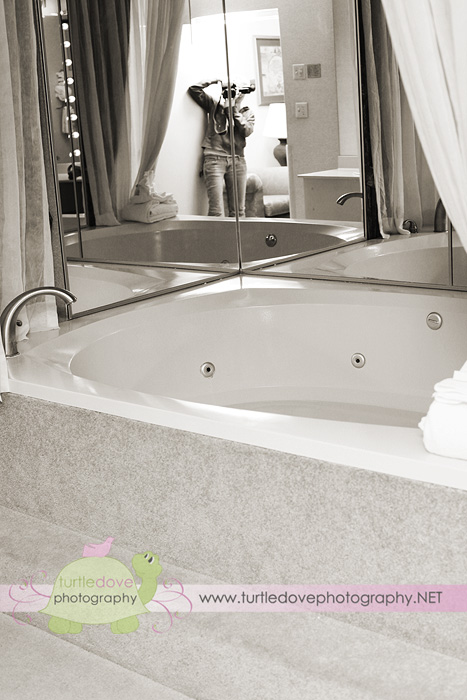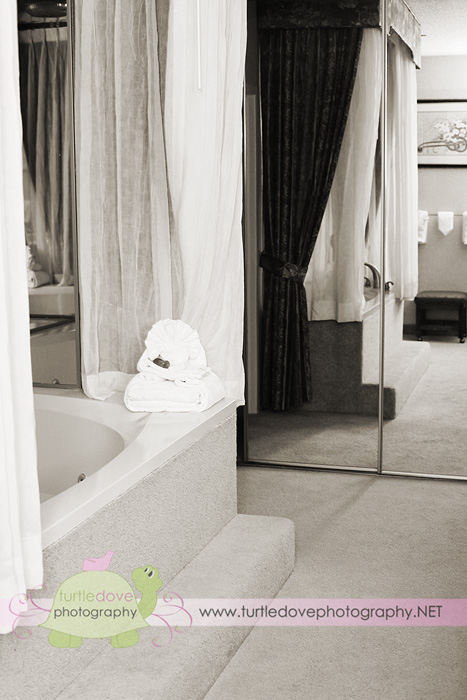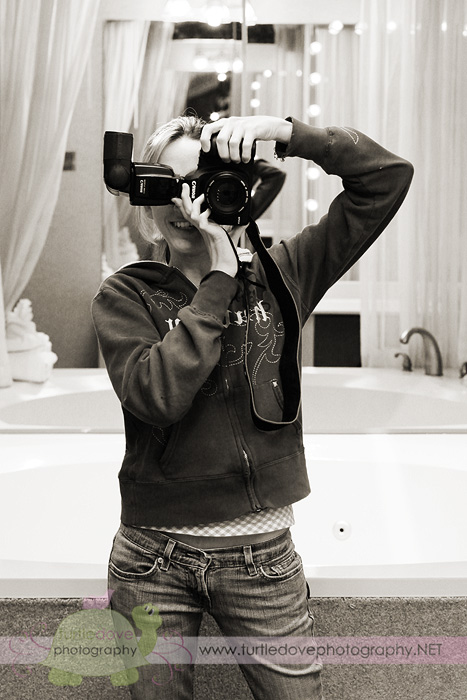 One of the AWESOME view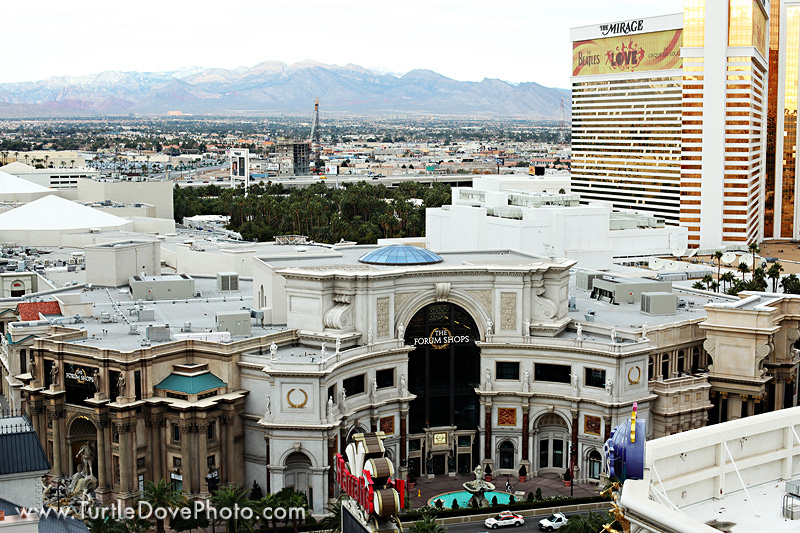 After a quick evening on the strip we headed out bright and early for Salt Lake City. The drive was gorgeous!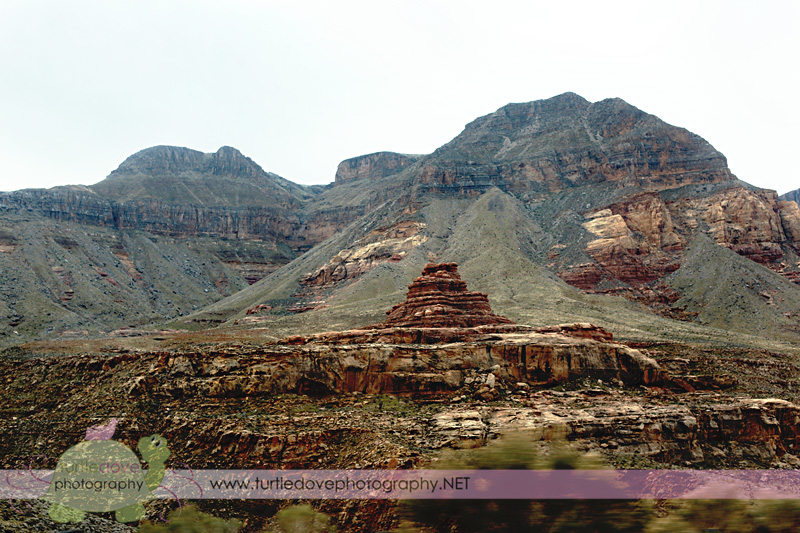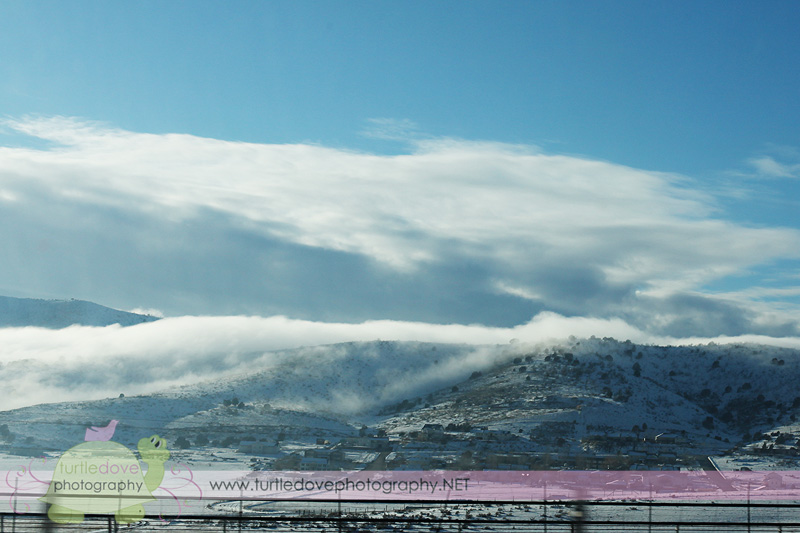 Umm. . . Sweetheart. . I don't think those pumps work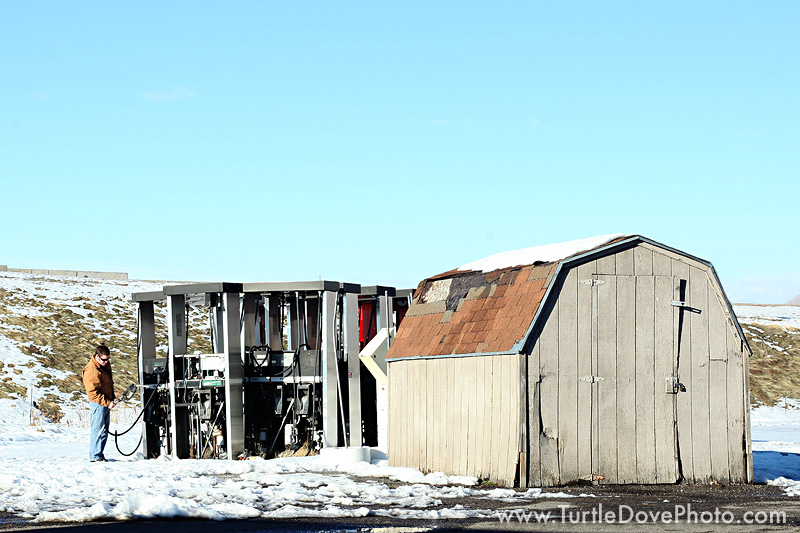 On New Years we decided to head to the Aquarium in Sandy, UT. It's called the Living Planet Aquarium and it is awesome! If you haven't been and are in the area I recommend it! It's only a $10 admission & takes an hour or two to get through. It's been years since I've been to any aquarium so that was tons of fun!
Here's one of Jamieson with his mom & dad.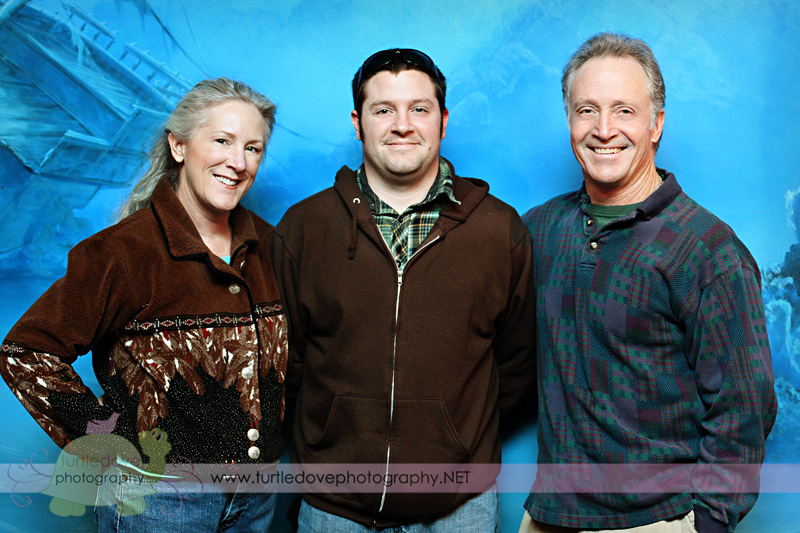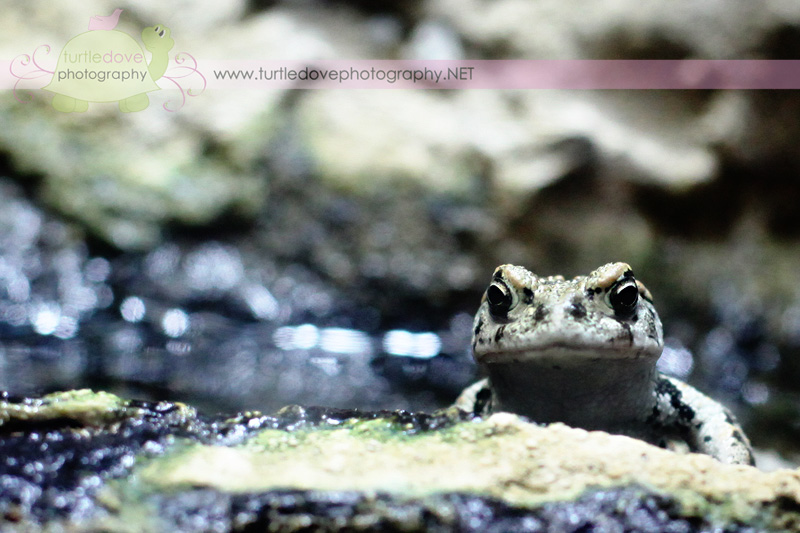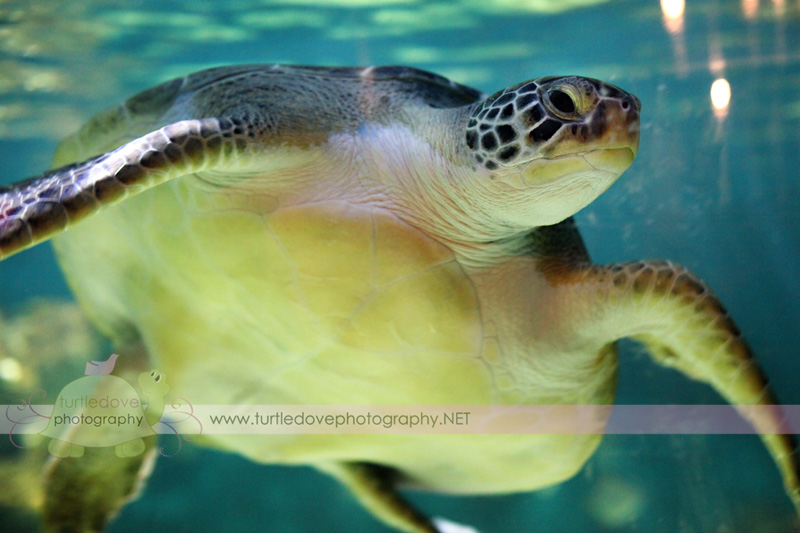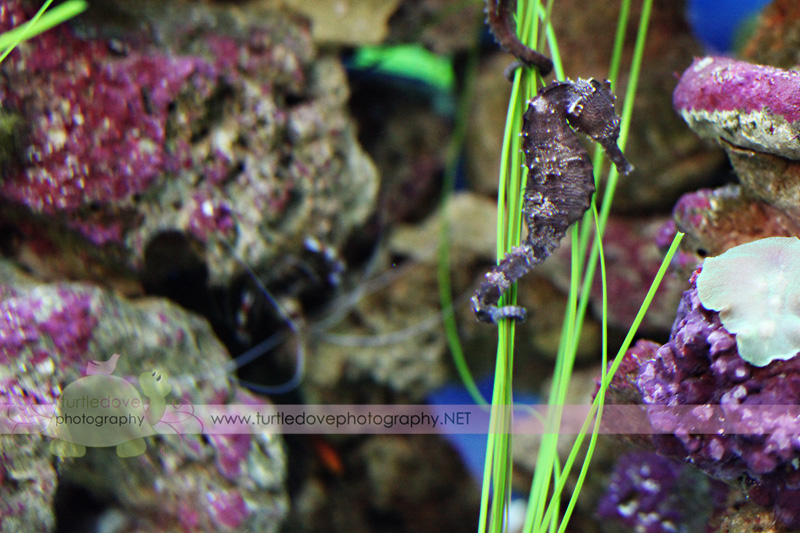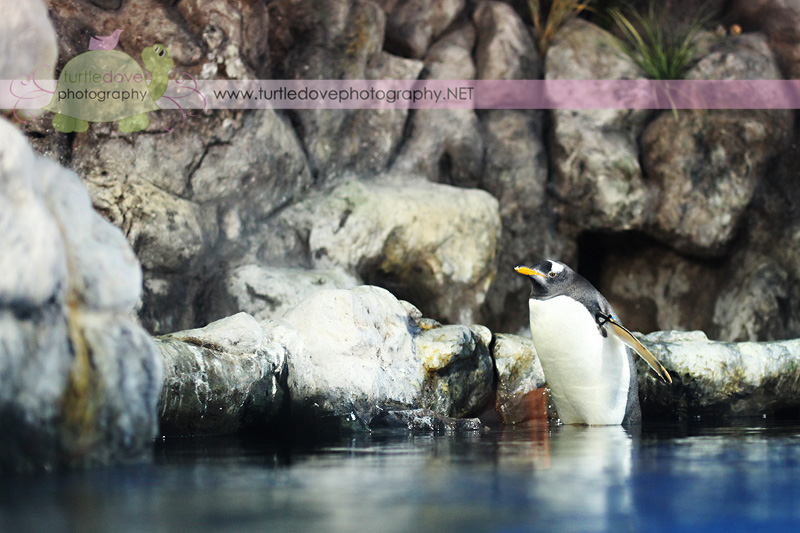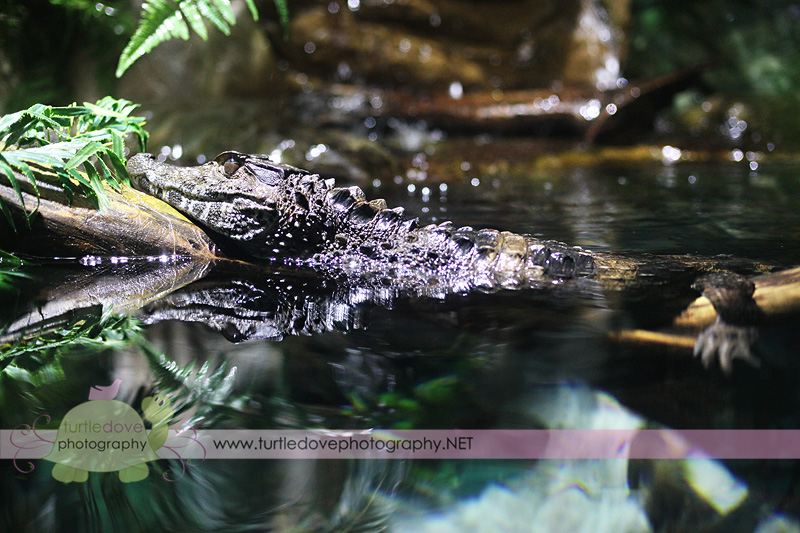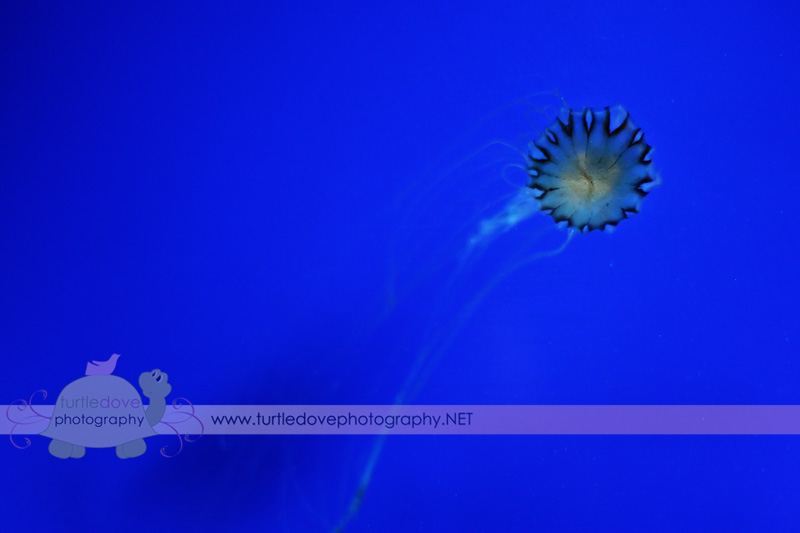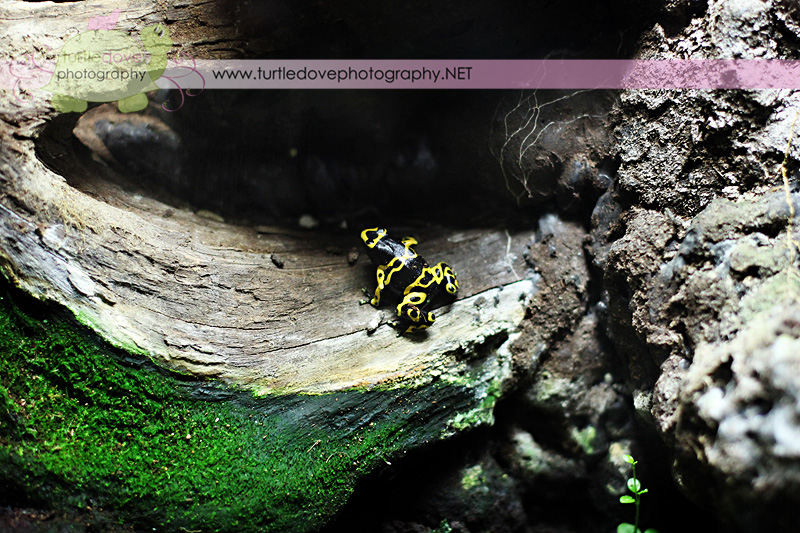 Well after an awesome week away. All I can say is I missed my kids ridiculously! I have never been away from them more than 2 days & being gone from them for an entire week was insanely hard! So as much as I was sad to leave I am so ecstatic to be home with my little ones!