What a fun session indeed. This absolutely handsome little guy is just one month shy of turning the infamous ONE. This is such a huge deal and completely bittersweet for most parents. You go from having a sweet little baby to having a toddler. You no longer age them by months now it is years & half years. Your sweet little one is growing up and learning how to do new things every day. I had an awesome time meeting, laughing and of course taking pictures of this family

Here is the official sneak peek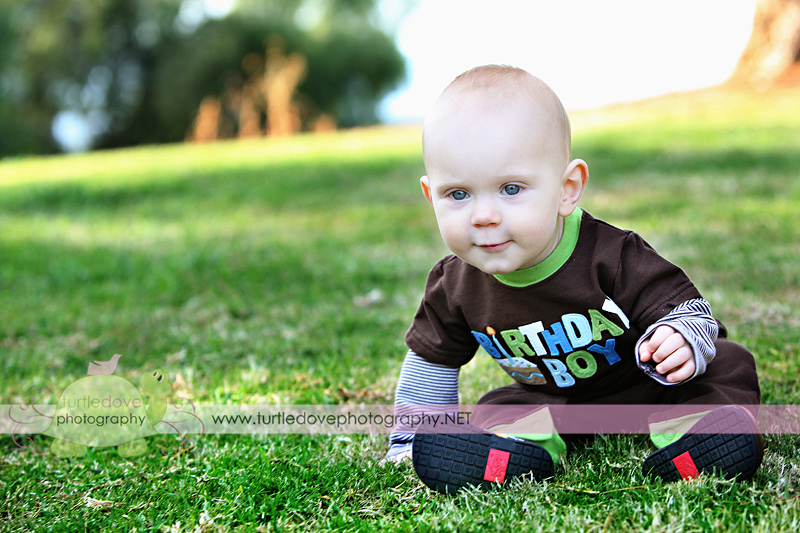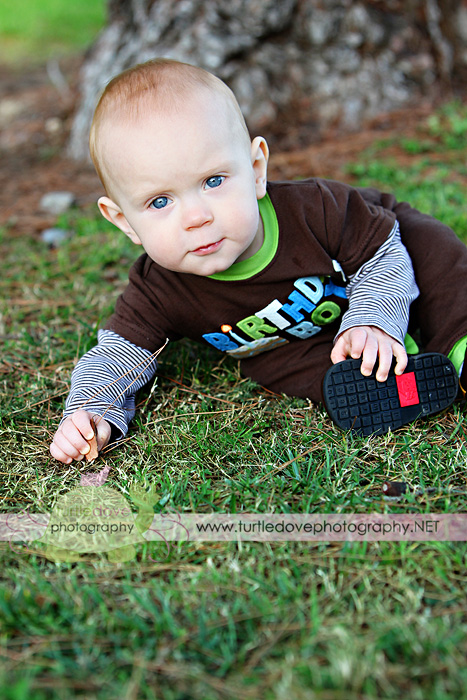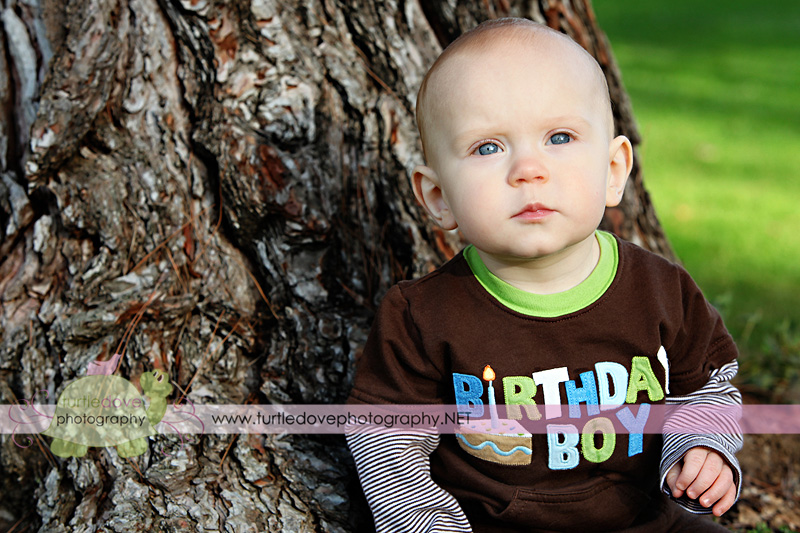 I absolutely LOVE this shot! Look how happy this baby is!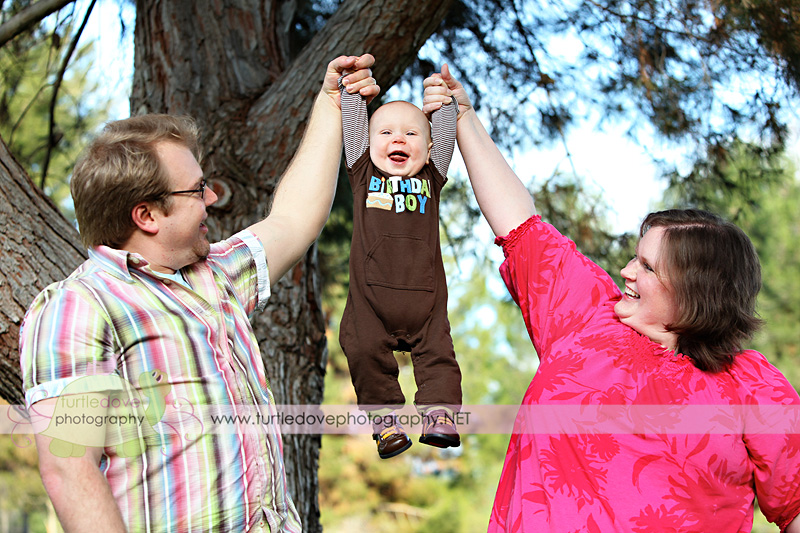 Poor mommy was stressing for this one. I can totally relate I remember when my first born was a baby I was deathly afraid for my husband to do anything like this. . . Now 3 kids later I am constantly throwin the baby in the air and making her laugh. Oh how things change :p

An hour later this little guy was DONE. Look at that sleepy face <3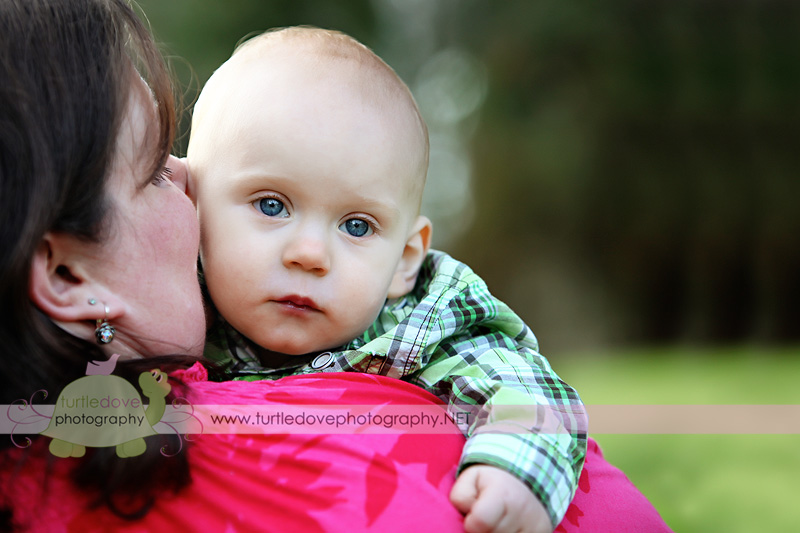 I'd love to hear your thoughts and input!
Contact me
(909) 534-7825
turtledovephotography@gmail.com